A little craft of the week!
I've been collecting nobs whenever I see fun ones on clearance.
Here is an assortment from Anthropologie, Hobby Lobby and Urban Outfitters.
I decided to make a little nob assortment to hang my "whatevers" on!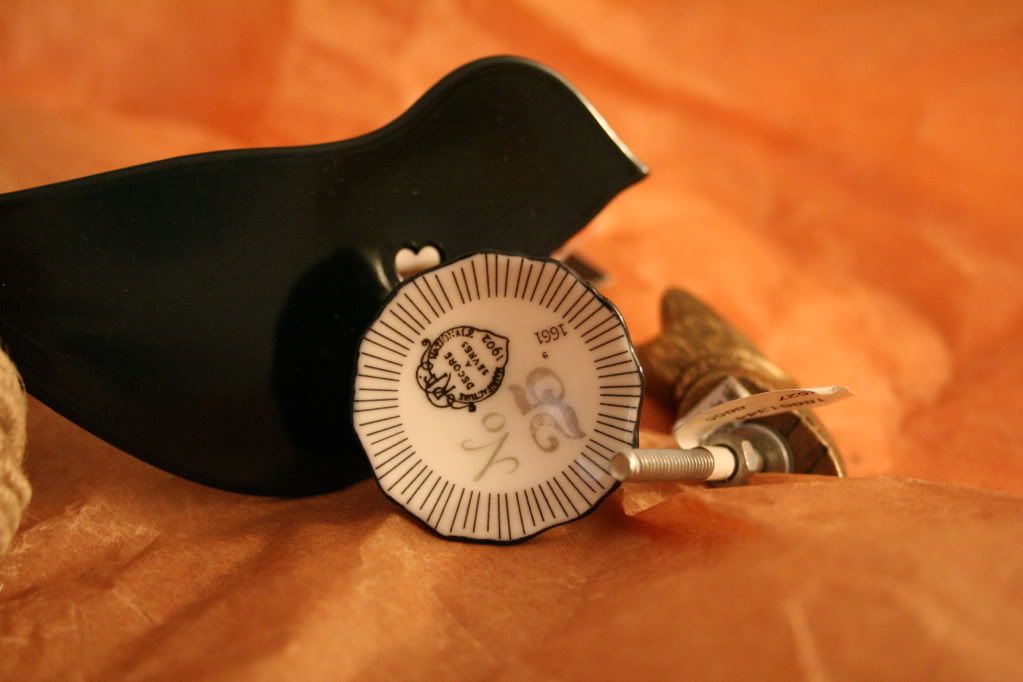 I picked on from Hobby Lobby on clearance for 2 bucks. I liked the size, that it already had a place to hang on the back (I did unscrew and move it to where I wanted it to hang) and this funny little shape that I noticed was screwed on (easy removal)
So I painted it, and mod podged some paper on top! Then,
I needed dads help on this one. I wasn't sure how to:
1.

Cut the ends so they were so long
2.

Make that little hold in the back so they don't scrape the wall
3.

Actually figure out what size and how to drill to get them in!
Basically- mod Podging was all I could figure out!
So dad showed me how to cut the ends of knobs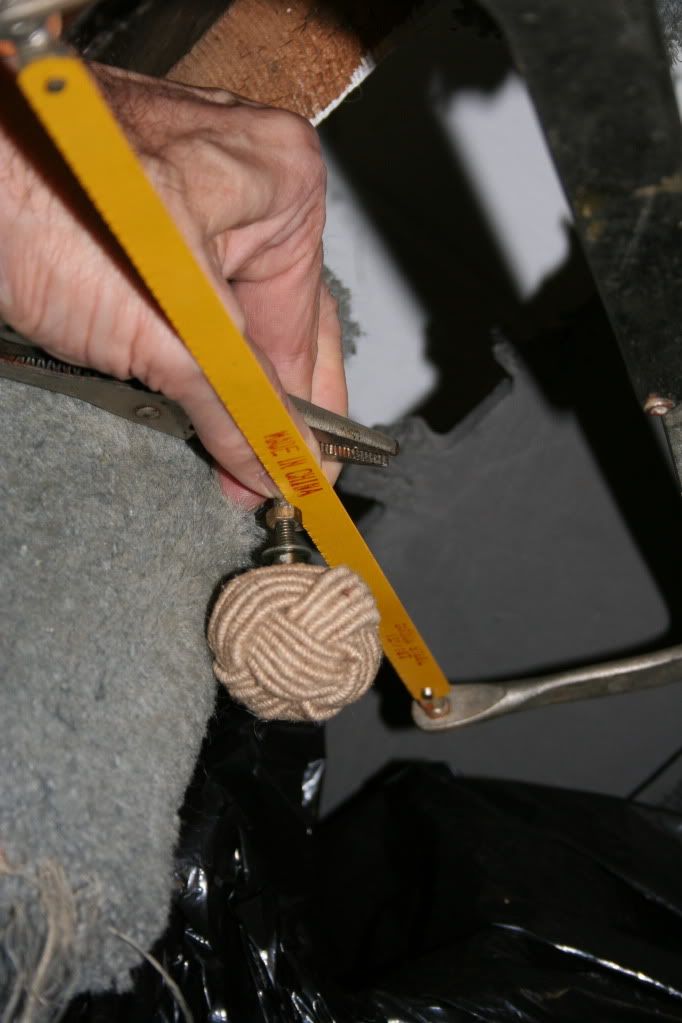 And drill the holes and also drill the holes in the back to screw the nuts on the back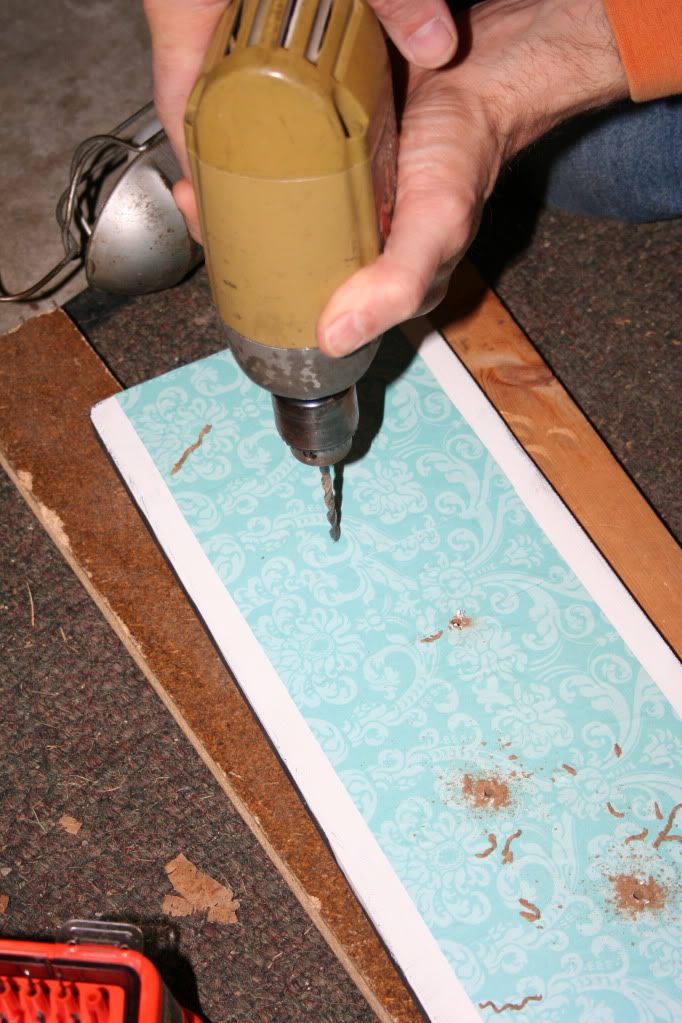 Then I just screwed in the knobs and it worked great for necklaces!