Yet another $.97 dress purchase that was much too short for me. This time...I tried something different! It started as another short dress.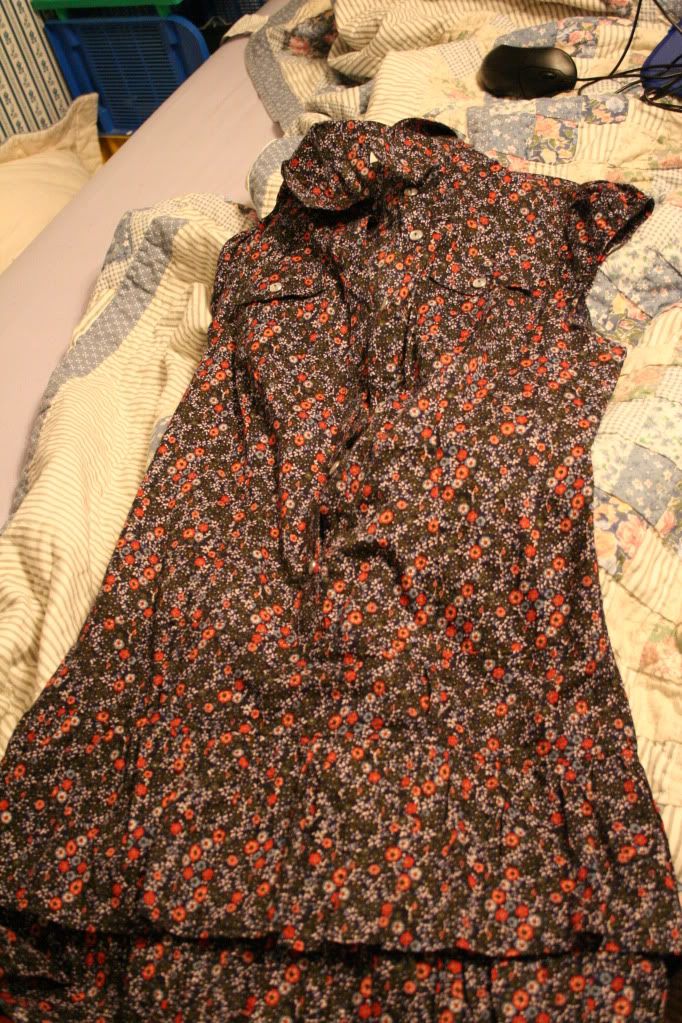 The camera angle makes it look longer than it was....trust me.
And transformed into a new dress!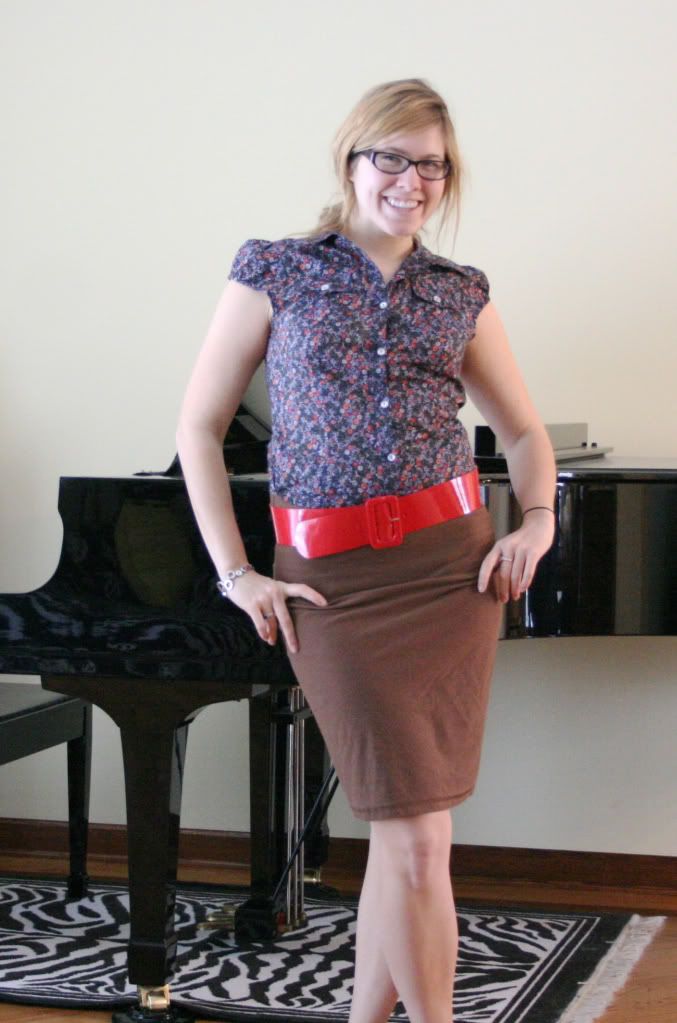 I'd say for a first shot at this- it was a decent attempt! I am excited to try making another skirt from a tshirt.
That's right- the skirt is a tshirt
. An old college tshirt to be exact! Fairly easy- my one regret. Next time use a large. The medium was a little to "slinky" for my taste! (
Honestly- my second regret is not brushing my hair before taking pictures
)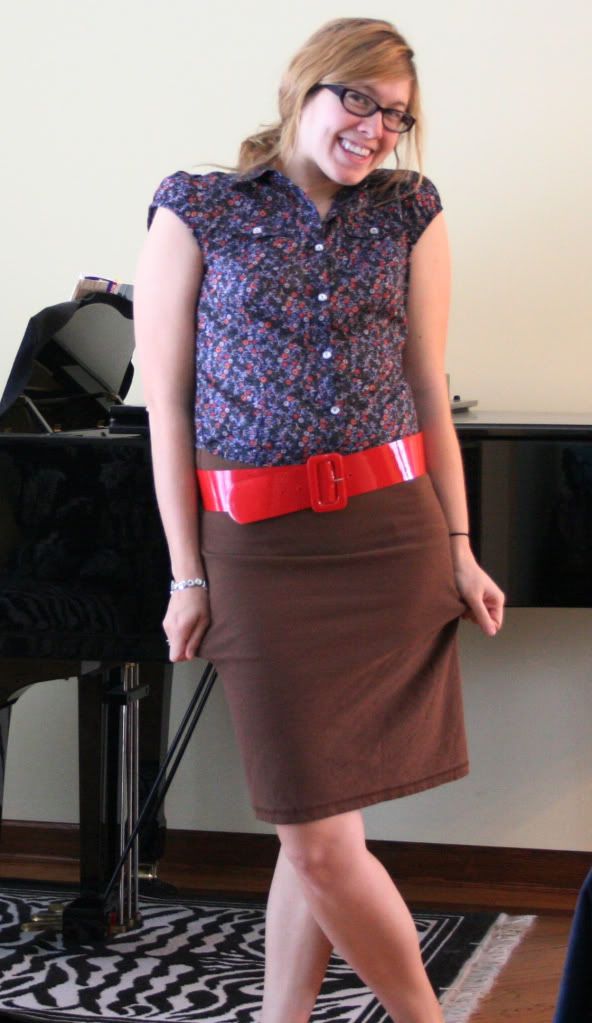 Hopefully I'll be able to put up a tutorial for tshirt skirts- once I get the kinks worked out!
Also- check out my latest giveaway wins!
Thanks to
Not Pink, but Purple
for this awesome necklace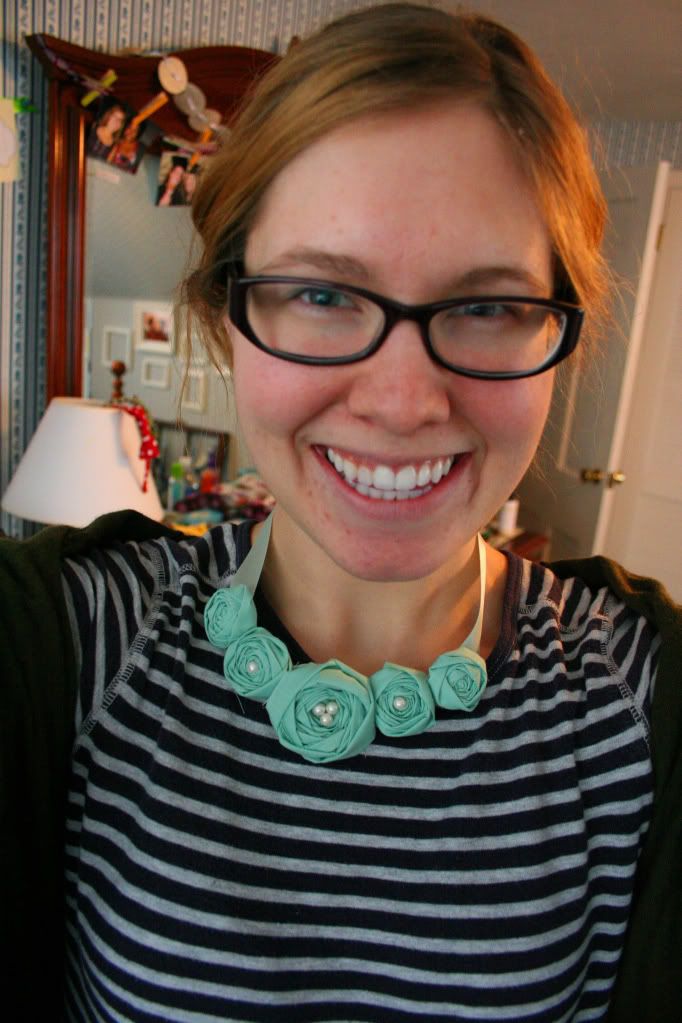 And
The Artist
for the paper pad she designed especially for me!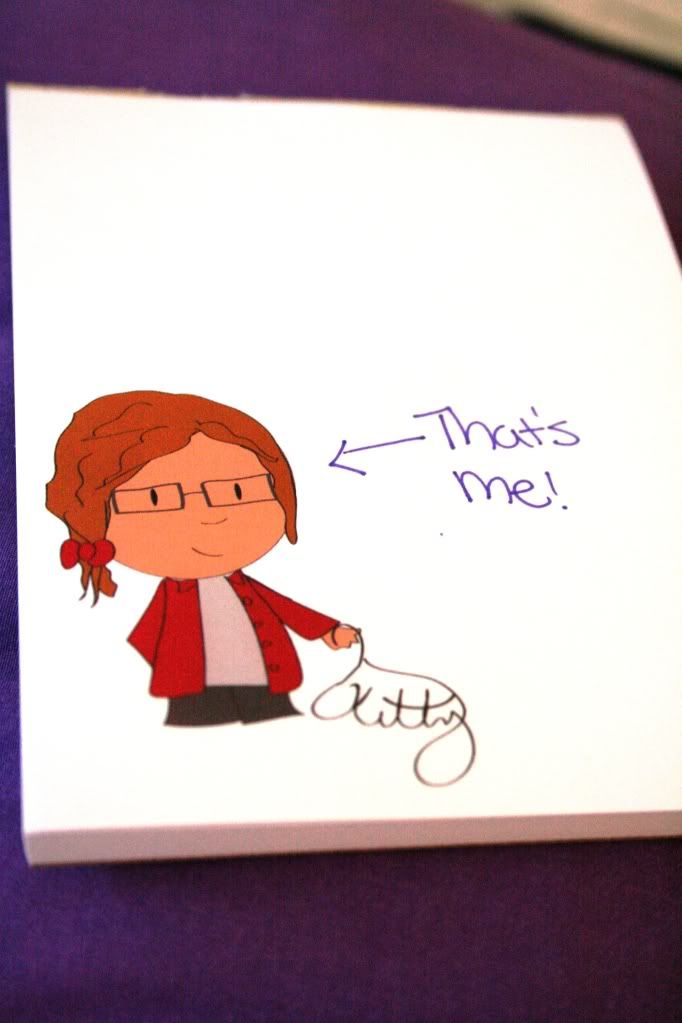 (you should totally go shop on
my etsy
- so I can send you a little note enclosed on one of these CUTE notes!)