First time getting foils in my hair (I also learned "foil" really meant the same foil you use to wrap up your leftover turkey in...not just a slang term)
So I went from Sunday looking like this: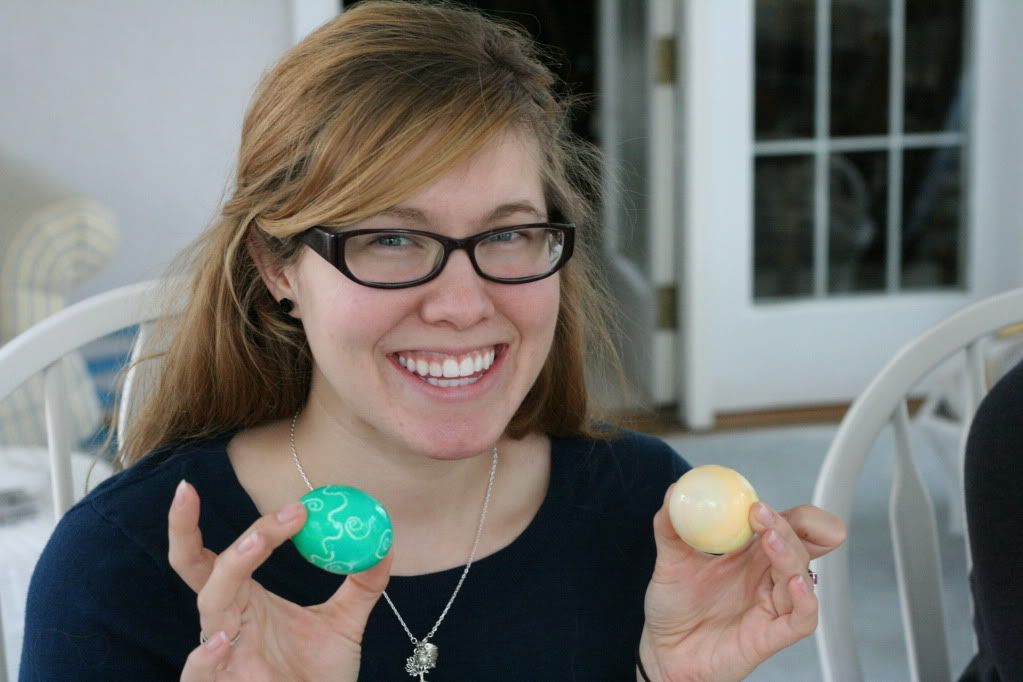 To last night like this: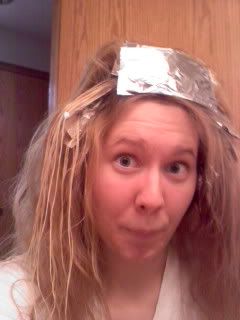 And today like this:
Nothing drastic- but just enough to make it look nice and pretty for my friend's wedding in a few weeks! Also- no one warned me this process takes multiple hours!!! what?!