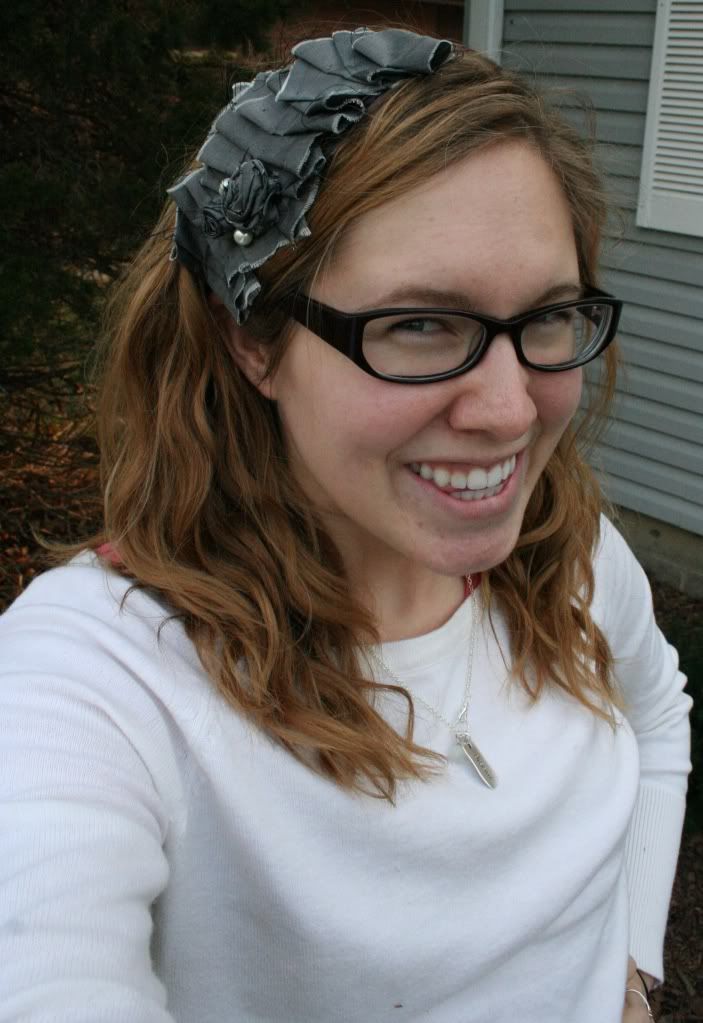 Check out this great headband one of my sponsors made! Over at
Operation Petticoat
! (by the way- use the code
CRAFTLOVE
for 10% off!) Get excited- they will be doing a great giveaway here in coming soon!
The girls also have an awesome blog called
Bettencourt Chase
where they asked me to guest post with a tutorial and giveaway! SO- go check them out and
you could win one of my crocheted headbands
! OR- if you're not into giveaways....I guest posted a NEW tutorial that wont show up here for a few days, so if you want the secret new tutorial- go
check it out
!
In addition
- I have a question for you all!
My etsy has started to grow...which I'm so excited about!!
But- I have a dilemma!
-I pride myself on fast shipping, and reasonably prices products.
But there is a cost to this-
- I dont ship as "pretty" as most people. I reuse boxes- anything I can find. Usually no cutesy bows etc.
So here is my question to you- would you rather recieve an item at a higher cost that is wrapped pretty, sent in a nice post box. Or cheaper postage, but arrives as less of a "ta-dah!" The product is the same-- but the price and the packaging is just different.
There is my question for you! I've put a poll up on the top to see how you all vote! THANKS!