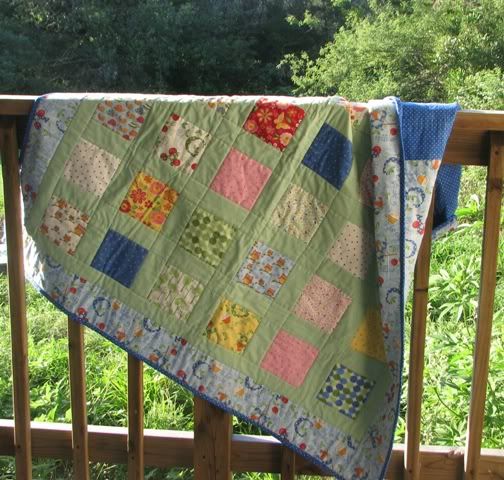 Thanks to my sponsor- Crafty Girls Workshop- for doing this great giveaway! The winner of the pattern and the $20 giftcard to
Crafty Girls Worshop
is.....
Susan
12
I wish it wasn't always this way but sometimes I'm a "cut before I measure then figure out how to make it work" crafter.

(susan- I'm exactly that type of crafter too!!)
Congrats Susan- I will be emailing you! And thank you to
Crafty Girls Worshop
for the great giveaway! Now that you all have checked out thier patterns and fabrics- feel free to use the code
CGW10
to get 10% off!!