I was SO excited yesterday that it was my last day of Contracts- that I got to class a little too early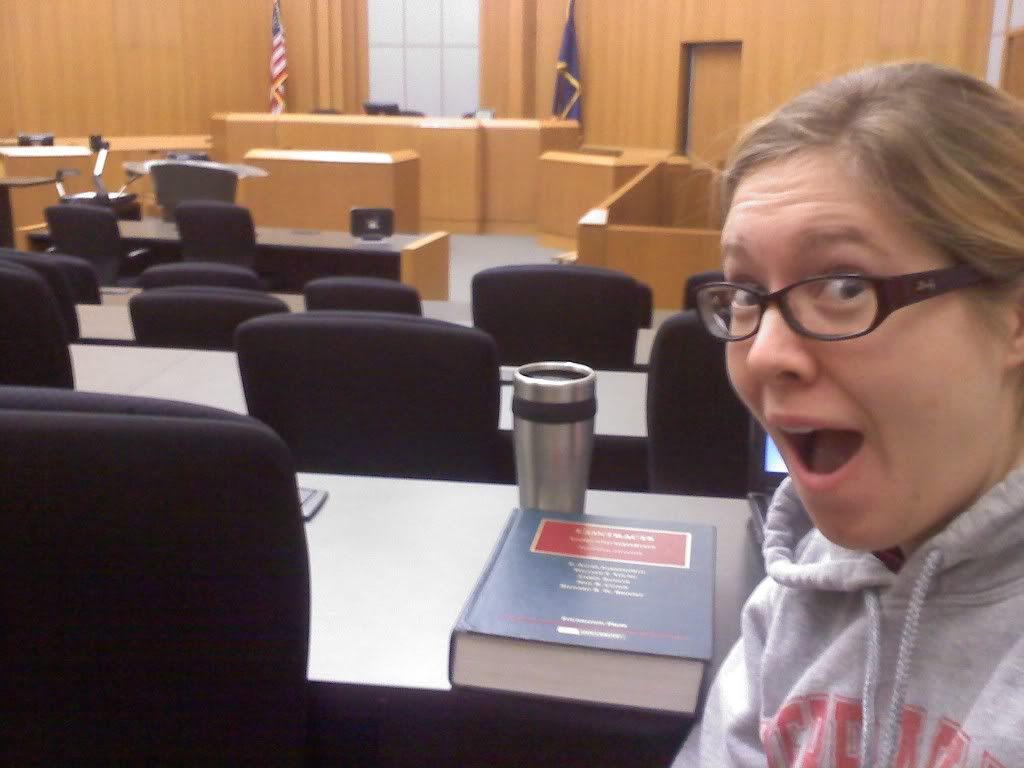 Can you tell I'm excited even though its 8:30 on wednesday
That's right though- classes are coming to an end, dead week is NEXT WEEK and then finals are for the week and half after that. THEN I'M DONE WITH MY FIRST YEAR!!!
If only the end wasnt the hard part.
Now on to better things!!!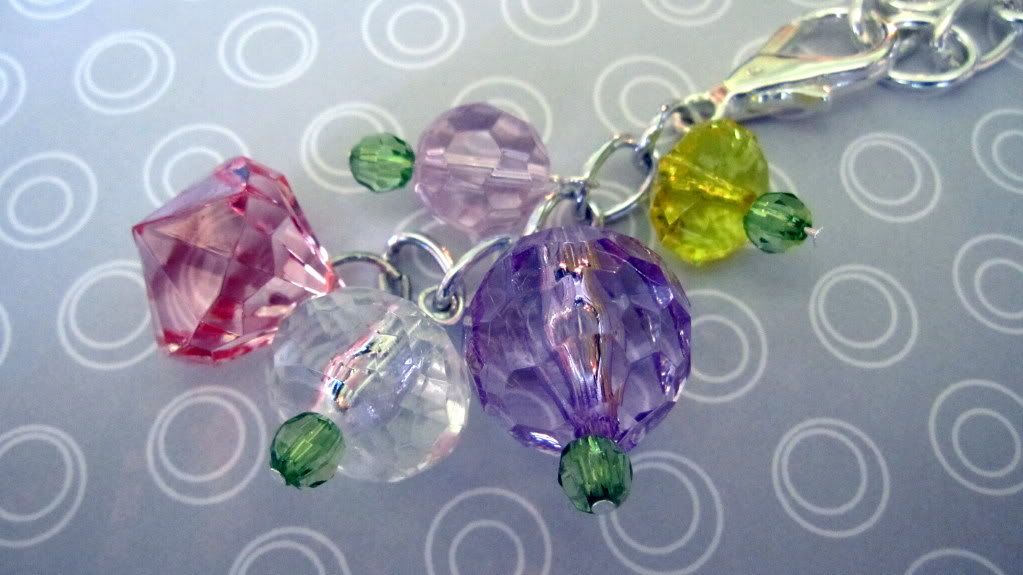 For the
Winner of the Kitty Cats and Airplanes
giveaway we have.....