As you all know- I'm a student. Which means I have a room...just a room. So with all my crafting- there comes a time where I need to get rid of things. Here are thing that either- didnt sell in my etsy, I didnt bother putting in my etsy, or I simply decided its time to go.
I'll be frank about everything- if you want it....great!
All you pay is shipping!
! (I'll send you a paypal invoice and guess shipping the best I can!) Also- If you want multiple- we can combine shipping! No big! (as always- if you live in the nebraska area- happy to figure out a way to get it to you without shipping. Or if you know of another way...the goal is to get this outta here!)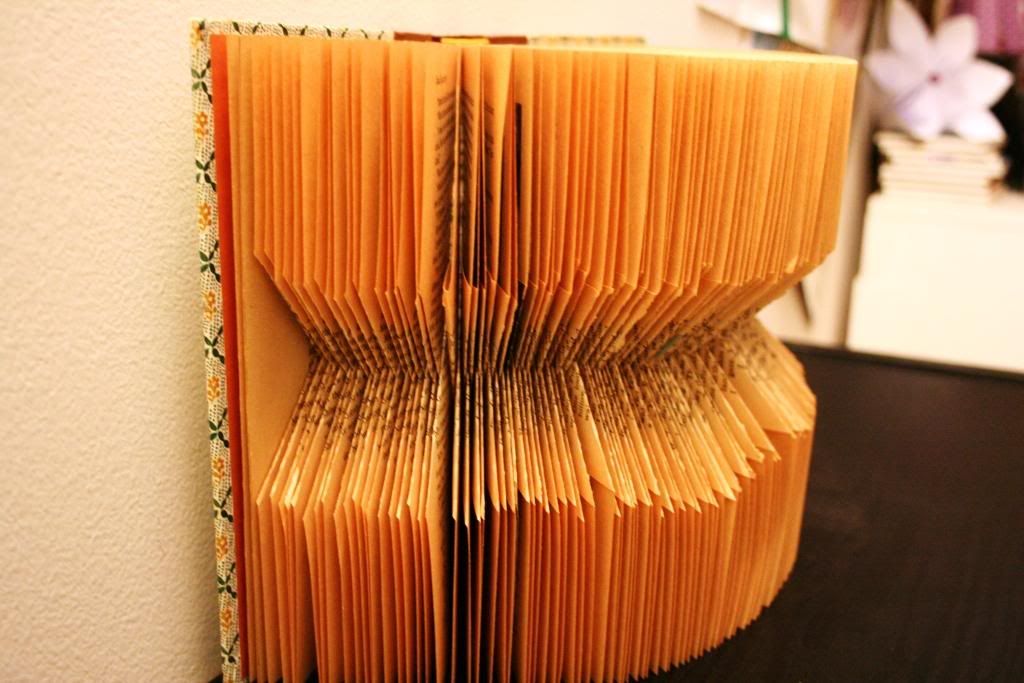 My book art- I love it- but its the first to go. It simply takes up too much space. Its an old book I folded into a neat piece of art. I've had it on my desk- but I think it would look awesome if you drilled through it and placed it on a wall. Because its a book- I'm going to guess $6 shipping?
I've still got a few more practice cozies I've been working on! (practice- means not perfect! But I'm getting better!) $2 for postage (if you want multiple, then $2 should cover as many as you want. that is- if you want 3, you still only pay a total of $2)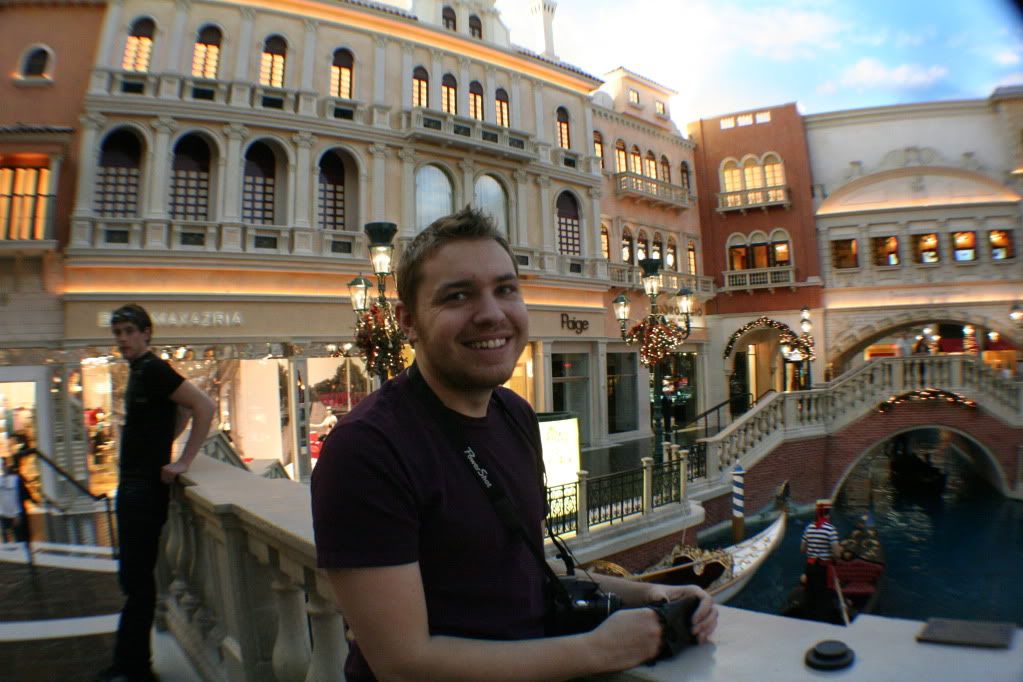 Record "waves" set of 6. (3 are larger more for picts, 3 are a bit smaller-notes a business cards) Made out of vinyl record albums- For holding pictures/business cards $3
Tshirt headband! My very first- Its a brownish/gray color. The stitching isnt as "pretty" on the backside as I normally like (I was in a hurry) but stays great, and you'd never see it because its the side that faces your head. $2
WIRE CRAFTS:
2 Wires that spell "bridesmaid" After starting an order, she changed it to the actual names. These are ready to put on hangers! (but dont come on the hanger- just the wire. I can send you instructions though!) $3 a piece (or $4 together)
1 wire cake topper/decoration. Cute heart design! $2
Wire "journey" would be cute tied on a string- hung to a wall $2 Wire "Love" in a loop with a heart at the top for hanging $2 (together $3)
Right now- thats about all I can think of! If no one wants it- thats okay (no hard feelings...I'll probably throw most of it out because I just dont have the space!) Go ahead and just comment if there is anything you want- leave your email and I will email you about it! Thanks!
-------------------------------------------------------------------------------------------------------------------------------------------------
GIVEAWAY WINNER!
Time to announce the winner of the GingerSnaps Kitchen lables!!!
The winner is #4 -
Emilee
4
I added her as one of my favorites. I would flour, sugar and brown sugar printed.

Emilee- I'll be emailing you soon!!
Thanks to Ginger for this great giveaway!!!