So a little bit about me- I have one sister. We are 15 months apart and both just started graduate school this fall. We went to the same undegrad together (okay- I guess I technically "followed" her since I was two grades behind her) But we're pretty close! She works as an admission counselor AND is doing her masters in communications AND has a social life (more than I can say!). Impressive, yes.
Even though I may sound super biased- she is super pretty. And thankfully she let me take a few photos of her this weekend to help with my portfolio.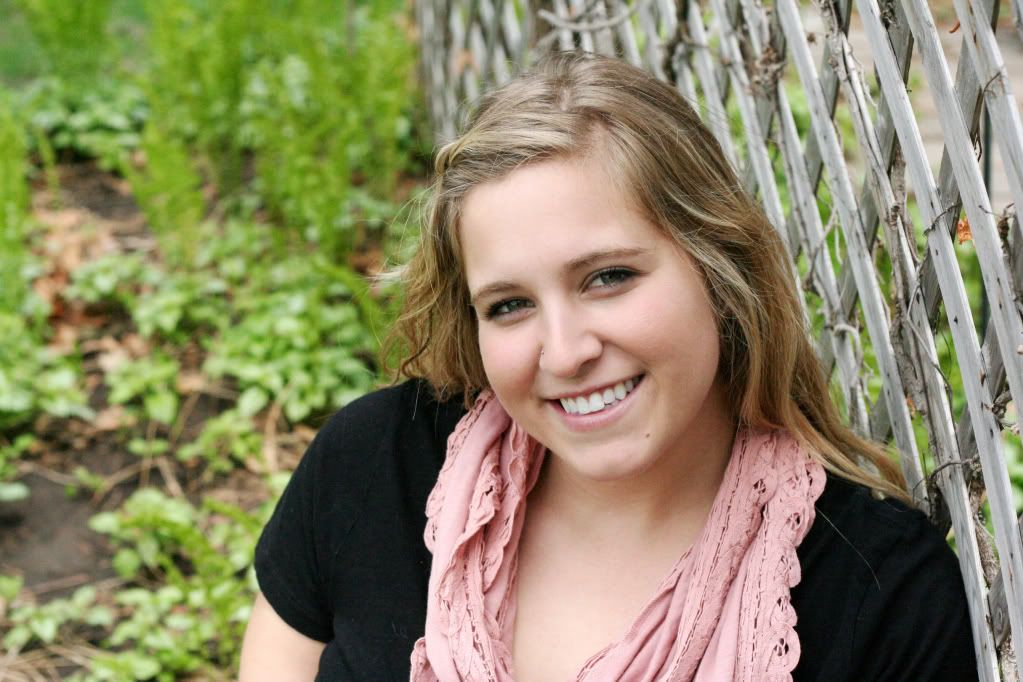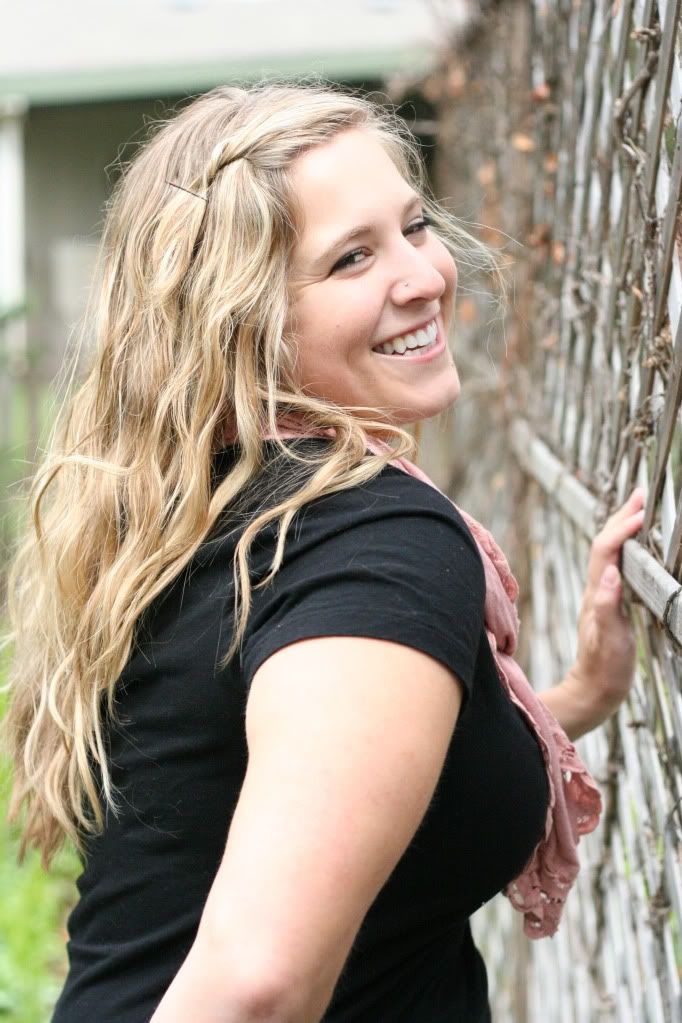 She calls them her "quarter life crisis photos" since she will be turning 25 in May! Yipes!
Anyway, just wanted to say she is great. She is always supportive in everything I try (but is honest and tells me when I've missed the mark) She does my hair whenever I need to dress up, and makeup ( I don't know how to do either) Oh, and she tells me when I need to dye my hair before being in a wedding. I'm one of those people that never realizes things like that needs to be done. And she is smart. Even if she did break the head off my barbie when I was little- what older sister didnt do that?!

-----------------------------------------------------------------------------------------------------------------
Also- I had such AMAZING responses about the lightbult vase- I will put up a better tutorial once another burns out!