Incase you missed my guest post over at Fancy Little Things! I thought I'd go ahead and post it here as well!
I may have alluded to this craft before- but never really explored the versatility of it!
I love the idea of upcycled frames- so here is a fun one! The great part is- You can do whatever you want with it!
Here we have an old frame. After a coat of black paint- it looks good as new!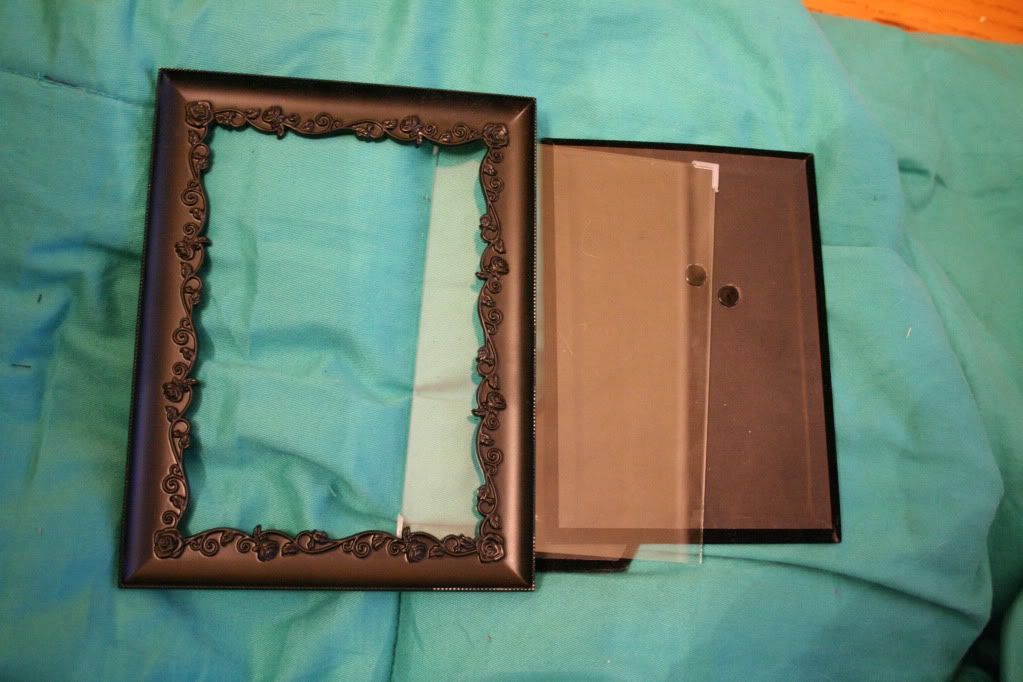 Here comes the fun part- grab paper in different colors- and think of all the fun backgrounds for a dry erase board! Get creative!!
Here we have a bedside "To Do" list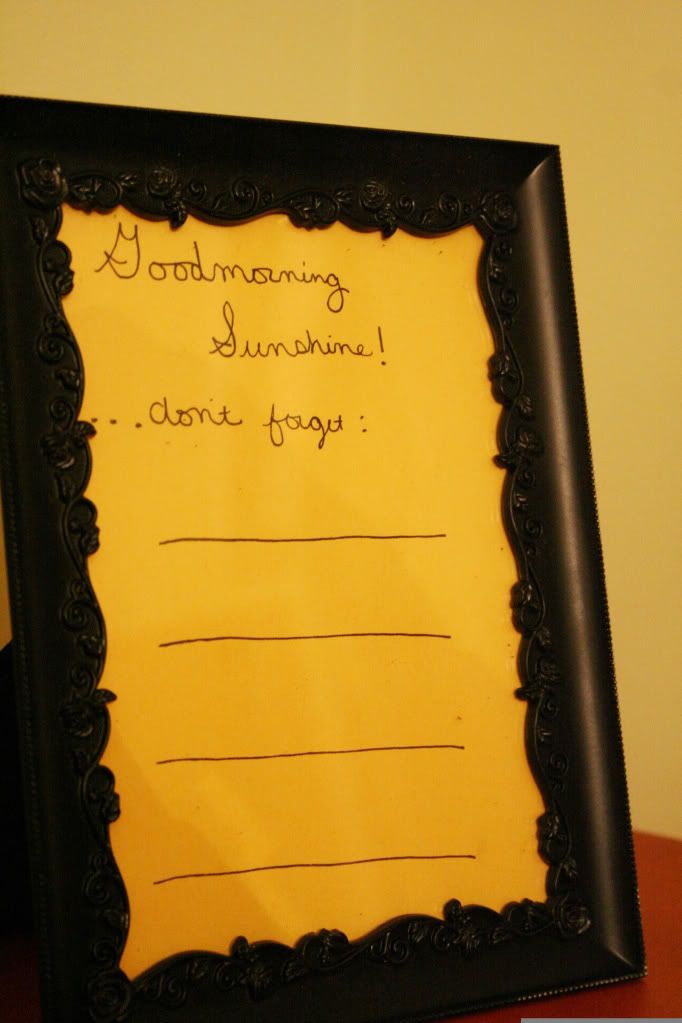 Remember Wooly Willy? ( the magnet shavings man??) A fun project for kids to draw on! Pre- framed and ready for displaying their newest art piece!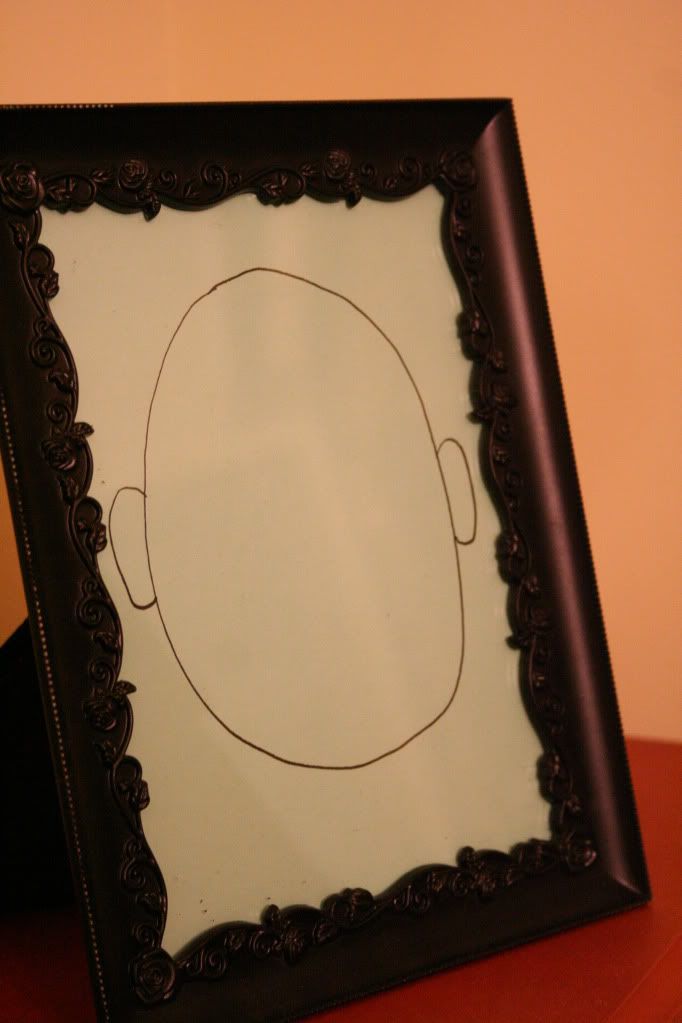 (Yes a 23 year old did draw this picture. yet another reason I was not an art major)
And here is how it usually sits next to my bed. I like to put inspirational quotes on it! Its a great reminder for me when I pop stumble out of bed in the morning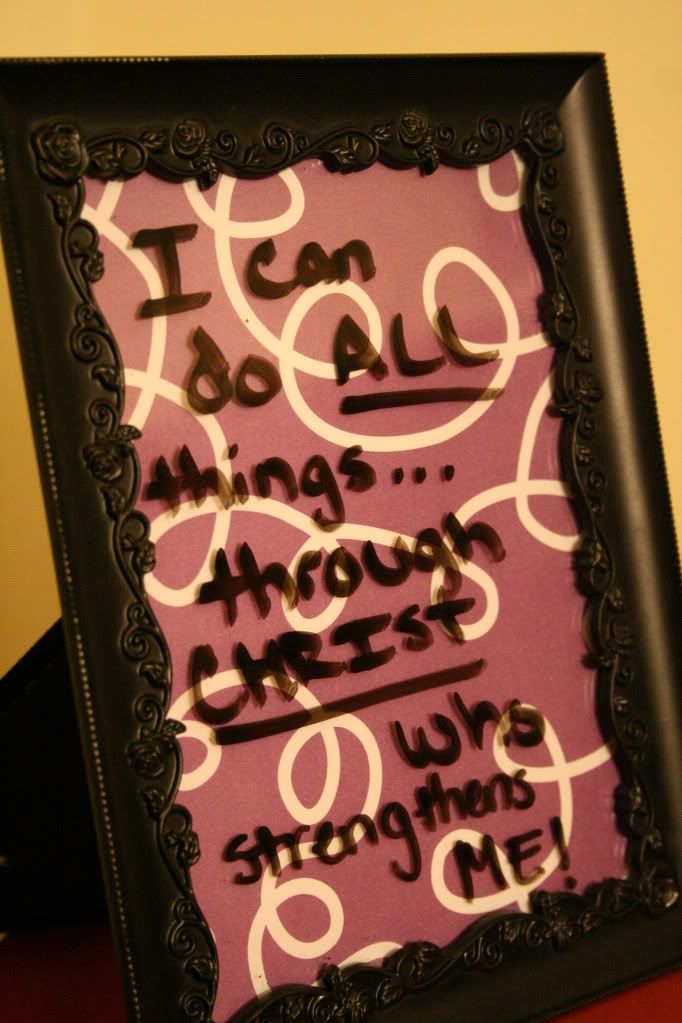 So much fun right?! I'm sure you all can get much more creative then I can!! I'd love to hear all of your creative ideas!