***If you entered either of the two giveaways- double check that your comment is still there. Blogger had issues the past 24 hours, and all the comments from the guest post giveaway were deleted! Thanks and goodluck!**
I can't speak for every etsy shop owner- but from this one little shop owner- the best thing you can do when you like what you've recieved, is to tell the person! It only takes a few minutes to give good feedback :) What makes me LOVE selling on etsy- is when customers send photos.
I recieved photos this week from a customer who ordered a couple of months ago. She special ordered appliques from me- and how cute is this?!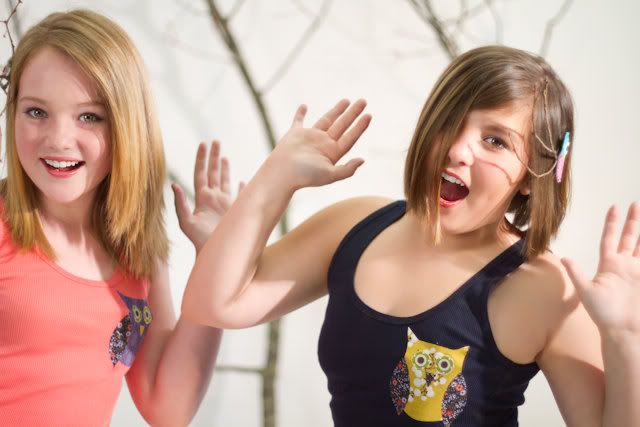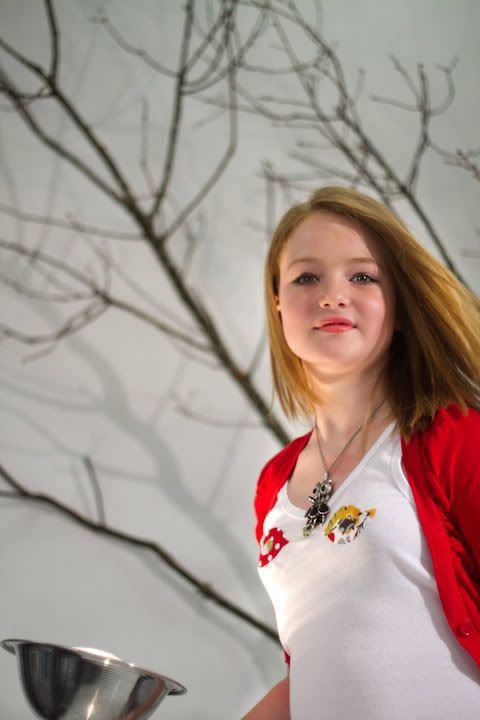 It really made my day to see how cute they could be- and how she liked them enough to send me photos!!
Also- all is well here in Colorado! The snow is melting and I'll be posting soon with more updates from my "summer" break!