One of my summer goals- was to practice taking portraits! Rachel was quite obliging- and allowed me to snap a few photos in downtown Omaha on tuesday.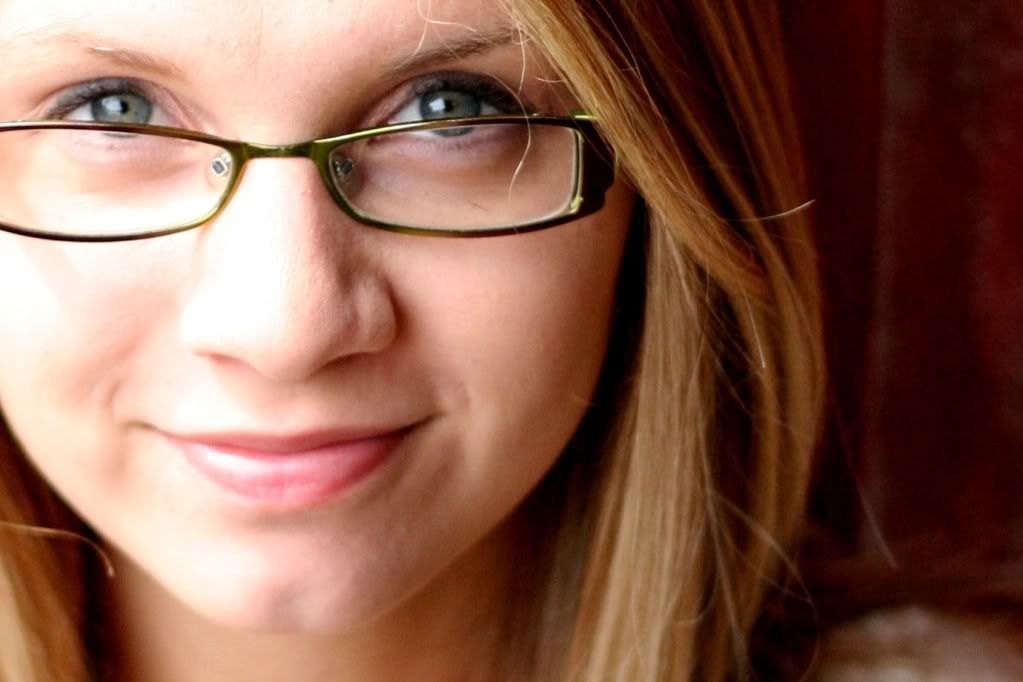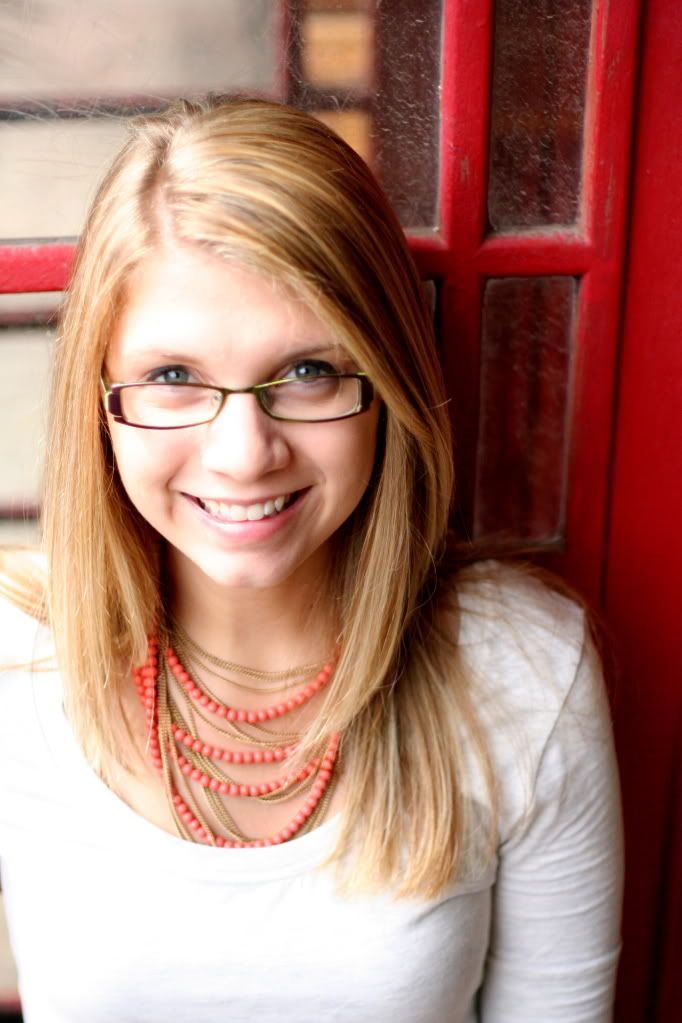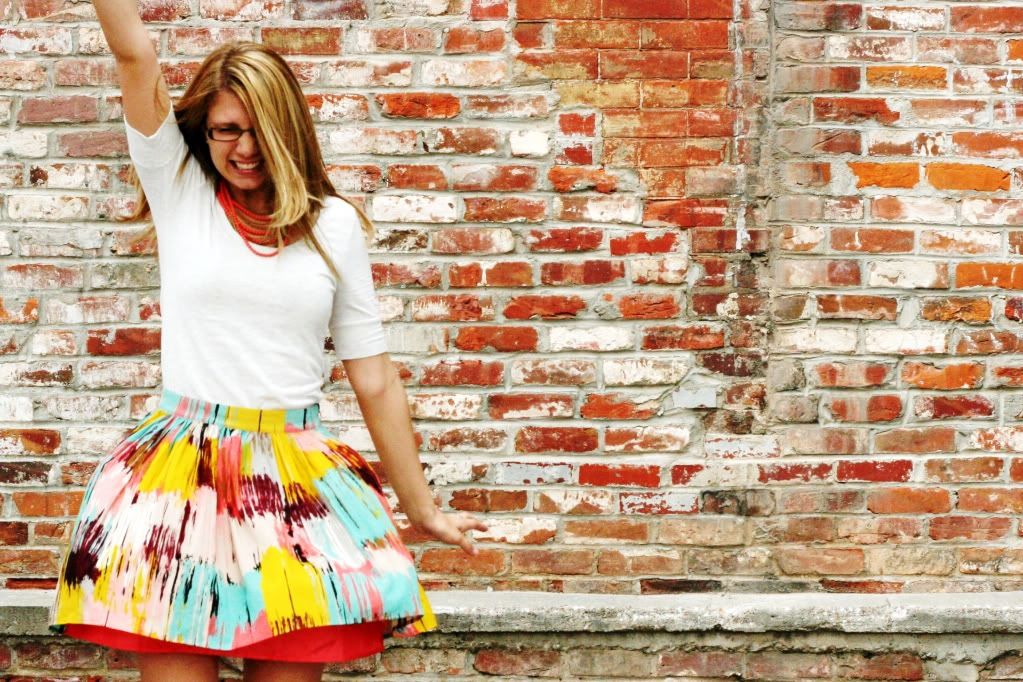 She is so gorgeous! Rachel also is sharing a farmers market booth with me this summer! More on that later :)
If you'd like to see more photos from yesterday- there are more posted here!