Well I consider myself a sucessful MOH! From lacing up her dress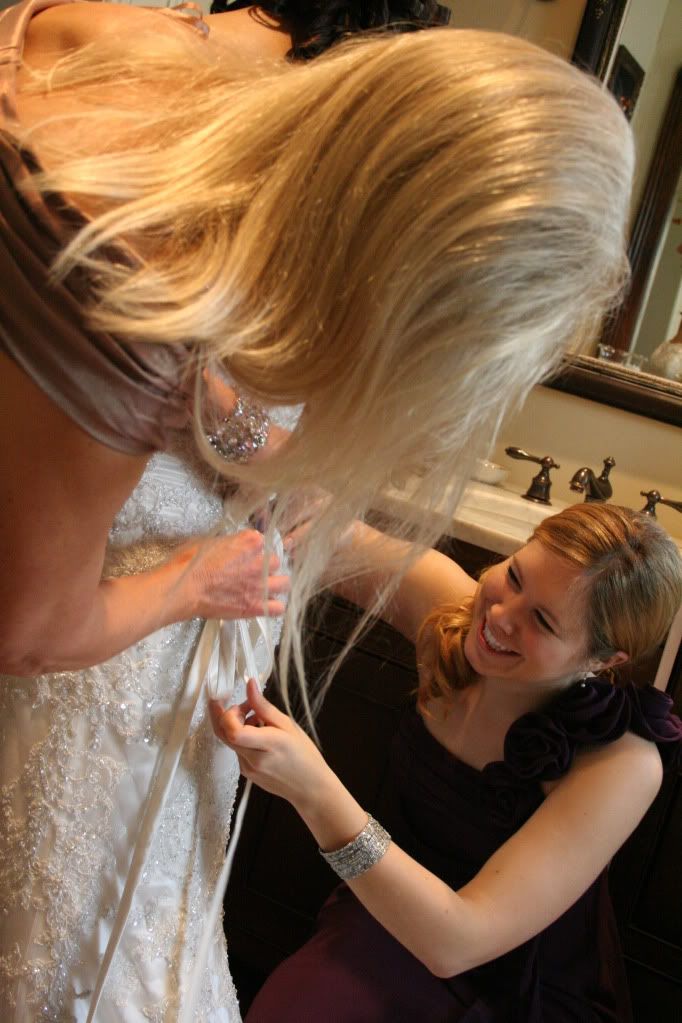 To sticking my hand up her dress to tuck in the lace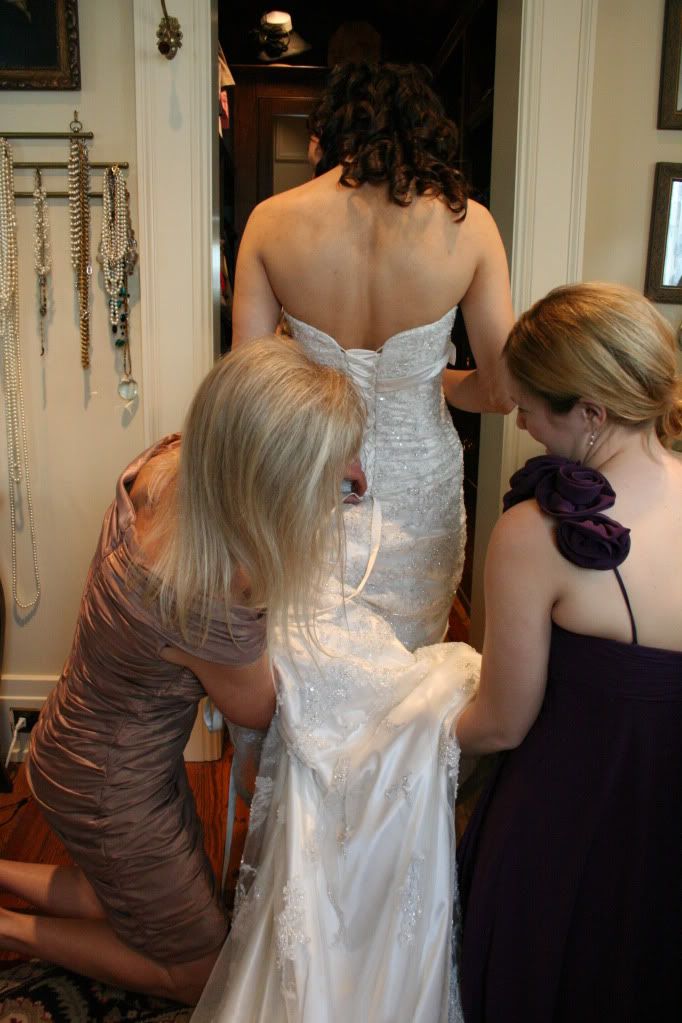 To putting in the headband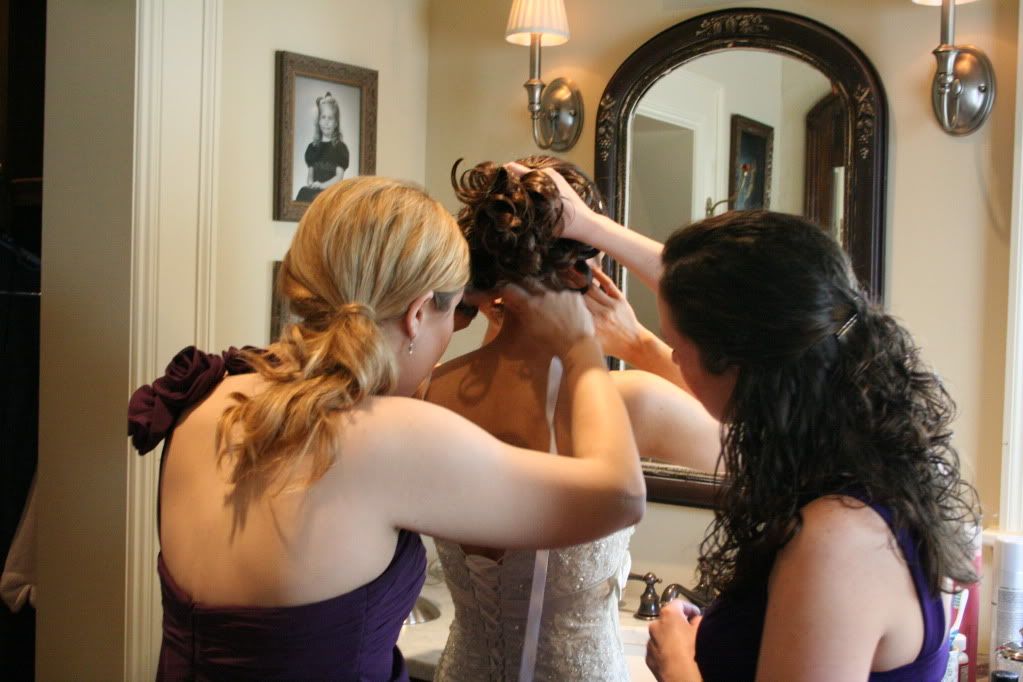 And getting her all married off!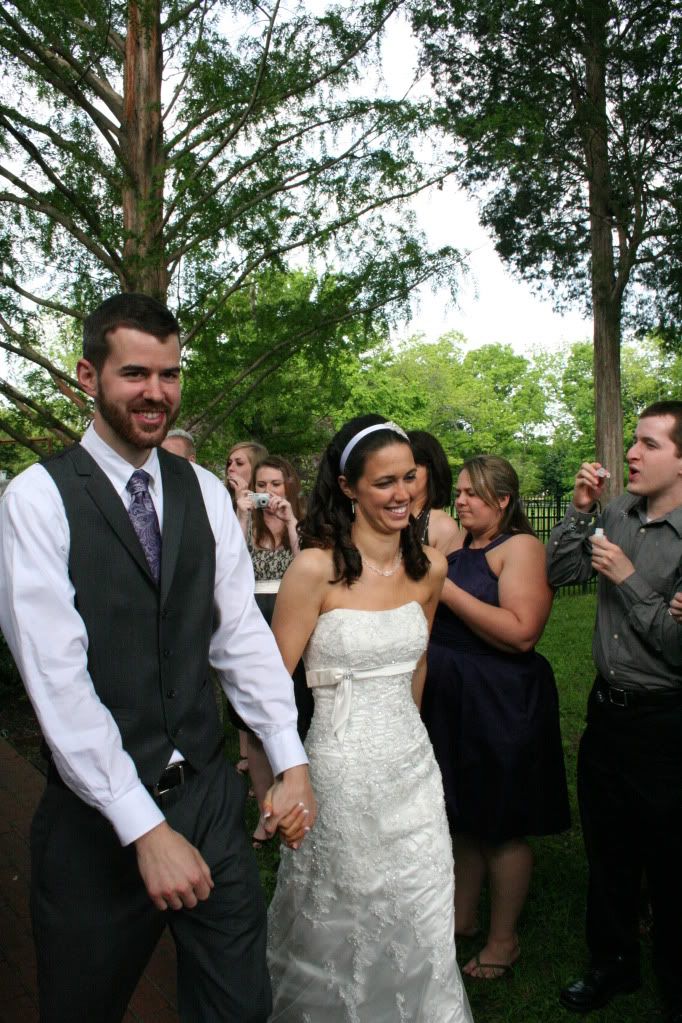 It was a great time. I learned A TON about weddings!
1. Dont walk down the isle in you rehearsal- its bad luck
2. Always have a backup for rain
3. Everyone cries the night before the wedding
4. Pick bridesmaids that will do things for you- and do them right.
The reception was gorgeous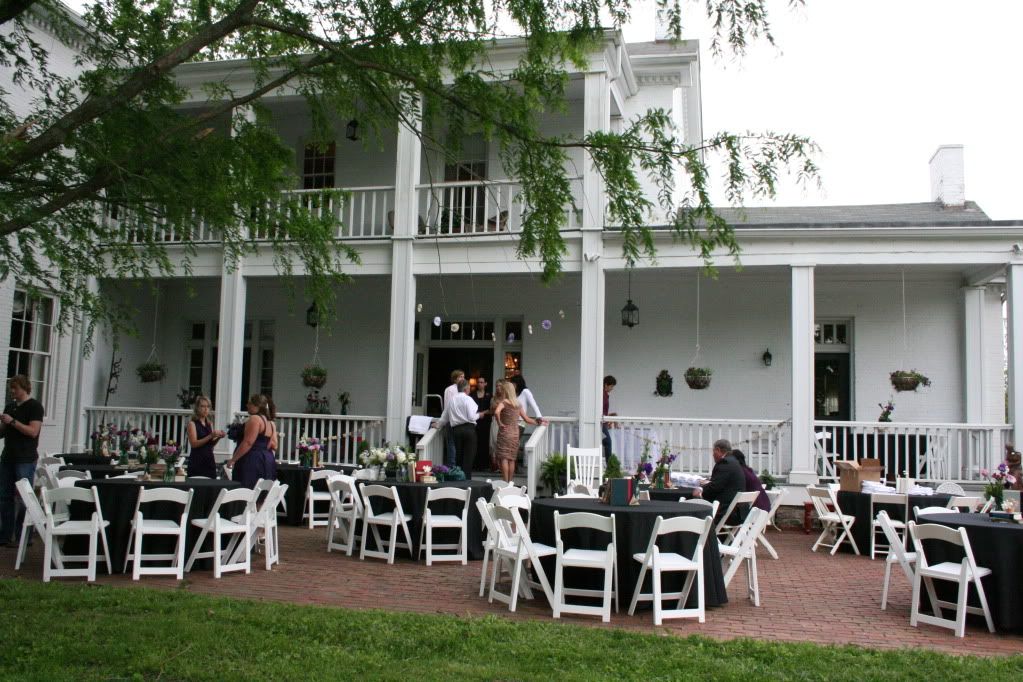 Centerpieces worked perfectly!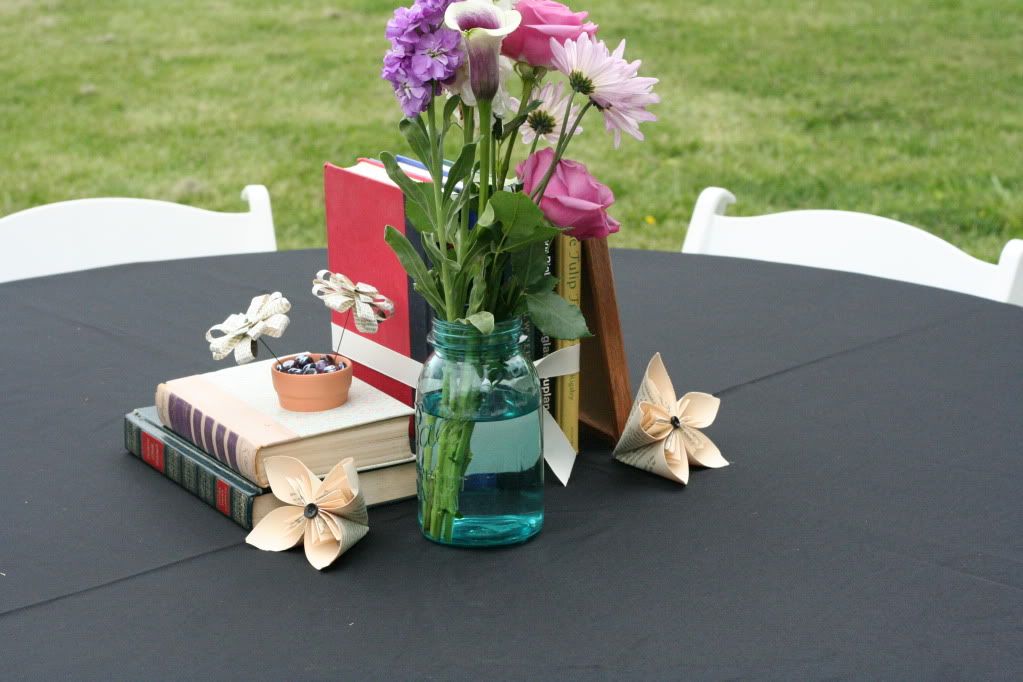 And I loved the little touches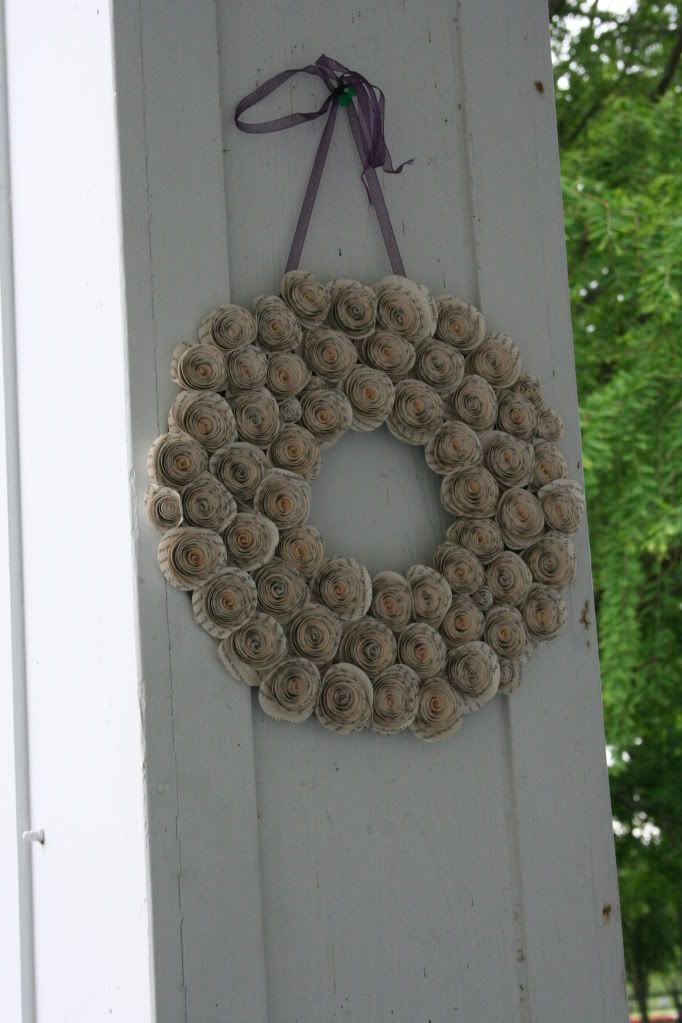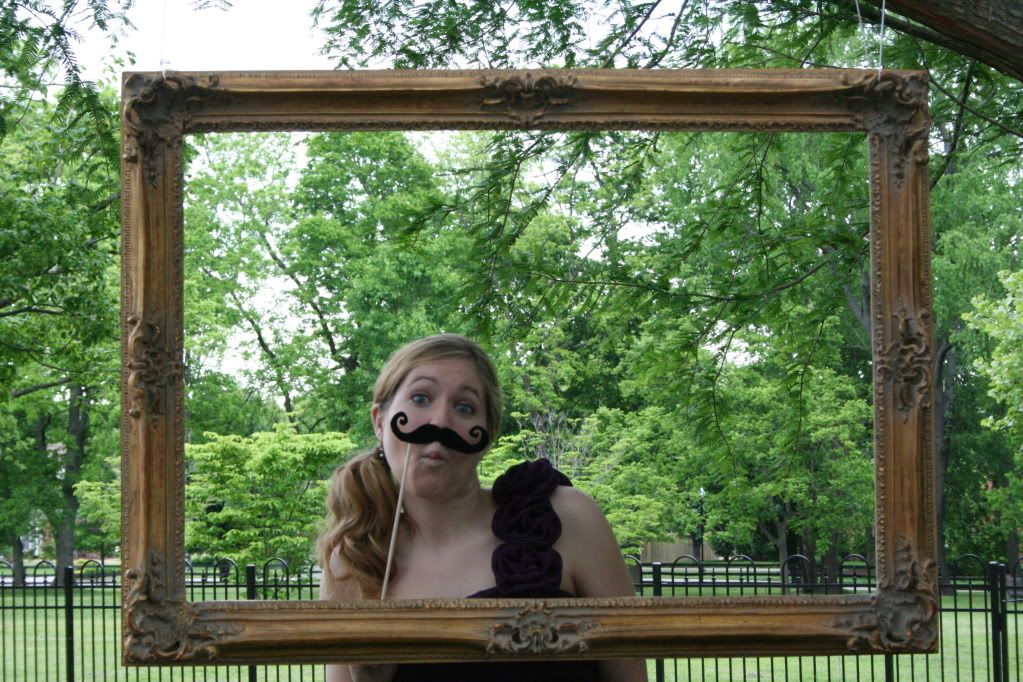 I'm so thrilled that they found each other- and are going on their surprise honeymoon! Nashville was great! Hope everyone else had a great weekend as well!!