I hate to say it- but I will be out of town for a few days :( I've been trying to think of something cute to post while I'm going, that will keep you all entertained....but sadly I have thought of nothing.
I'll be traveling to Nashville to be in my first wedding! Yippee! One of my good friends from growing up is getting married- and I get to be MOH!
My dad is flying me to the wedding (so I wouldn't have to drive on such little sleep from finals- but really I know he is excited for quality bonding time!) I packed myself a little activitiy kit for the plane ride!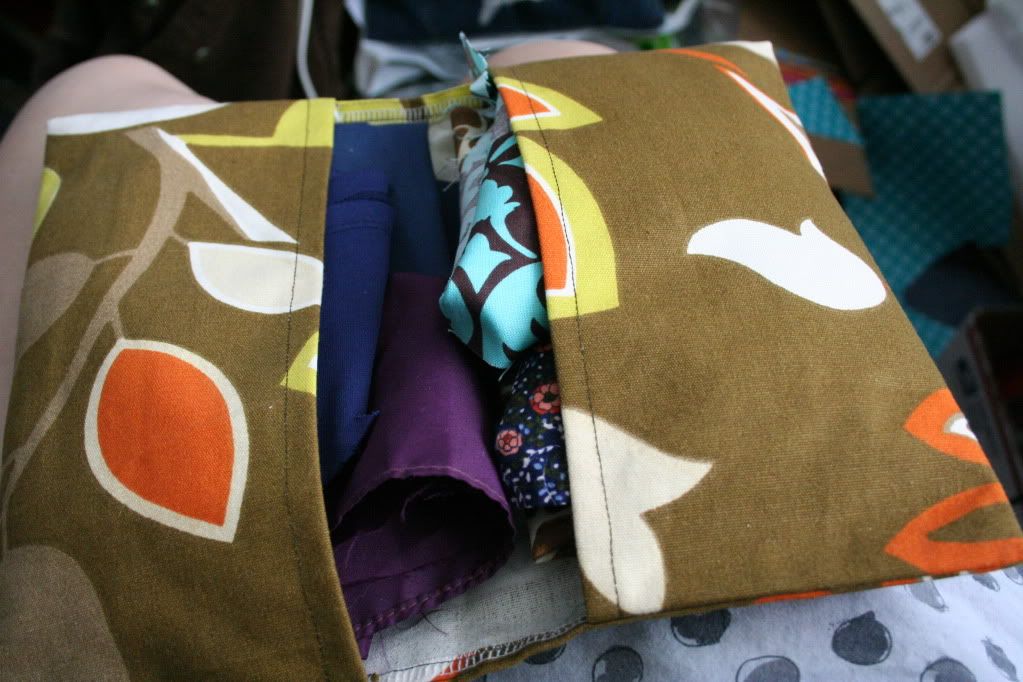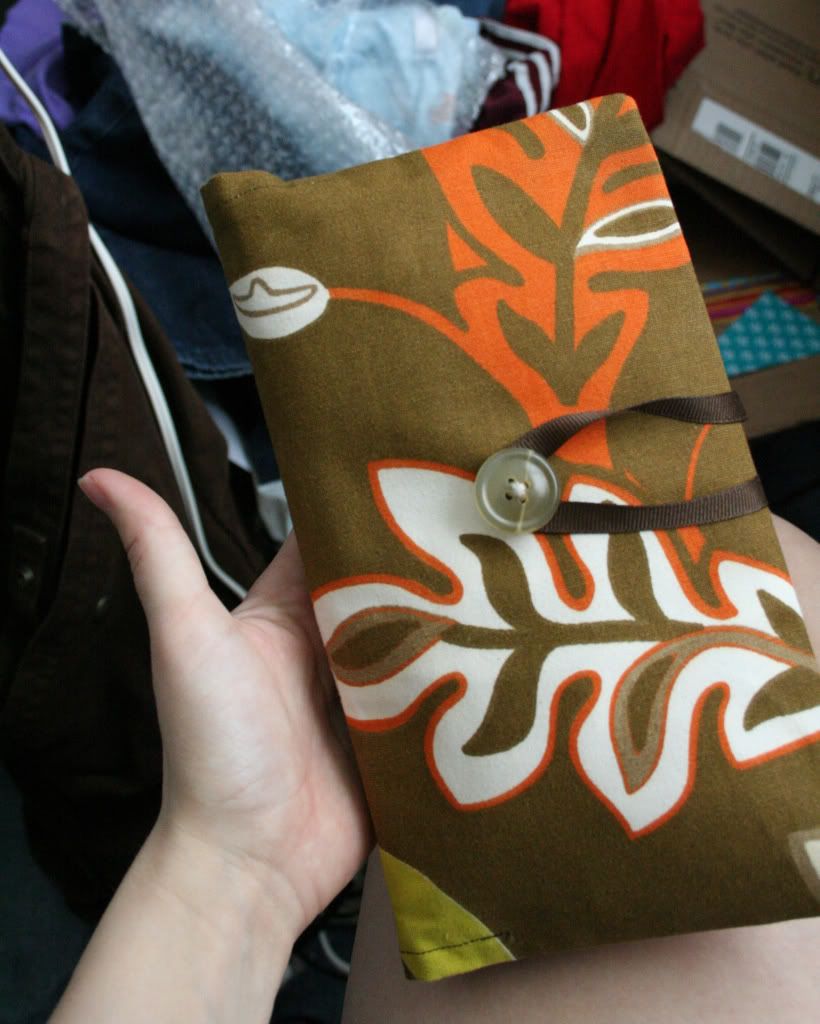 So fun right?
Although I do love a good wedding- I'm still pretty new to all of this wedding stuff. But thankfully I've had lots of people tell me things to do!
1. Purchase makeup. Dont judge, I don't wear it. I've never been able to get into that habit, and justify taking the time to put it on. I claim that I don't wear it because I have glasses, and if you wear glasses, you dont need it. (Yeah- I made up that rule)
2. Dye Hair- remember that post about my first experience with "foils" Apparently having roots showing is a no-no in a wedding
3. Learn to Bussle a dress?! What does that even mean?!
Well I will be able to share more insights to Kitty's eye-opening wedding experience after this weekend!
Thanks for being great readers!! And have a fabulous weekend!