I ordered some chalkboard vinyl last week, which turned out to be simply black contact paper. I read the reviews, and everyone said it worked just great- so I went ahead and tried it. Amazing!!! Basically you can use it anyway you want- labeling jars, drawers, gifts, or my favorite- picture frames!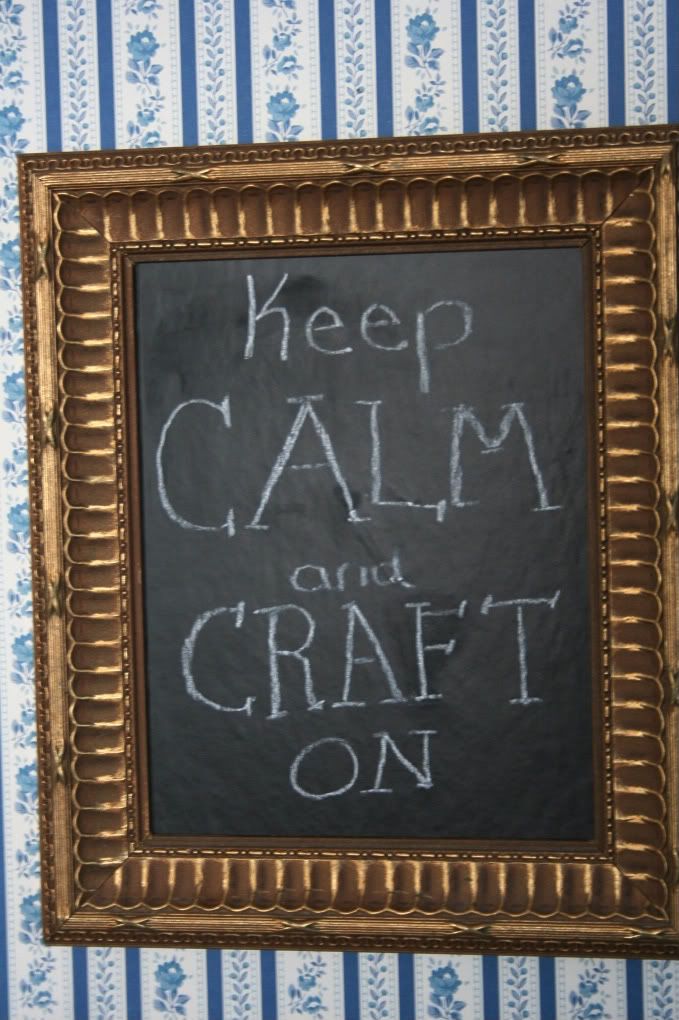 Nothing to it! Just cut, peel and stick!
I've used chalkboard paint before but it scratched off sometimes, or didn't go on as smooth as I would like. This works PERFECT for glass jars, and you can cut the exact shape you want without having to tape up the entire jar before painting it. Plus, if you decide you want the jar for a different craft, just peel it off!
If I were planning a wedding right now, I would certainly be incorporating this into EVERYTHING
Anymore great ideas for what I can do with the chalkboard paper??