Well the Market was a hit!! Although it was pouring when I woke up, the rain stopped right at 8am when the market started! Rachel and I got everything set up to sell and we were ready to go!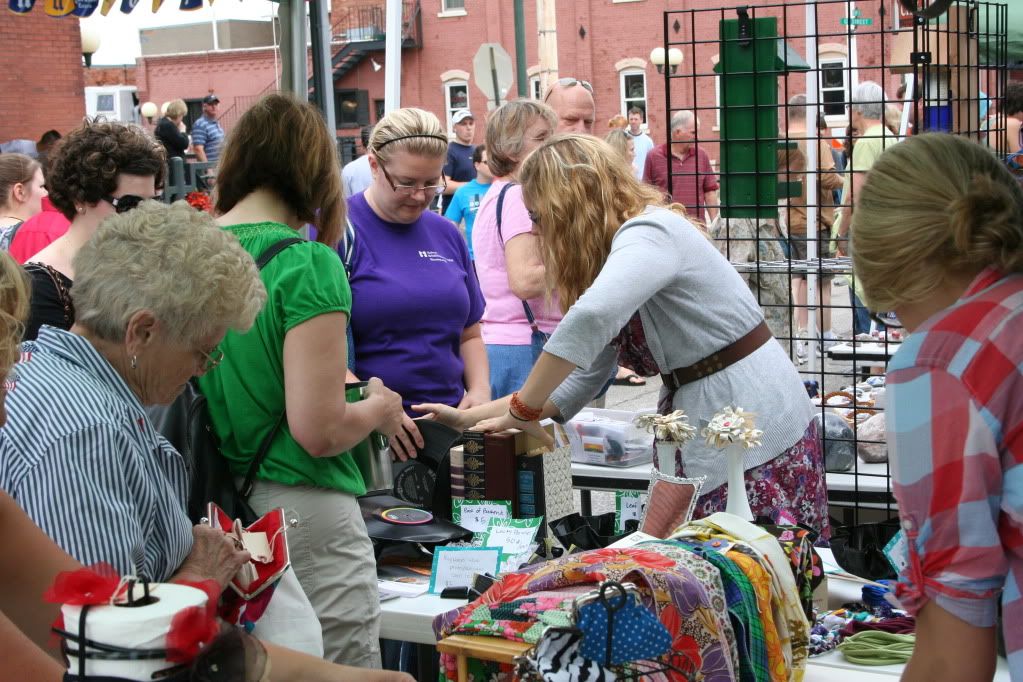 Things went so well! Especially for my first time selling anything in person- I loved it! I liked talking with people, hearing what they had to say.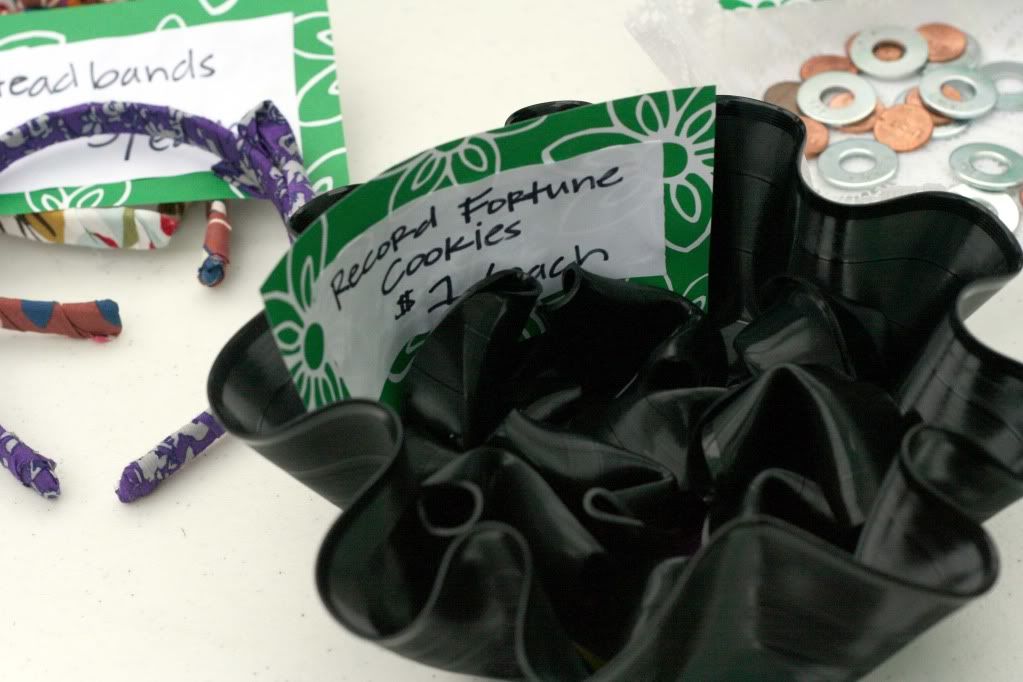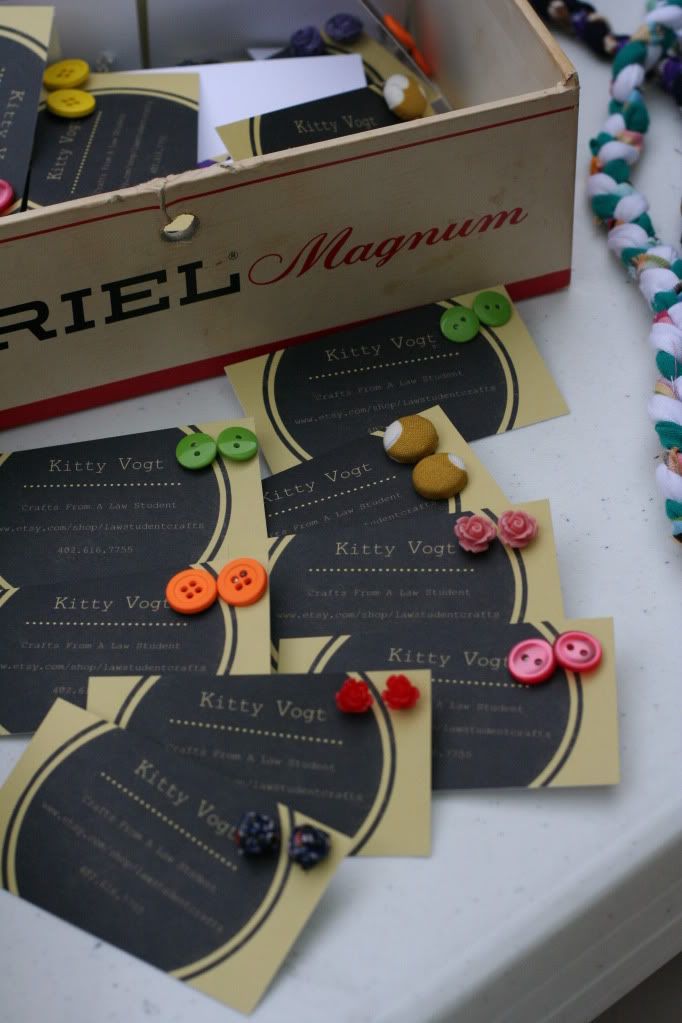 One thing I wish I had more time for- displaying product!! Now that I've tried it, I know what to expect!!
On another note- while putting up the tent, I slammed my finger in the car door. I can honestly say I've never done that before and whenever I'd heard of someone doing that I'm thinking "how in the world!?" Well...it happens. And it hurts. And having to realize "oh no Kitty- open the door right now and get your finger out" is awful. I'm sure it could have been a lot worse. Thankfully the nice "painted rock" man in the booth next to me had band aids- so I took deep breaths (like you see in the movies in lamaze class) and decided "the show must go on!" I refused to look at my finger, and held it behind my back while someone else put a band aid on. Now its all wrapped up, and I'm learning to do things like type, text, write, and make hangers (uh awful) without the use of my right hand pointer finger. I daresay, the best and most useful finger of both my hands.