I decided to take my own personal summer vacation. Yes, I may be missing a couple days of class (which will be the first time I've EVER missed a law school class) but hear me out.
1. There is no final.
2. I'm almost finished with my paper on seduction (which is 75% of our grade)
3. My paper isnt due until the 1st. So I'm actually being a SUPER good student.
4. I deserve it...because I'm special :)
5. Airplane tickets were way too cheap to pass up
6. Most importantly- my ex-roomie/travel buddy/mud-sliding friend moved to San Francisco for graduate school, and if that isn't a good reason to go....well than I just don't know what is
That's right, So come Wednesday, I'm going to San Francisco.
But more importantly, this is Julie.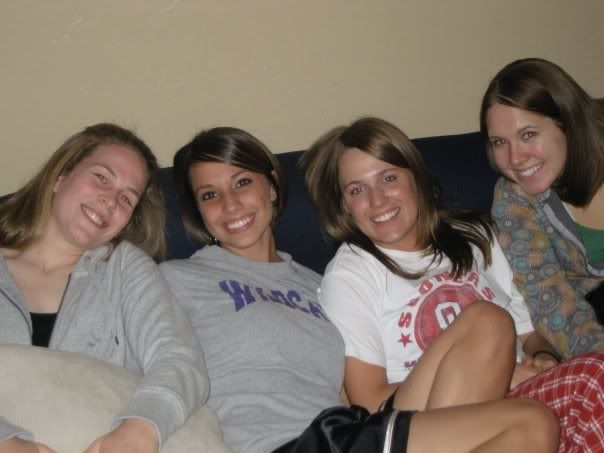 (In the white shirt, next to me. If you can't tell who is me, I'm on the far right....when I had dark hair)
But this is more like her....

We have traveled the world together
(literally)
From China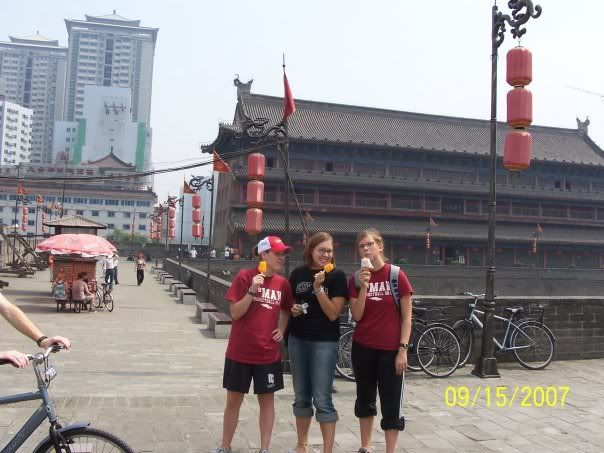 Japan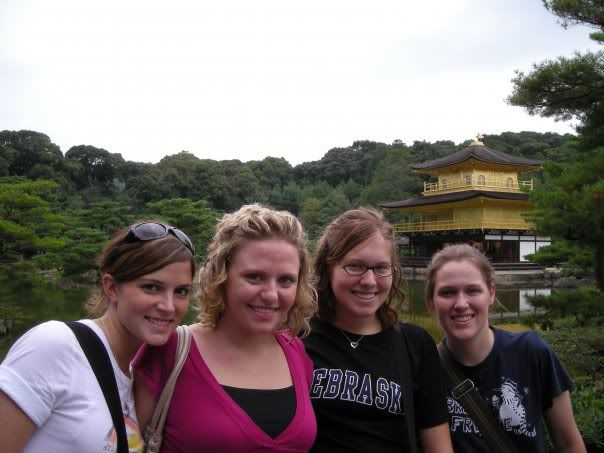 New Zealand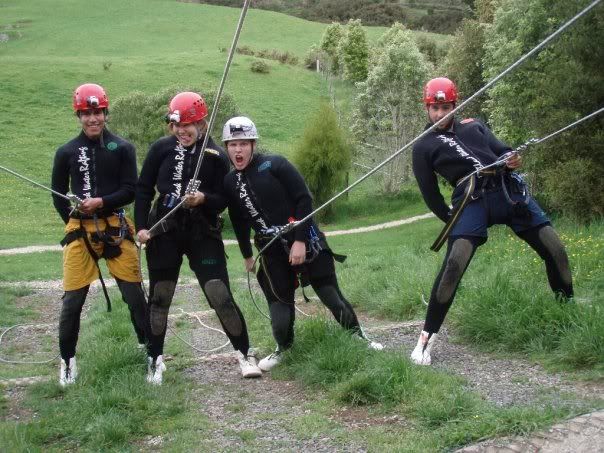 and Australia
And we lived together. She put up with me longer than any other person. A whole 3 semester (I'm a mess to live with, so this is a huge accomplishment)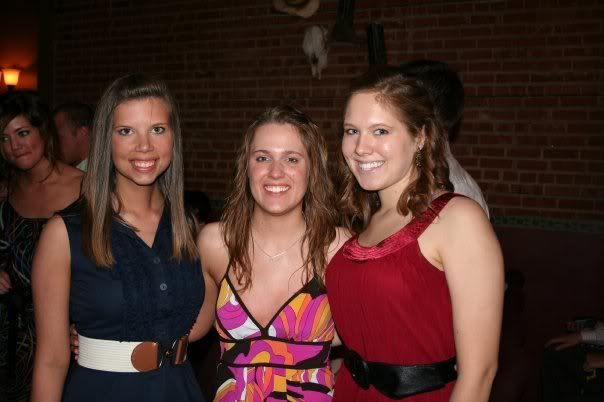 Oh and we got to sing and dance together dressed like Miss Piggy :)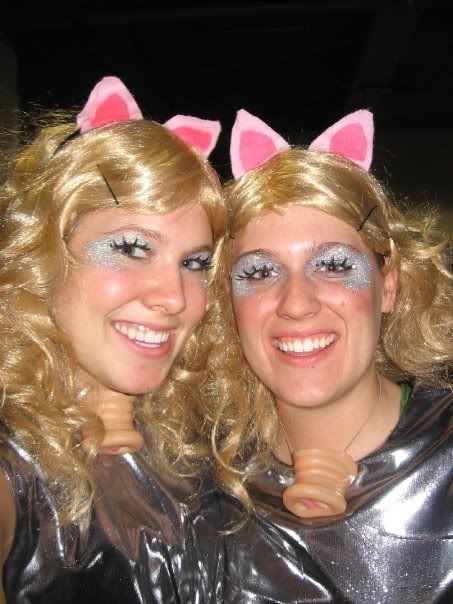 Basically- we go way back. And I can't wait to see her (and get out of this HEAT here in Nebraska) I'll be leaving soon, so incase you miss me...dont worry, I'm enjoying myself!