You read that right- I get to do an awesome giveaway from
39DollarGlasses.com
. I've been trying to keep this to myself for a couple weeks (but a few of you have asked about my new glasses already!) But I get to announce that one of you will win a
FREE COMPLETE PAIR OF GLASSES
! These are great. Let me show off two of my recent purchases from 39dollarglasses
I love the nerdy chic of these college classes. I feel sooo...nerdy :)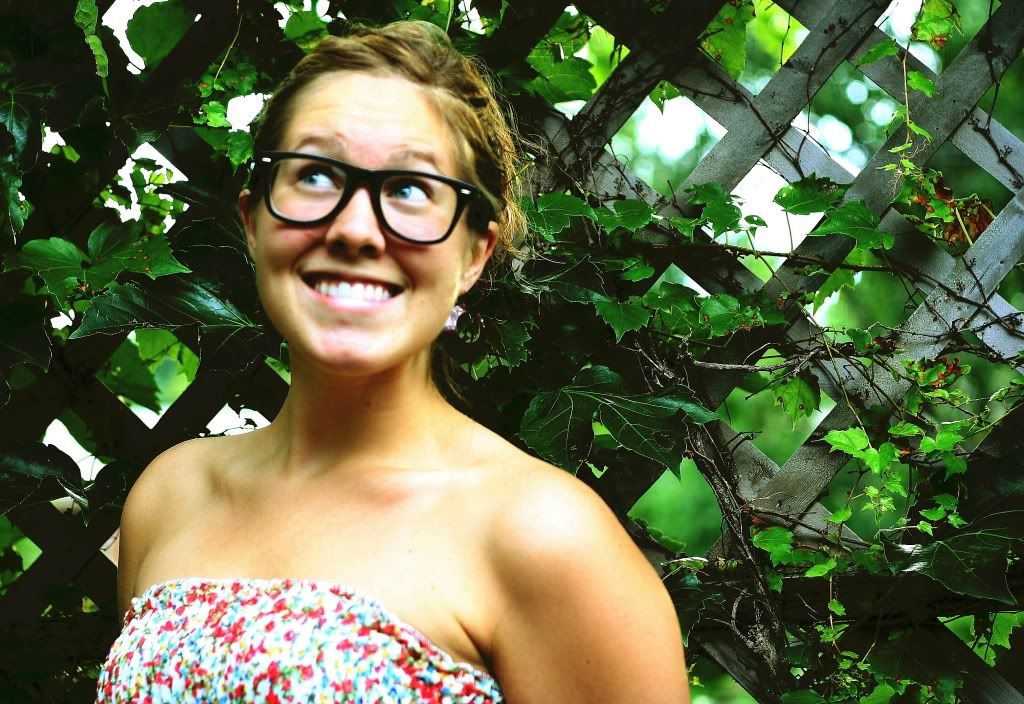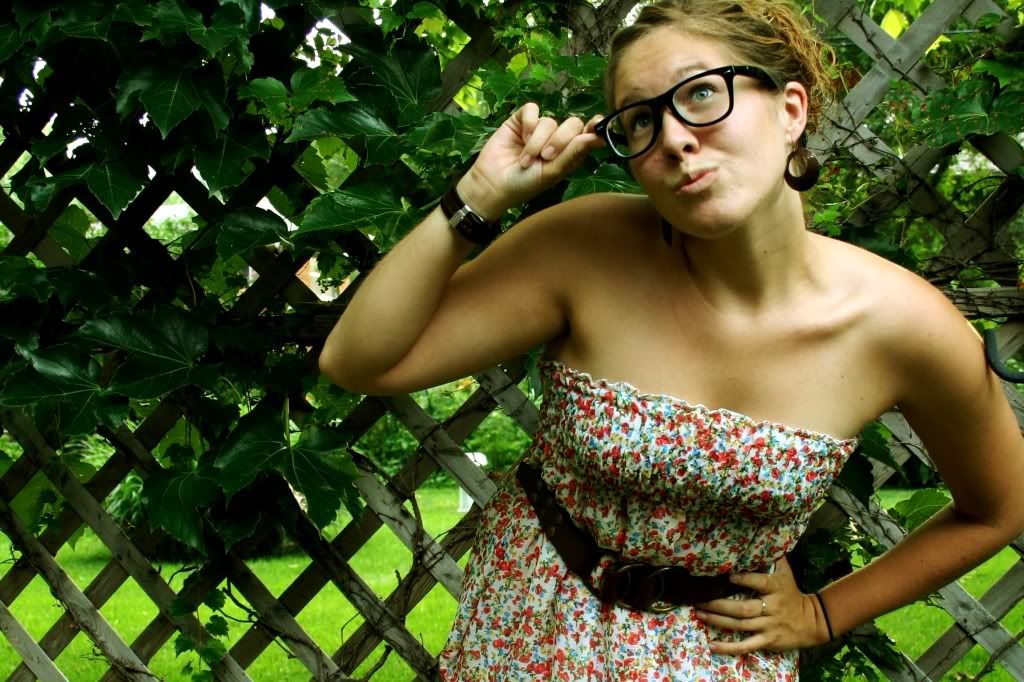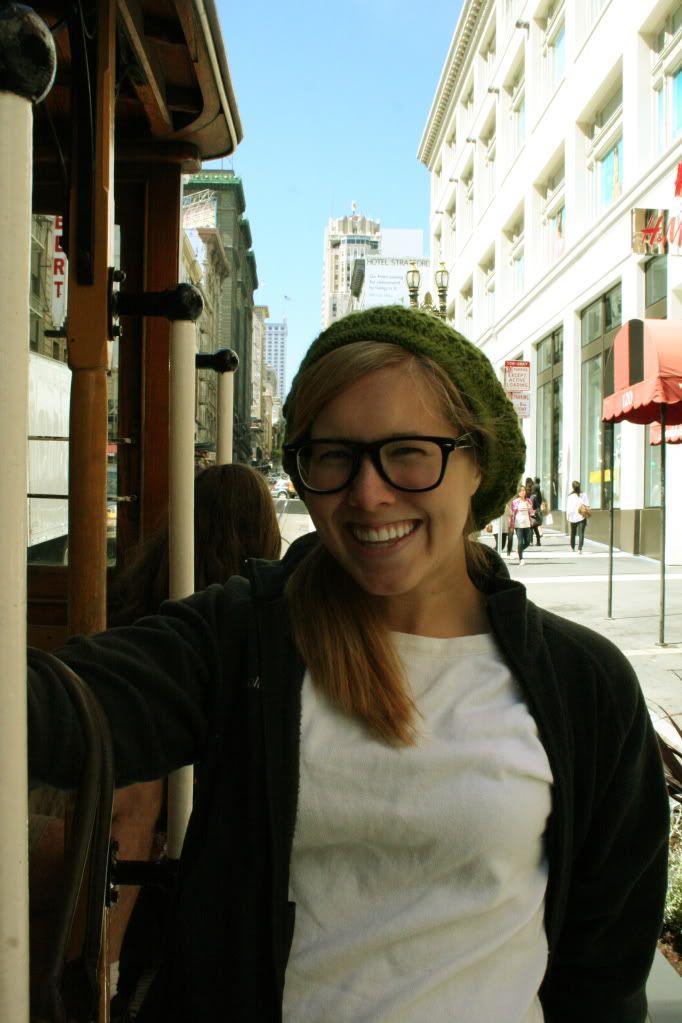 Rocking them in San Francisco
And it is so easy! Just have your optometrist write down your prescription for you, and you're good to go! Mine was happy to write everything I needed, after I told him I'd be ordering online!
Here are a few others of my favorites
Red- love them!
Its been a while since I've done non-plastic glasses...but these are tempting!
Traditional- but so cute!
Also- all of you can use the code LAWSTU

for 10% off your order!
Now, ready to enter for your free pair of glasses??
(Up to a $75 value...but basically that's everything on the site!)
To enter:
You must be a NEW or OLD follower here first (
just click that little button on the side
)
1. Check out
39DollarGlasses.com
, then come back here and tell me what your favorite pair is! You can do sunglasses too!
2. Like LSJ on facebook (then post here telling me that you did)
3. Tweet/Facebook/Blog about the giveaway for an extra entry each! (then tell me you did!)
4. If you enter another giveaway going on right now here at LSJ (just check the right side of the blog for current giveaways) post here telling me which you entered and get another entry for free glasses!
A friendly reminder- I've been having LOTS of entries lately without emails! You don't have to leave your email in the comment section, but BE SURE your email is listed on your profile. I will pick a new winner if the first one doesn't have an email!

Because this is a bigger giveaway- I'm going to leave it open for 2 weeks! 8/16