You heard me correctly- a DIY Macro Lens trick today!!
You can do this!
I found out about this last week from a photographer friend at church, and had to try it out and then share it!!! Its truly simple. For those of you with an SLR camera, you're going to flip your lens around. That's right turn it around and hold it in front of your camera. Now I'm not sure which lenses this works with. But I used my basic 18-55mm lens and these are the pictures that came out of it.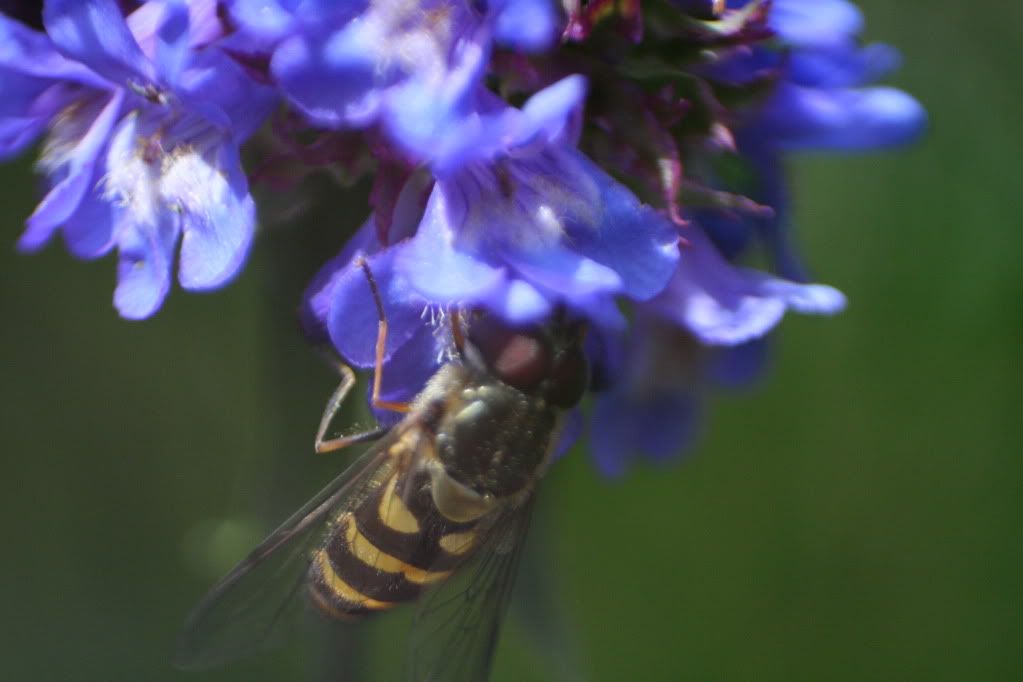 Note- your camera isn't going to be able to shoot on auto for the most part. It wont recognize how light/dark it is like it normally would. You're going to have to shoot on manual, and know a little about cameras. Here is a cheat chart that may help you that I found on pinterest.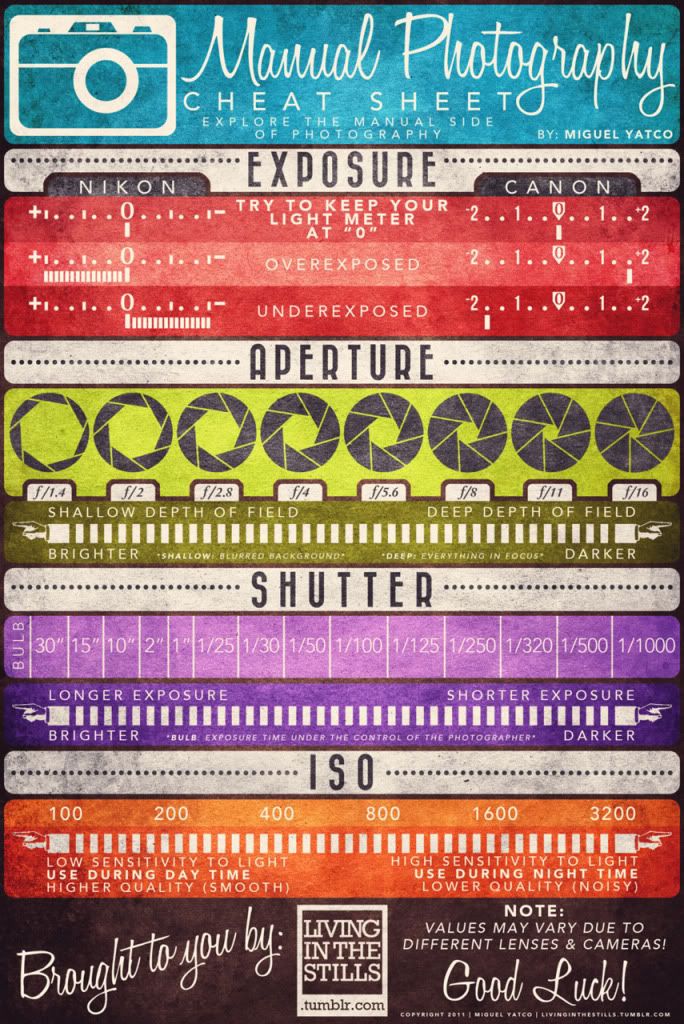 But how much fun is that?! Super easy- just practice alot! I got it figured out pretty well after a couple of minutes!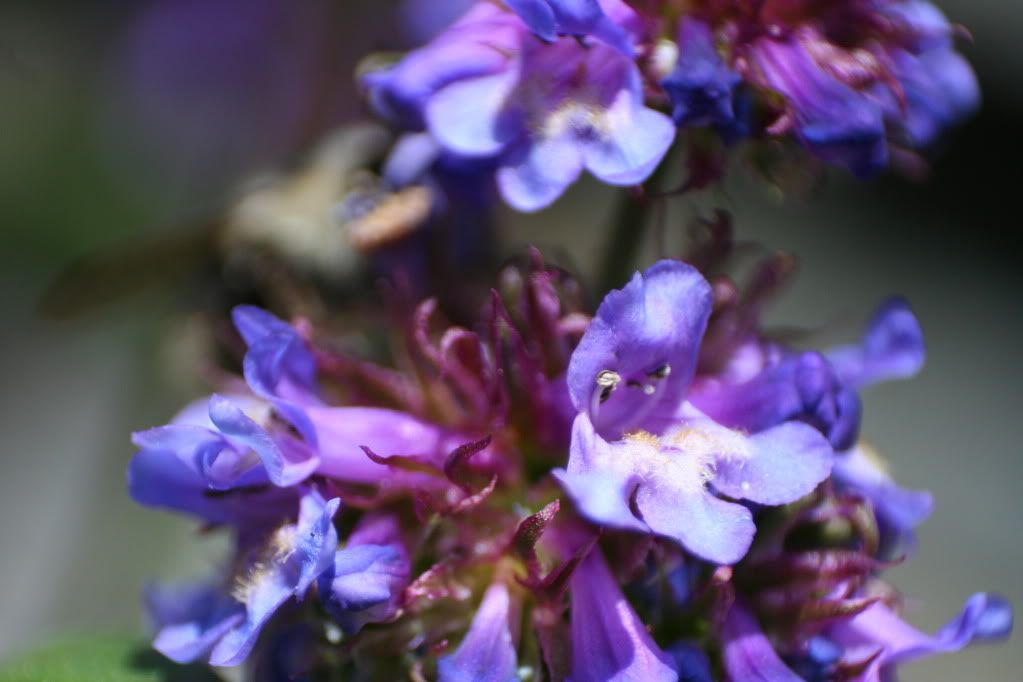 I played with it on the 16 mile hike we took yesterday on Mt. Rainier. Of course I have to show off a few more photos of this GORGEOUS day!!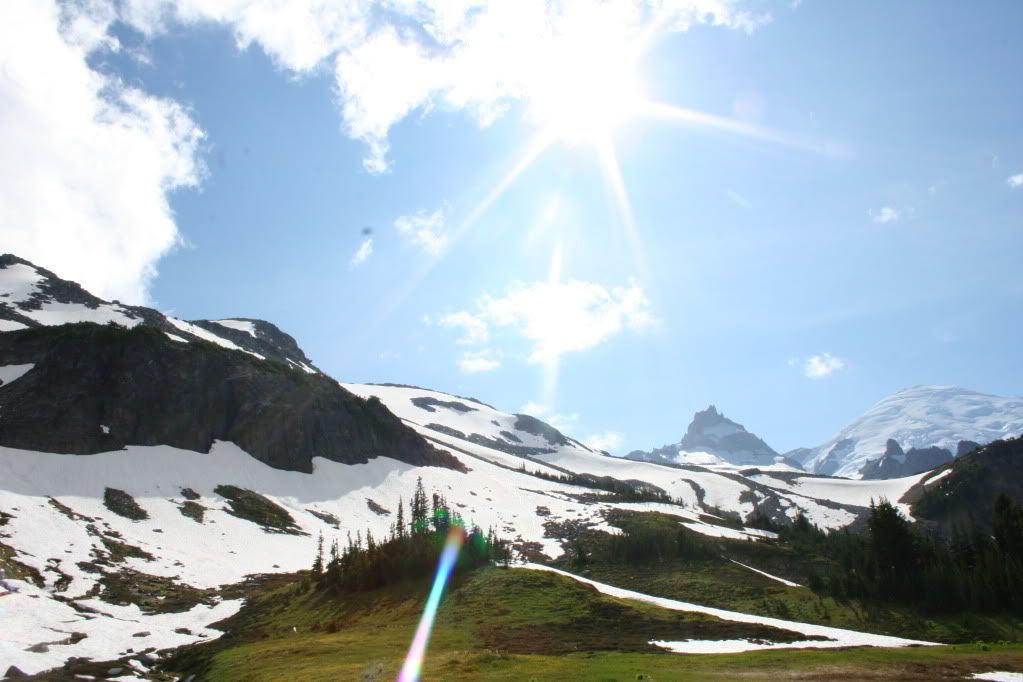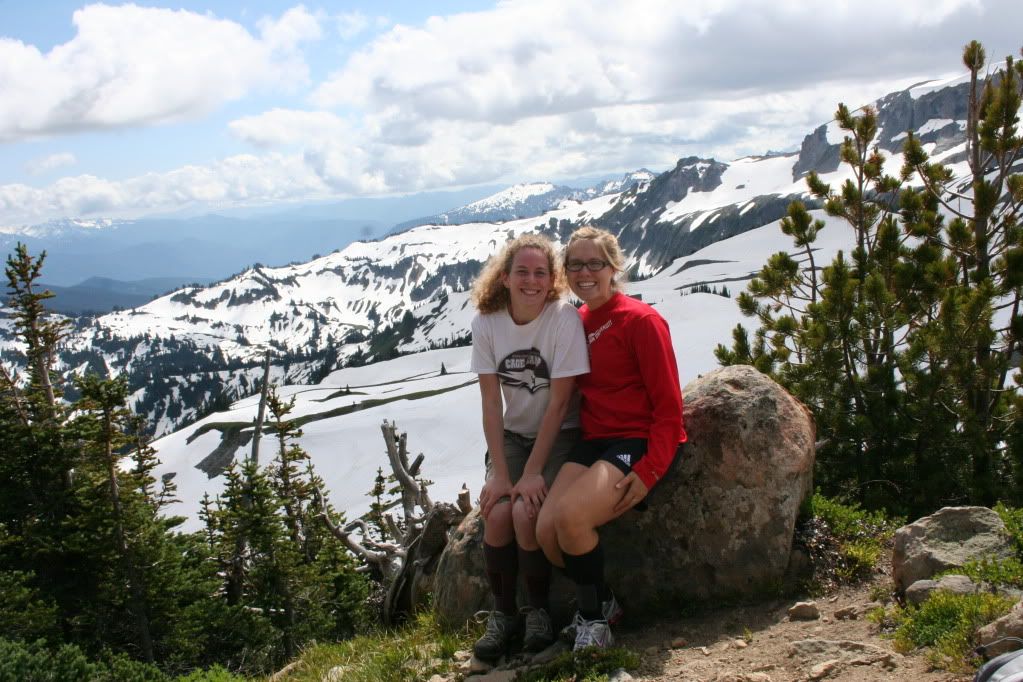 Just another day enjoying the Northwest!