Portland was amazing...as always! I got to experience my first "Coffee Art" which has inspired me for my coffee shop I will open after law school (I can dream can't I?)
I even heard of this great place called "Whiffies" thanks to one of you bloggers :) Proof that I always check out your comments and really take them to heart! Especially when I am traveling!!
Apparently a Whiffie is a Friend Pie- which was AMAZING
I also got to meet up for breakfast this morning with Chelsea- a friend from college!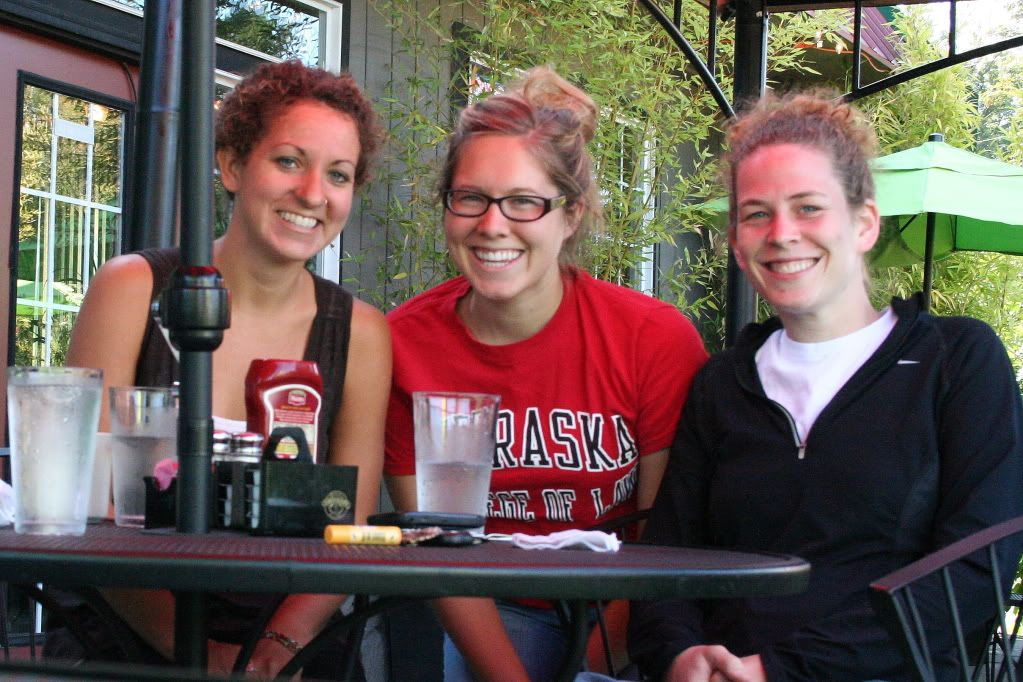 And how funny is this?! Cream for your coffee in a baby bottle?!? So hilarious!!! Especially when the waiter comes and tells you it is "Fresh Squeezed"
Heading back home today! But I'll be posting this week on a few of the fun crafts I did while I was here! Get excited!!! I was inspired by the recycling tree-huggers of Oregon, and have a great one coming up!