Once again- I'm blogging in the airport. My 3 hour layover in Denver (on my way to Portland for the week) gives me a great excuse to work on my photoshop skills (or lack thereof)

I'm slowly learning photoshop. And I'm pretty proud of myself! Although I got a book, I havent really used it quite yet. But I've asked around, and got some great advance from people about how to start playing with it!

First I learned how to make layers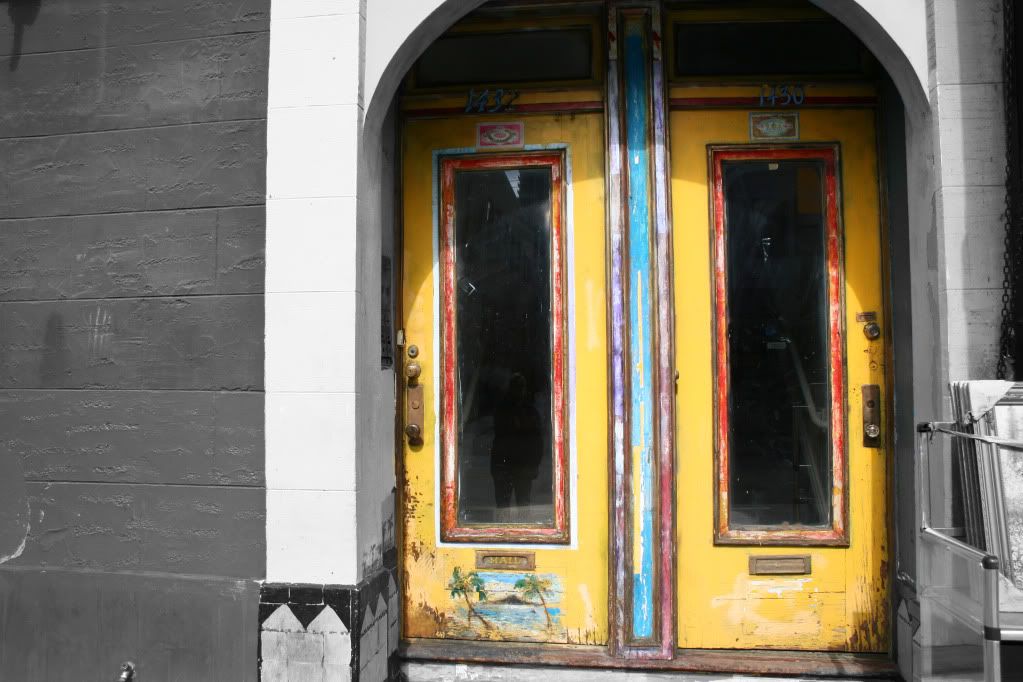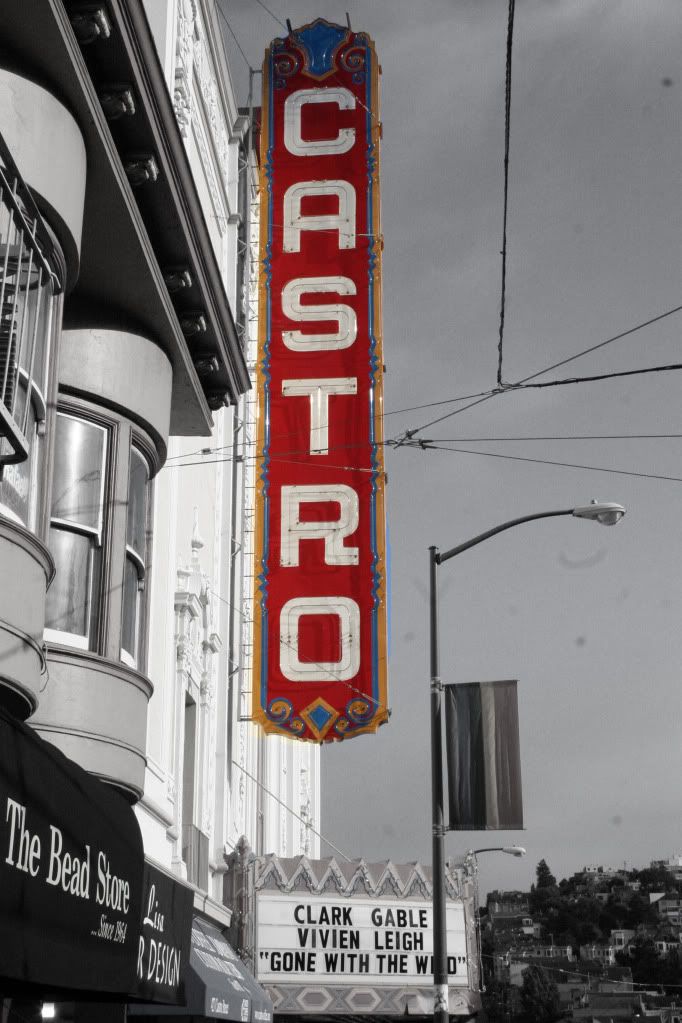 And then the "pretty eye" as I like to call it.