Thanks for all the sweet birthday wishes out there :) I loved reading through all of the lovely comments! I had a fabulous birthday weekend, thank you for asking! My family celebrated on Saturday (for my birthday and my cousin's), and Kevin came in to town for the weekend as well.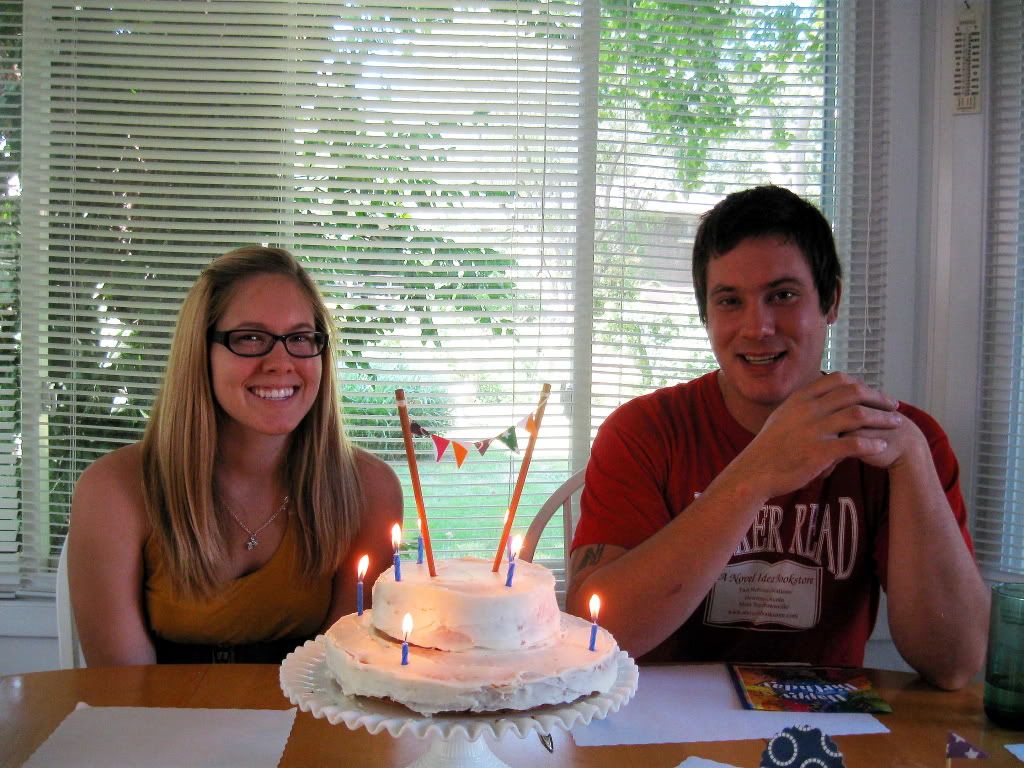 We made a quick run to the farmers market for tomatoes.
He bought a tripod for my birthday- which I then requested we go out and use! I knew that it would make all of our photos much easier- rather than balancing it on a rock, or tying the camera to a tree limb. We visited a nature park here in Lincoln that is just beautiful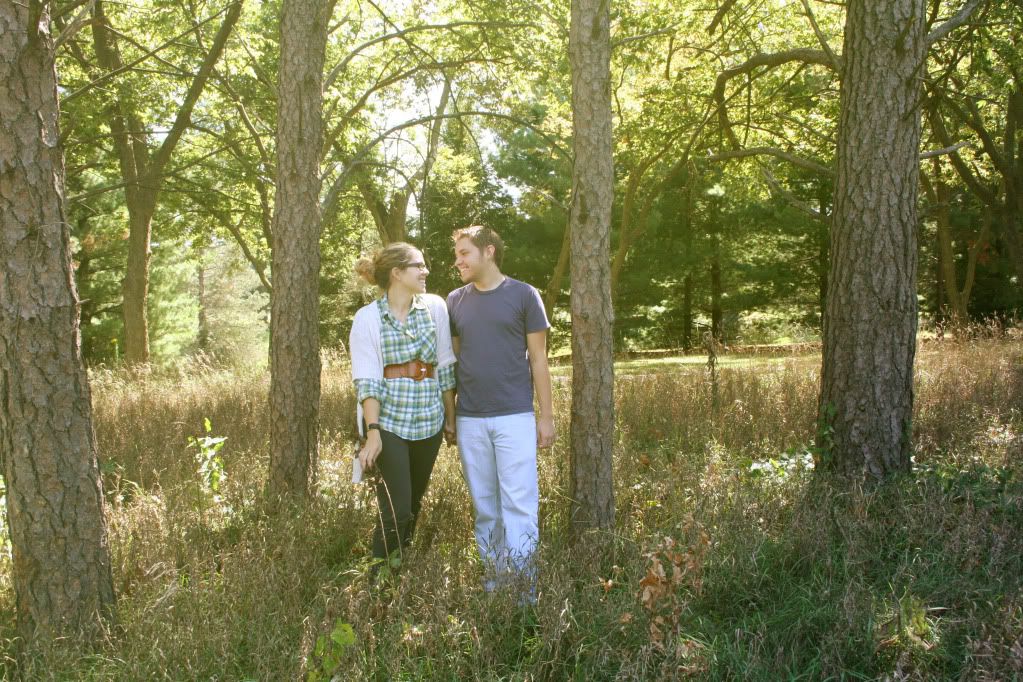 Kevin also picked out a few new outfits for my birthday (which I enjoyed tremendously since I have been on my "no purchasing clothes" new years resolution...obviously it doesnt count if someone buys them for you!)
He presented me with this coupon he designed, and we went to pick out clothes together!
I also enjoyed singing happy birthday to myself all day- I daresay it never got old (although Kevin may differ)
He also surprised me and my sister with KATY PERRY tickets for friday!!! What a great boyfriend right?!