What a great fall weekend! Saturday morning was the pumpkin patch/apple orchard with the family!
Obviously we had alot of fun!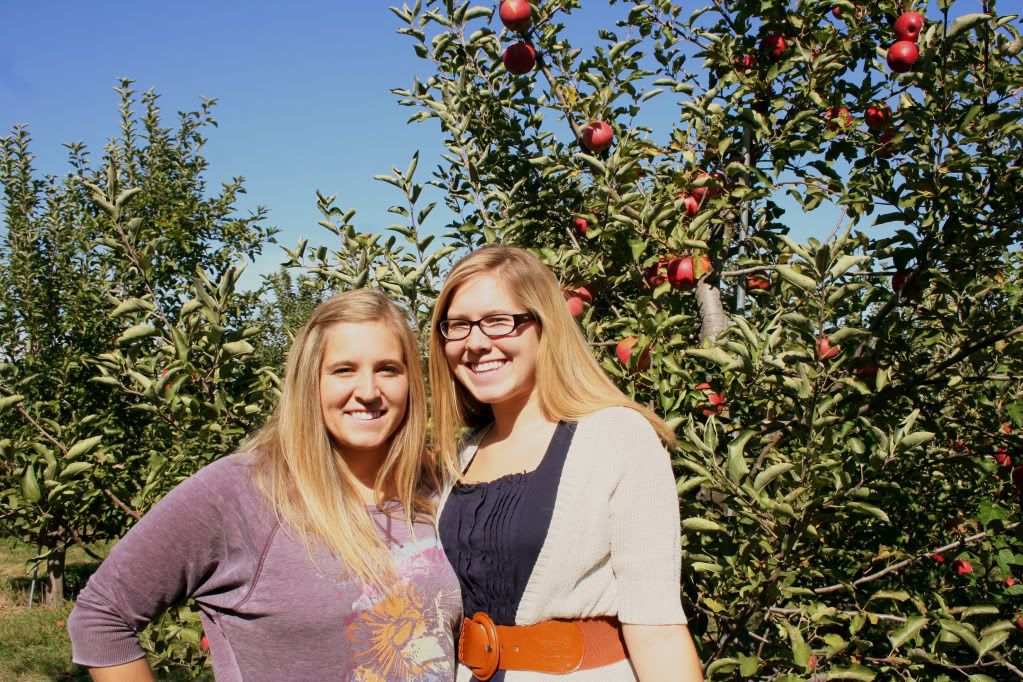 The afternoon I spent with one my best friends- Brittney! Its the first time we had spent time together since her wedding this summer in Tennessee.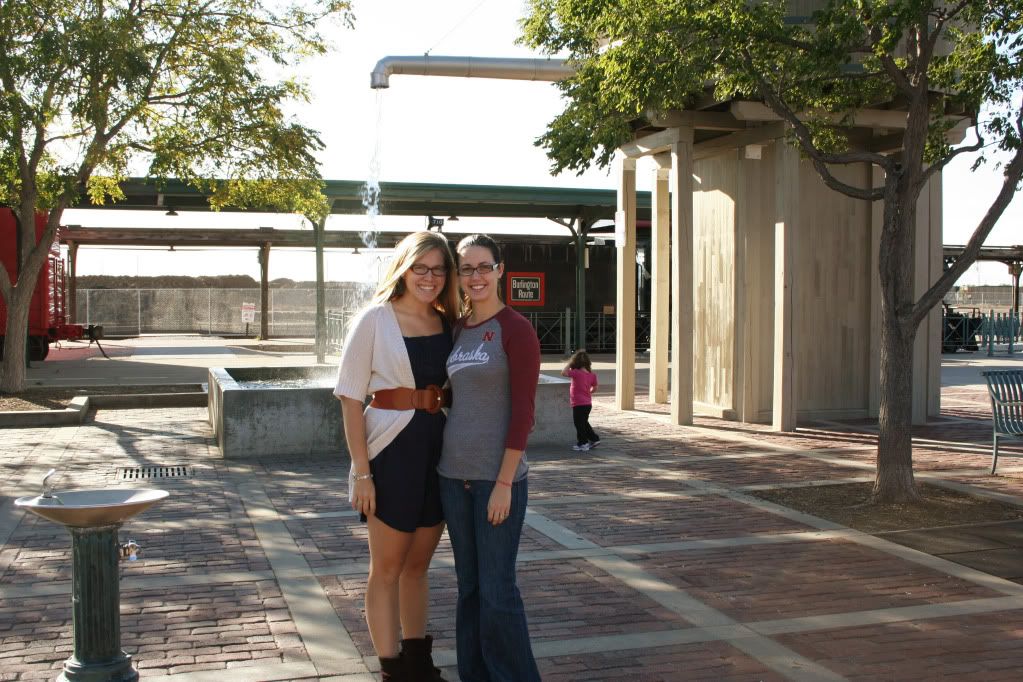 And I cant forget about the Needtobreathe concert I won tickets to friday night!!
Its been a great first weekend of fall!!