Today is one of my ULTIMATE nerd days. Here is how it went down. I woke up 2 hours early, to go my favorite local radio station. If you're from the area, I'm sure you've heard of KFRX, and Matt Mckay mornings! Well I went this week to a store, to try to win Katy Perry tickets. There I met Lindsey, from the radio station and talked with her for about 30 minutes. Yes, that is nerd point number one. And I loved every minute of it. Well she invited me to come hang out during their morning show this morning.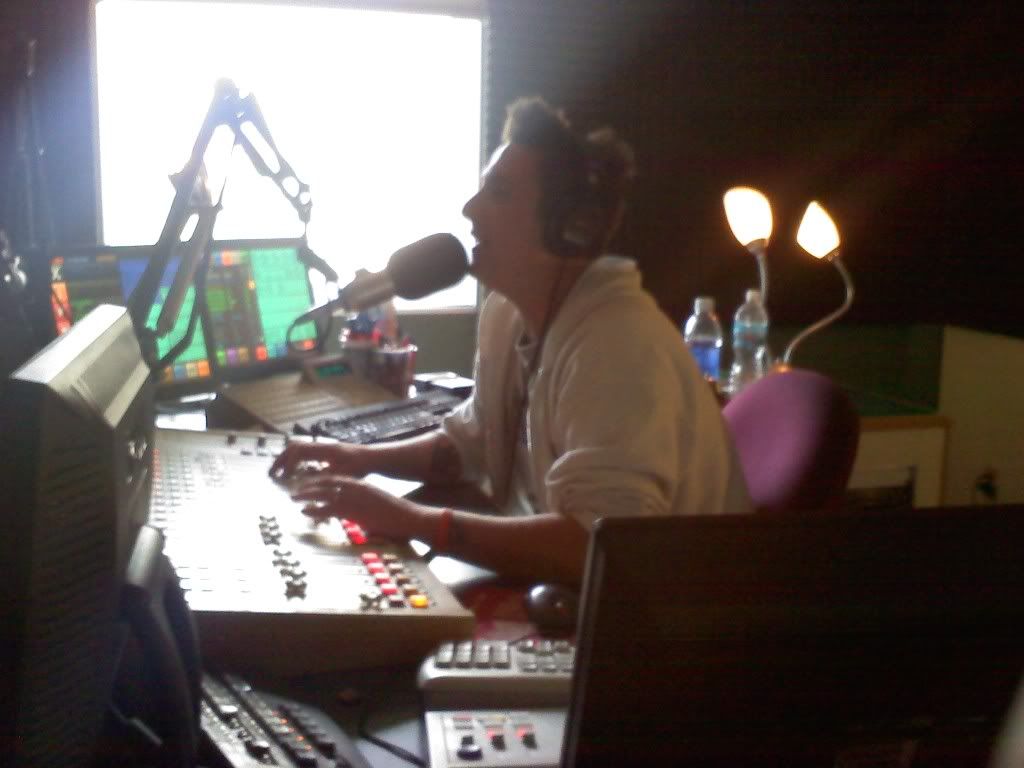 My next nerd point of the day, was going to a talk with Supreme Court Justice Thomas. Nerdy, yes...but so cool! He came to school today, and the only people that think this is cool is probably use law students and lawyers.
And finally, this isn't so much of a nerdy thing...but I wanted to share this great place I checked out this week.
PJ's Baby Cakes
! The first cupcake shop here in the great capitol city.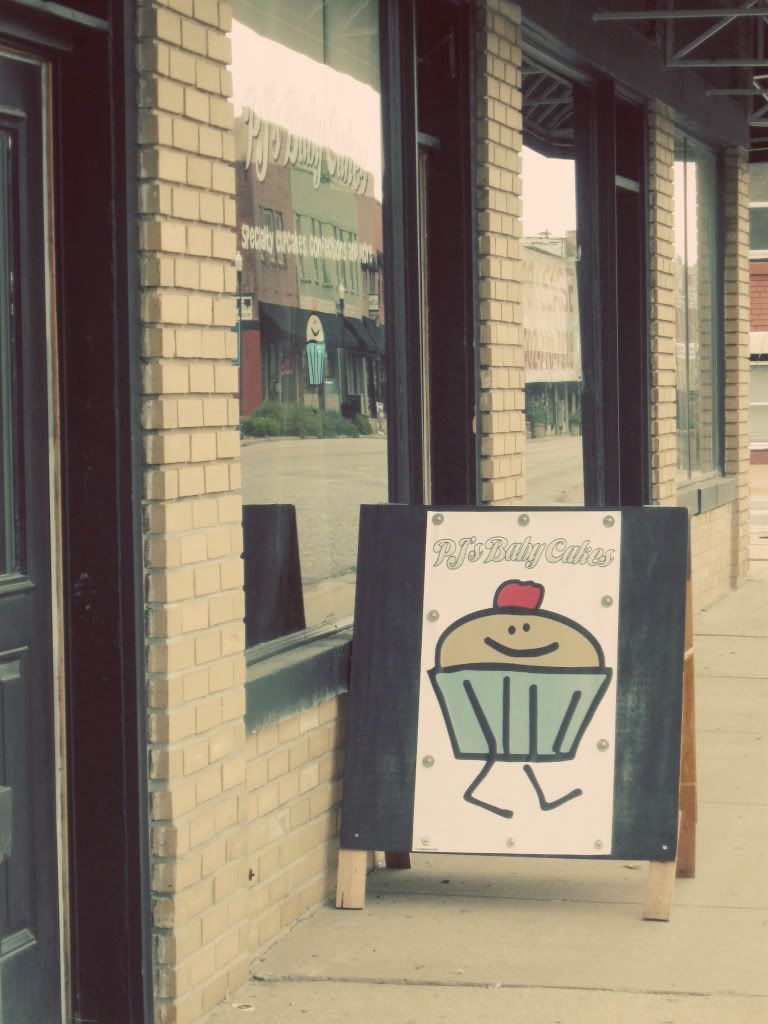 This place is just precious! I met the owner a few months back before starting the farmers market, and he gave me lots of great tips for starting a booth there. I was thrilled (and extremely grateful) to have someone to take advice from at the time! Although I've checked out their booth before, I hadn't visited the store.
I enjoyed a "Butterbeer" cupcake! YUM!
That's right- butterbeer- like harry potter!! I asked Amanda (the owner) what her favorite was, and she certainly picked the right one for me.
Keep
PJ's Baby Cakes
in mind....we may be having a giveaway from them in the future!