My sister and I had the most awesome weekend together. First, was the Katy Perry concert (Thanks to my AMAZING boyfriend who surprised me with tickets this week for Alex and me!)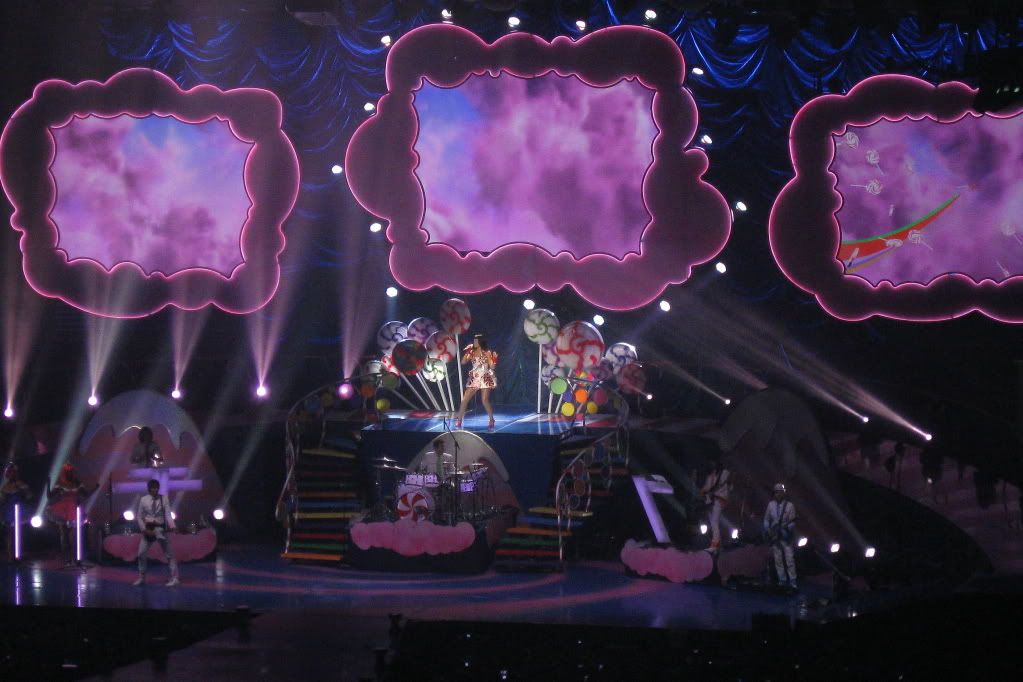 She was FANTASTIC. The most innovative concert I've ever seen. She was personable, and changed outfits at least 20 times during the concert!! The entire concert was a blast. She sang for 2 hours, and time flew by!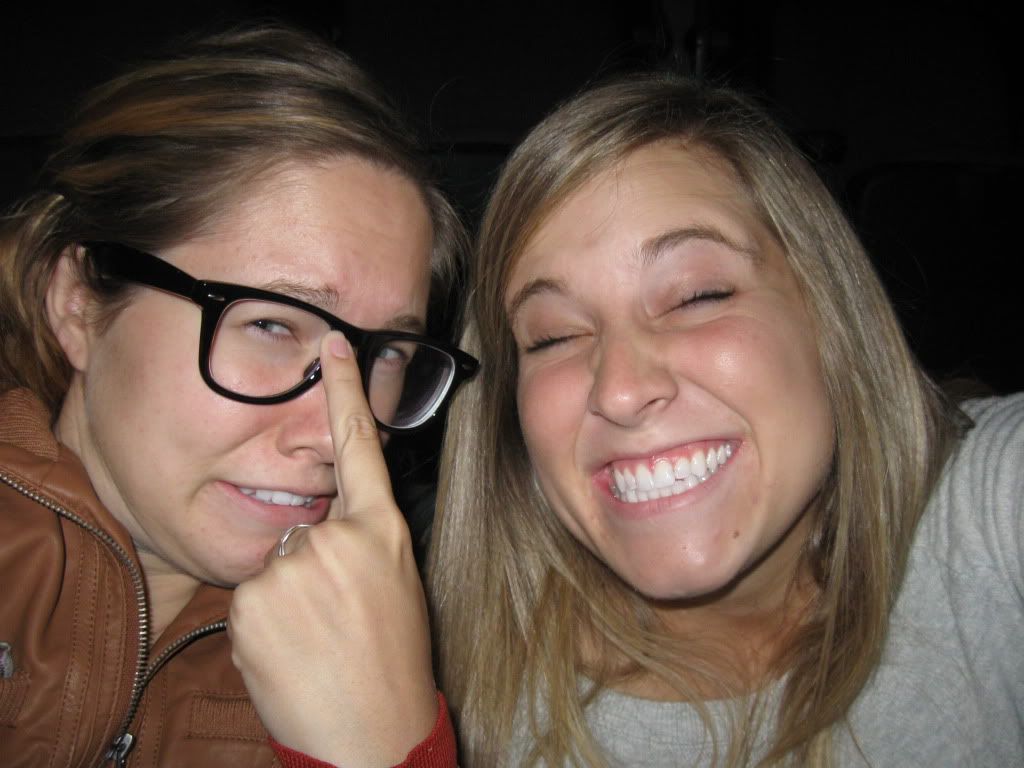 Acting like Kathy Beth Terry

Saturday was the
HUSKER
game! Not only was it my first game of the season...but also the first game I've been to in the
BIG 10!!
Oh and did I mention we won?