After 23 years in the same house, my parents have decided to move. It is only about 4 miles away from our current house. But they are moving nevertheless. I had the privilege to be asked to come home this weekend, and box up my life. It resulted in 4-5 garbage bags for goodwill, 2 garbage bags sent to my little cousins' for hand me downs, and 4 garbage bags of trash. Oh and these boxes which contain the important things from my life.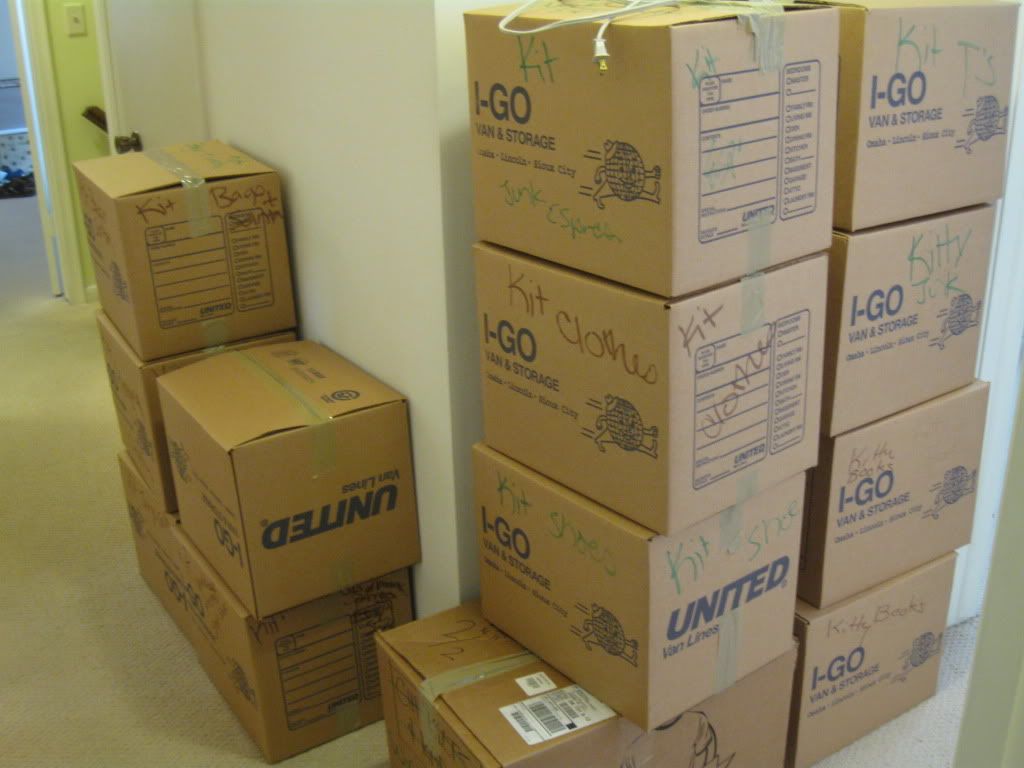 I had to say goodbye to mural I started working on my freshman year of high school, and never finished. And the growth chart from the inside of my closet.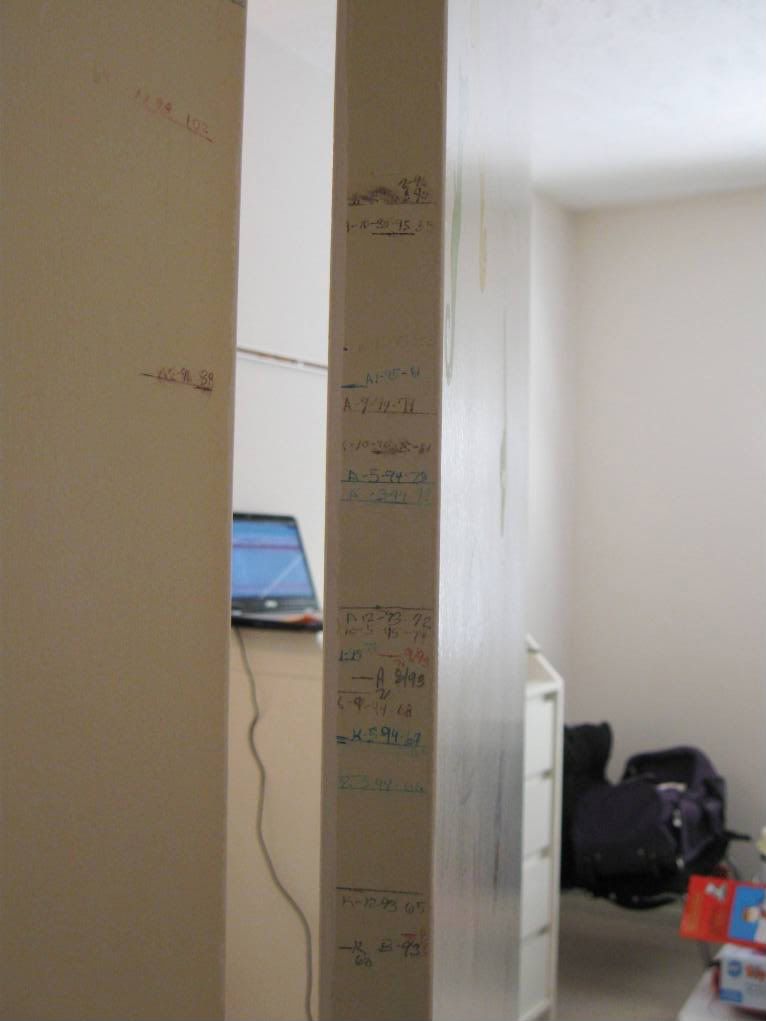 But my sister and I did get a sneak peak of the inside of our new house!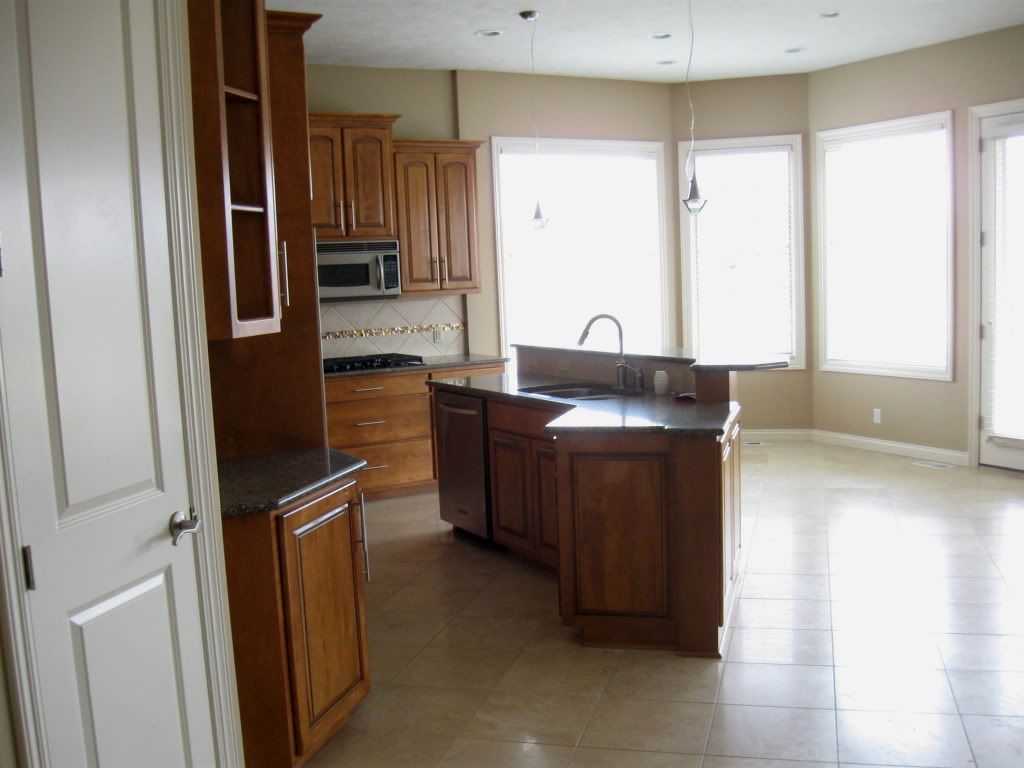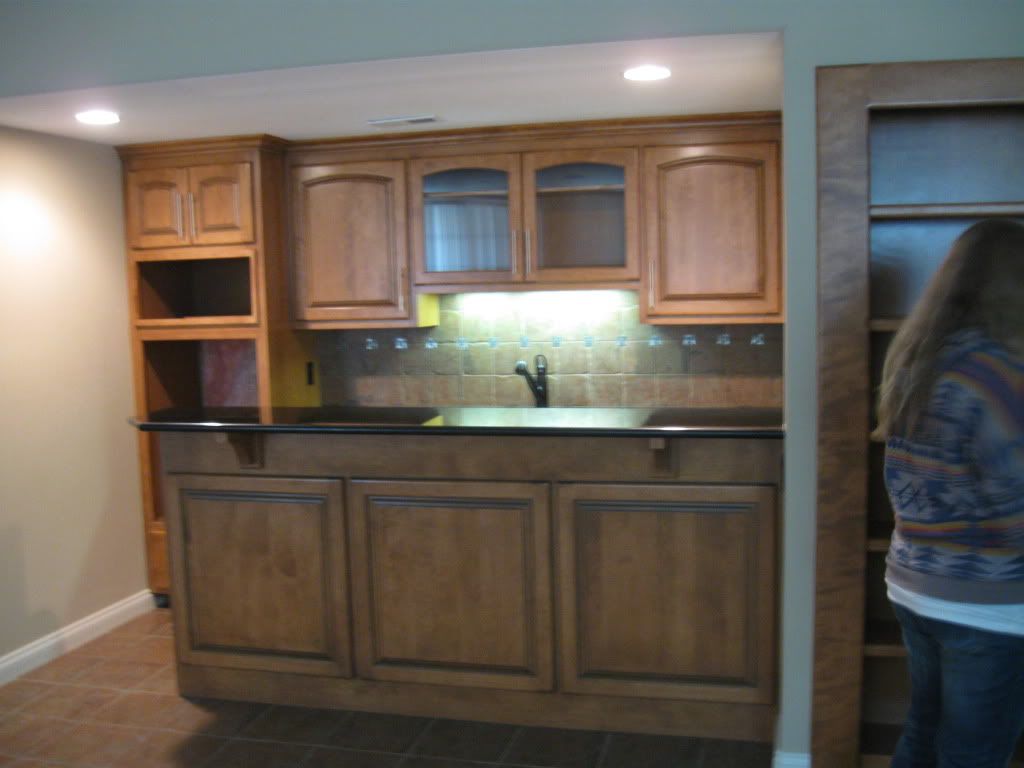 So far, I am LOVING it! Especially the bookcase, that is actually a secret door. I had no idea people ACTUALLY made those! It will still be a few weeks until the actually moving process begins!