As I'm sure most of you are experiencing- Its been a rather busy last few days! So allow me to announce the winners of the calendar giveaway (delayed...sorry!) and then later on I'll be able to share all the goodies of black friday shopping, thanksgiving, and the Nebraska game!!!
So here are the winners!!!!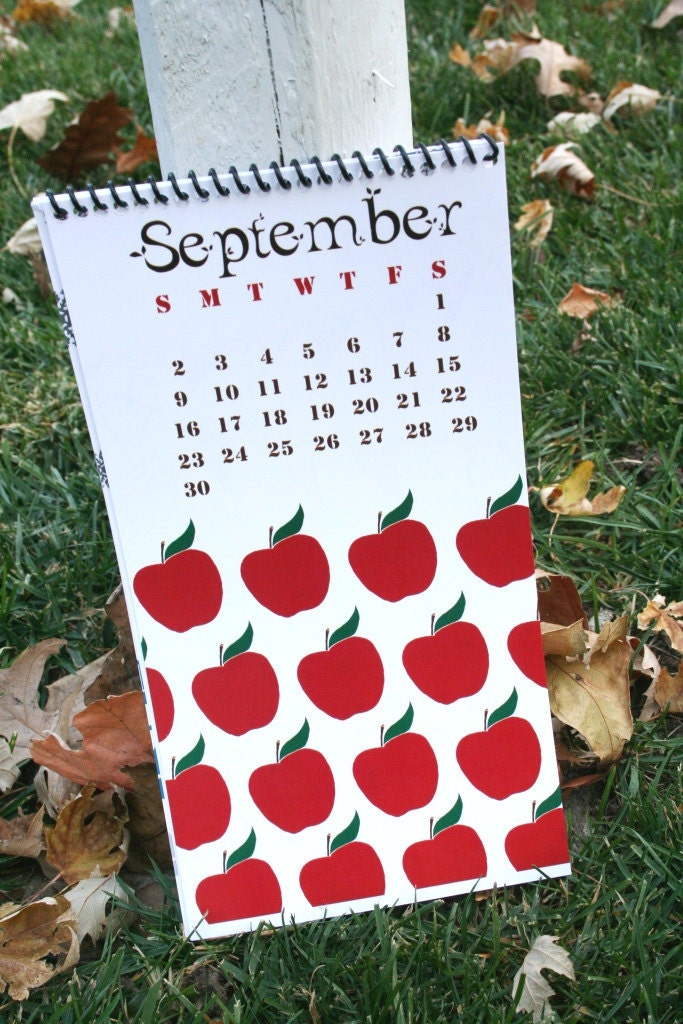 1. I honestly love the calendar...I've been contemplating buying it for a while now :)
2. I think I hearted it, not really sure though haha!
3. Done!
Yay!!!
my favorite item in his shop is the 2012 calendar!

Thanks to everyone for entering- and thanks to kevin for the great giveaway! I'll be emailing you both soon!