I've mentioned the cat I live with is one of the most obnoxious cats I've ever met. She is constantly doing things just to spite me.
She looks innocent, but don't be fooled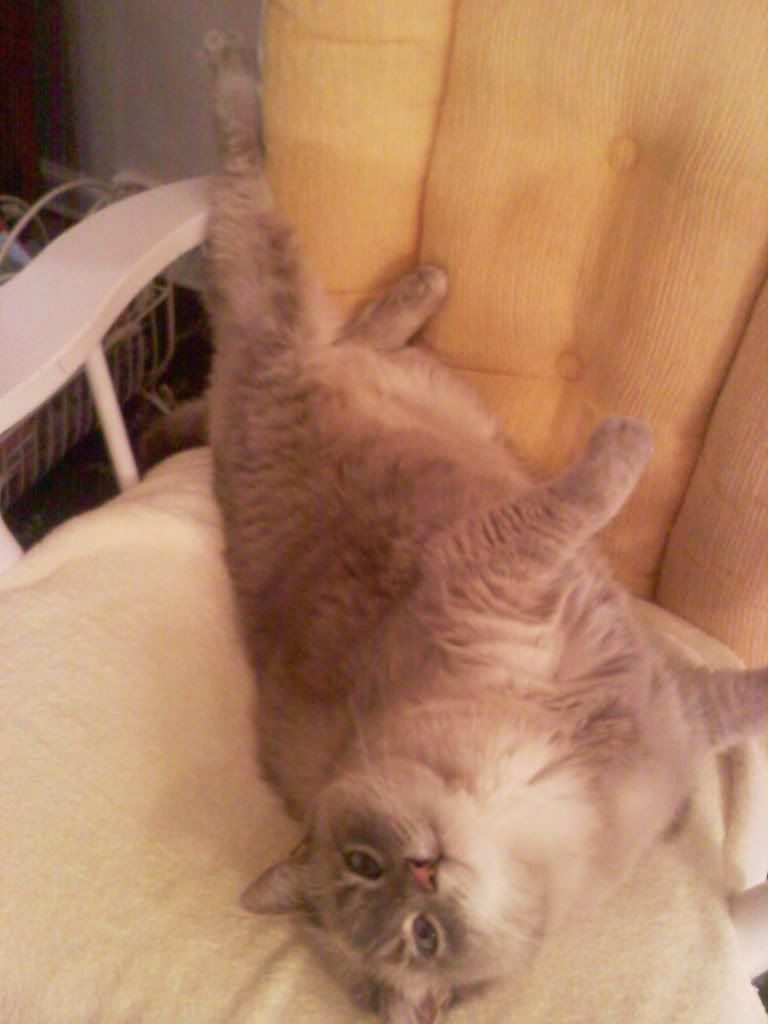 Here she is sitting on the black Friday ads when I want to read them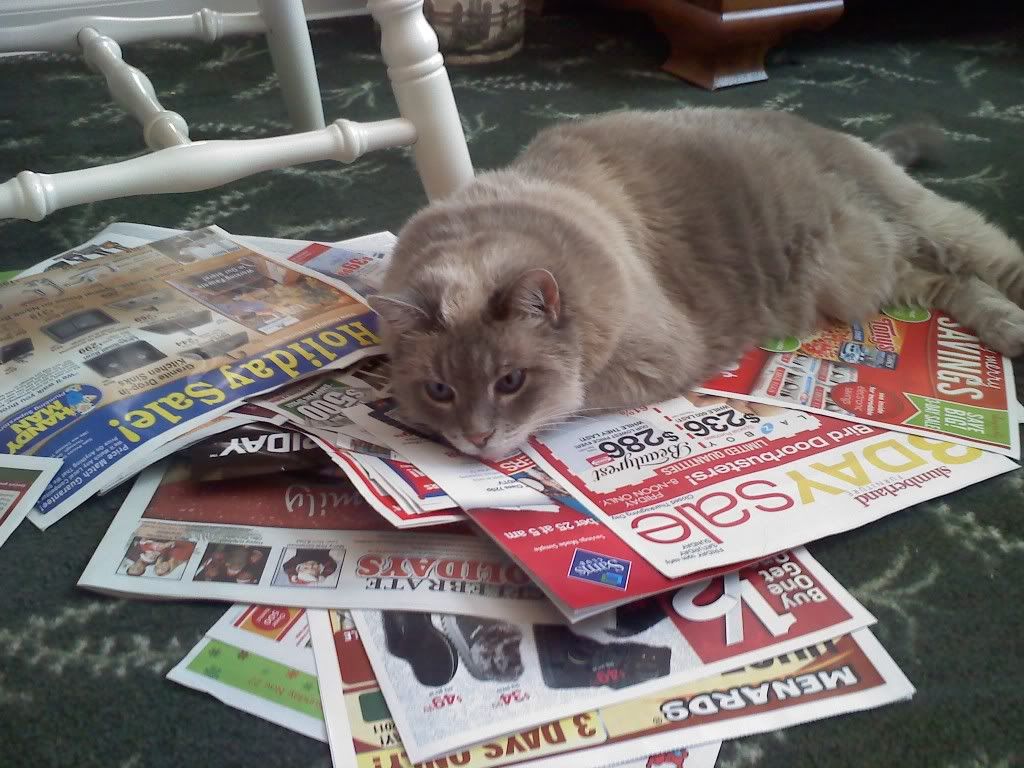 She takes pleasure in jumping in the car when I'm not looking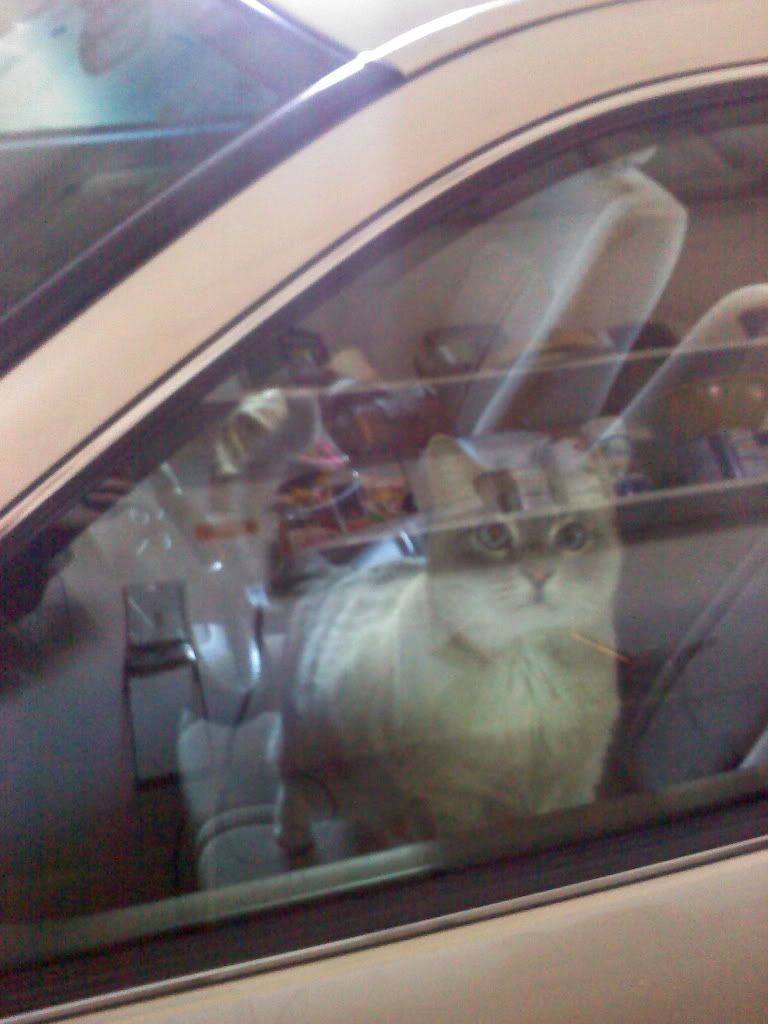 She sits outside the window and cries to get let in, when I just let her out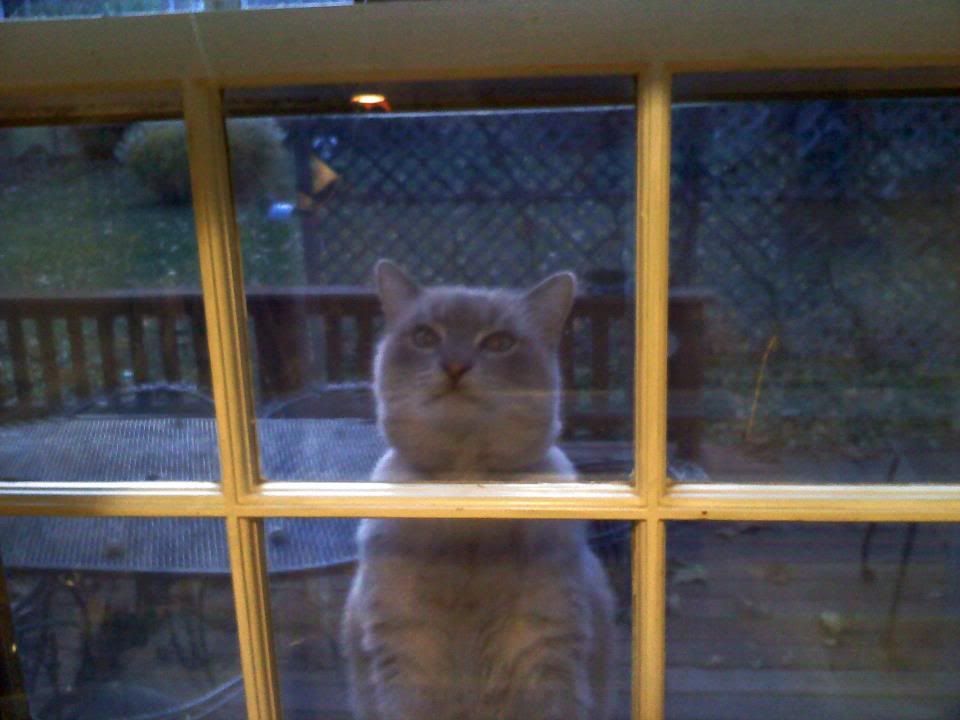 She loves to hide under my desk at night, and bite me when I want her to move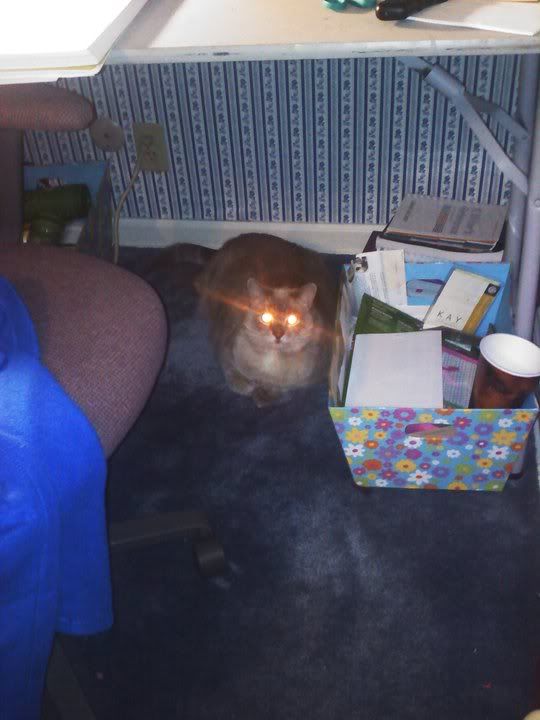 The only time when I feel like I can get back at her, is her flea bath.
But really, I've never met a cat I didn't like....but Bailee....she practically impossible to love