Guess who is OFFICIALLY more than HALFWAY to being a lawyer?!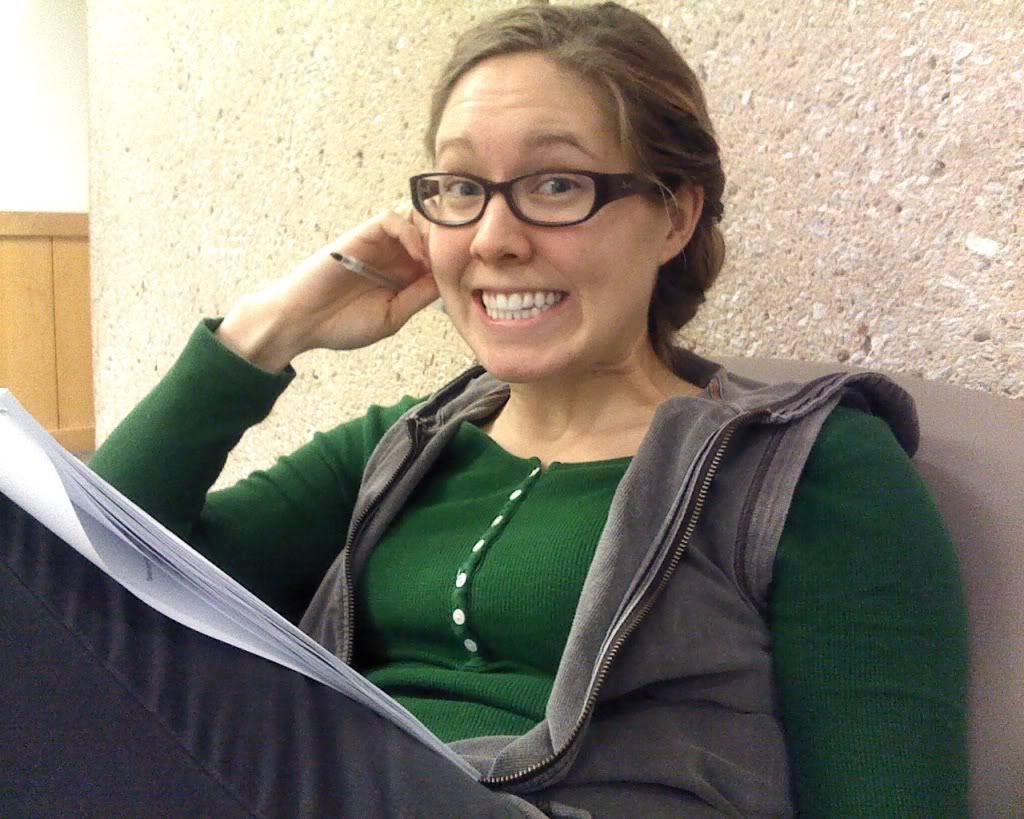 This girl!!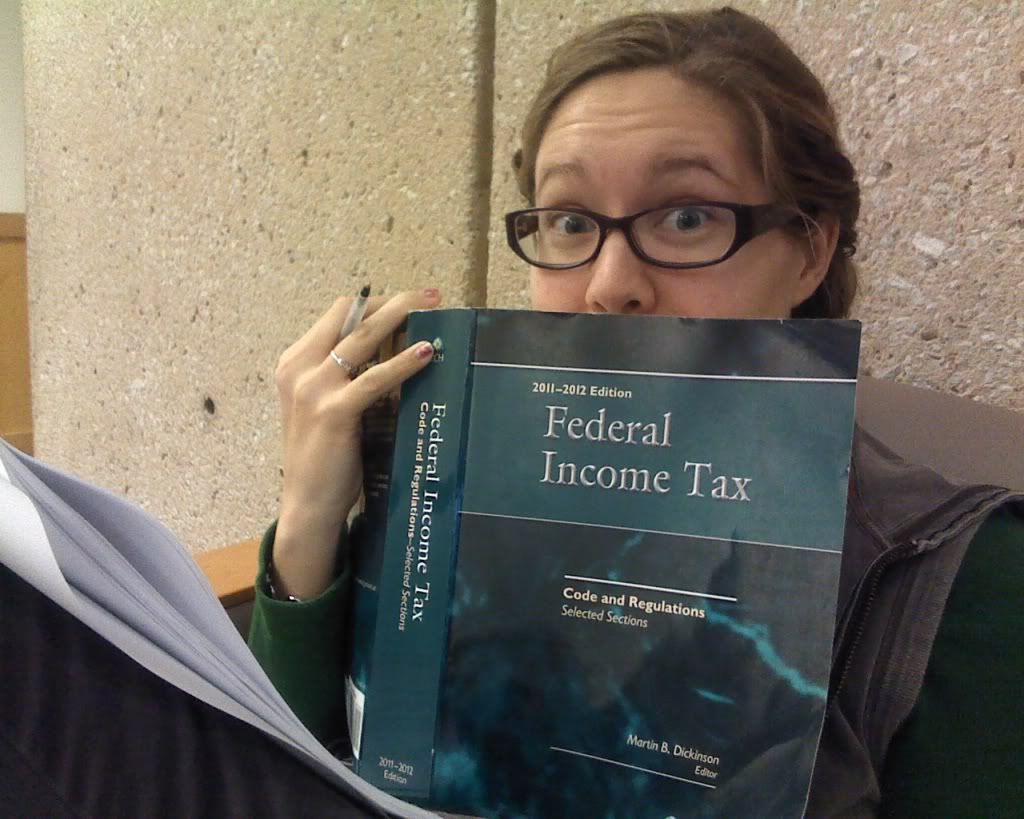 Shocking yes.
I finished my last final today, said goodbye to our law school finals week shrine (where we place gifts for goodluck of course)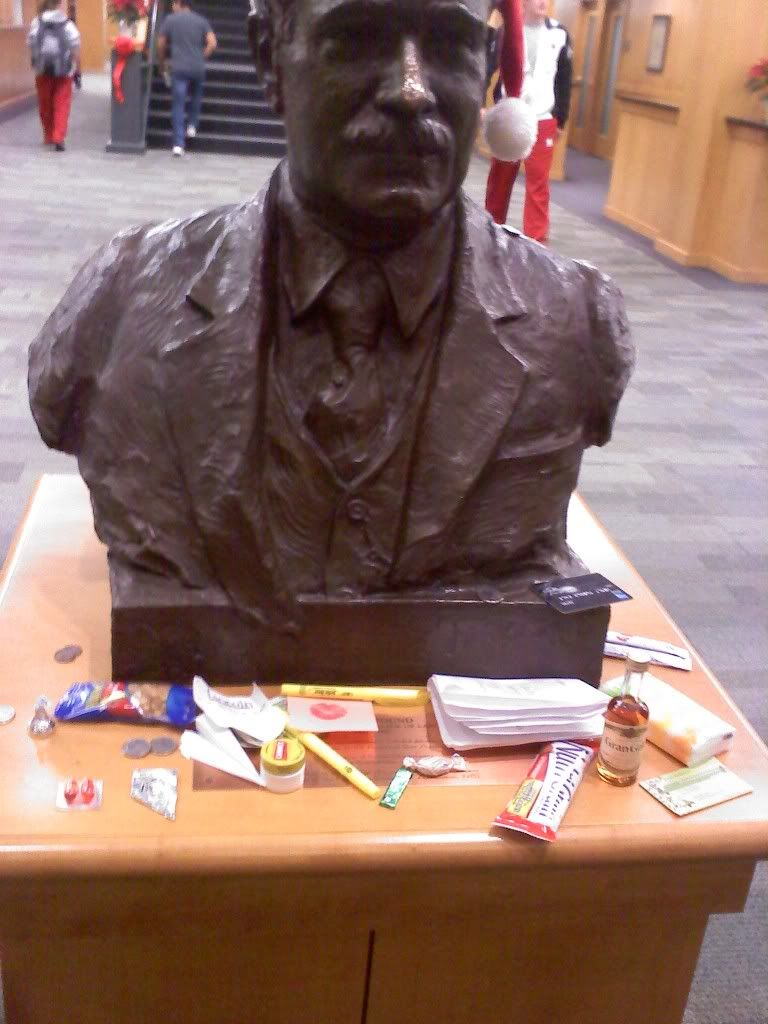 ....and headed home! (well the new home that is) I'm spending my first night in my parent's new place. Apart from the EXTRAORDINARY frustration of not knowing which drawer the silverware is in, which light switch goes to what, and having everything in my life packed into boxes on the garage shelf....it isn't all that bad!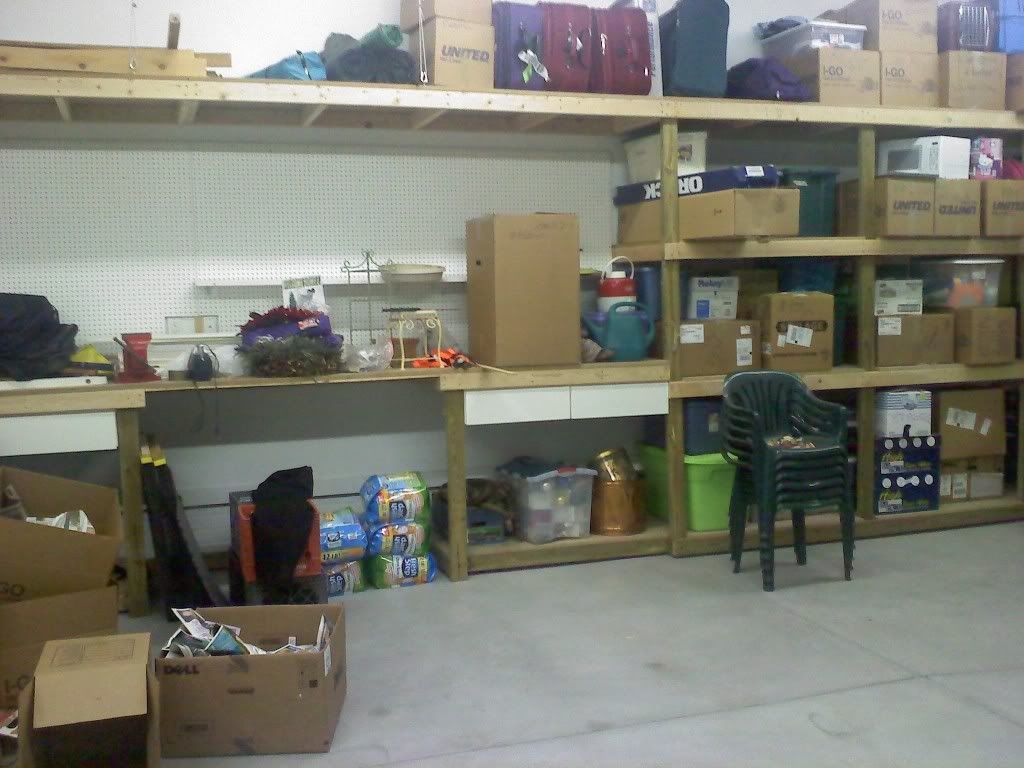 I doubt it will ever be home, but so far the cats are adjusting, although a little more skiddish than normal.
Now on to my list of everything I've been wanting to do, but couldn't! I've already started my search for new glasses, picked up a book (coincidentally about law school- "the rainmaker") started on backed up etsy orders, and will be catching up with friends this week.