I love cupcakes. I love pretty cupcake. And I love cheap crafts. What better way to make a cupcake pretty- and for only $1!!! Doily Cupcake Wrappers!!
They are so cute, it was almost too cute to eat...almost.
I got the cupcake doily idea
here
and of course used this recipe for the single microwavable cupcake for the photos
here
But here we go! I got a pack of 36 paper doilies from the dollar store! They are about 7 inches in diameter, but this could easily be done with a little larger doily (like an 8-10 inch would be great!)
If you pull it out and a lot of the little pieces aren't punched out of the holes yet, do that FIRST before separating them. I had a small paper clip that I used to get them out. Just took a couple of minutes!
Next, cut your doily in half
Then cut out the middle!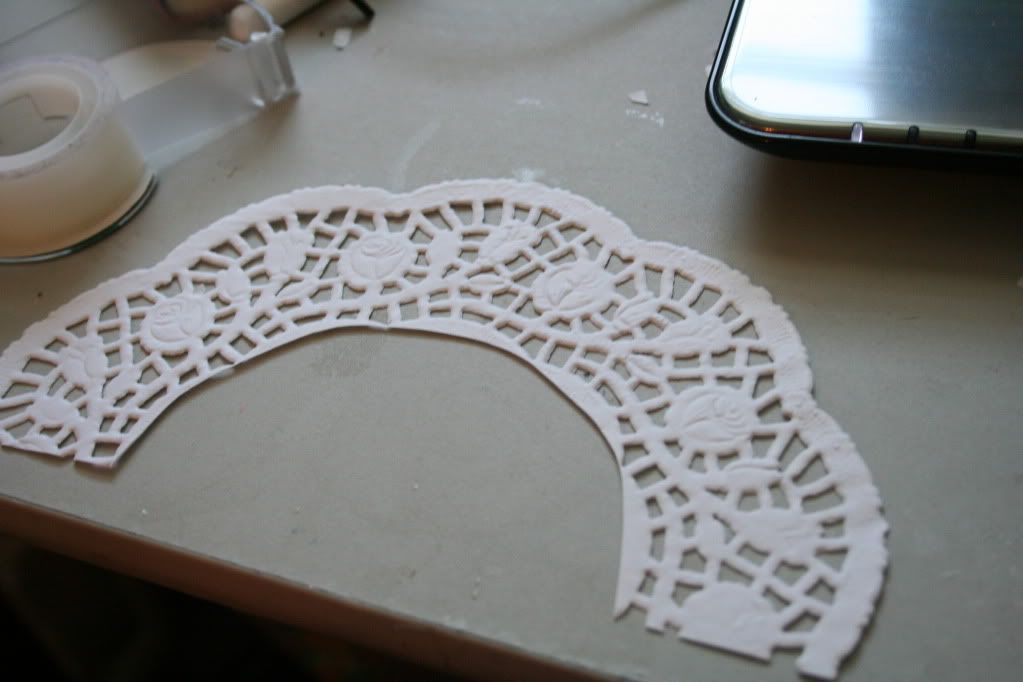 And tape/staple/glue it around your cupcake!!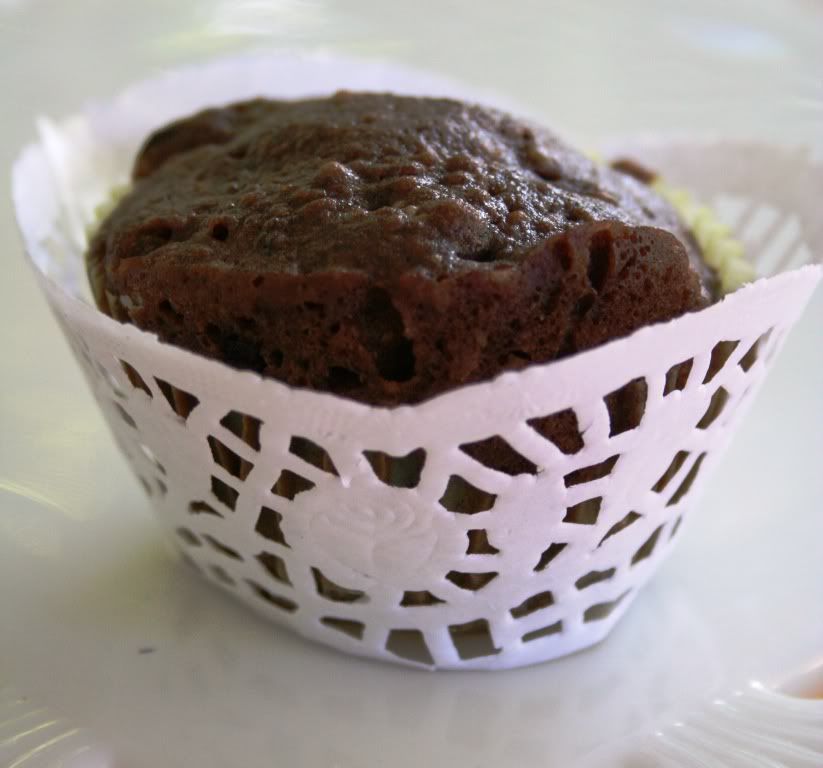 Perfect fit!!
Eat and enjoy :)