This may sound silly...but I've recently realized Kevin and I are now on "Fives" in our relationship. That is, we started seeing each other in the spring of 2008. Although we don't say we've been dating 4 years yet (since we don't count us as dating until I finally asked him about making it "official"- you know that awkward talk) we're now on the 5th time we celebrated things. This valentine's day will now be the 5th Valentine's Day we've celebrated while seeing each other!
So I thought I'd do a little look back...
This was the spring of 2008, just a few weeks after the "hey, why aren't we dating" talk
Spring of 2009- after another school banquet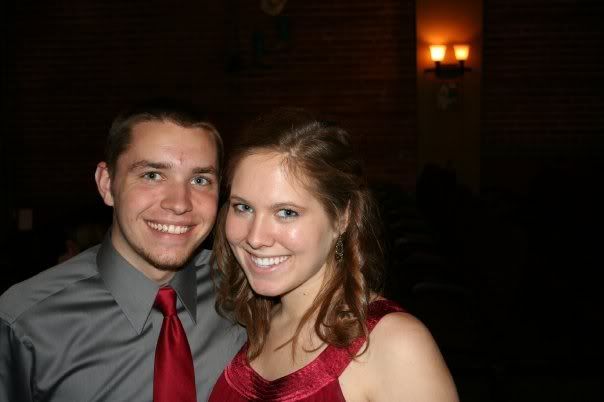 Spring of 2010 when I graduated
Last spring (2011)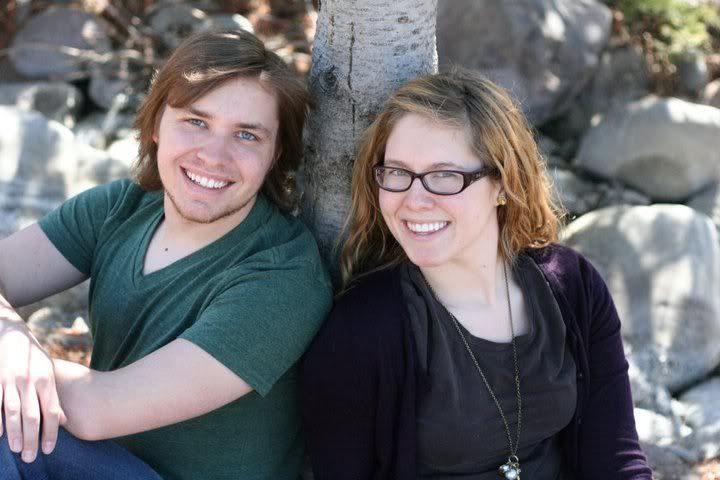 And now!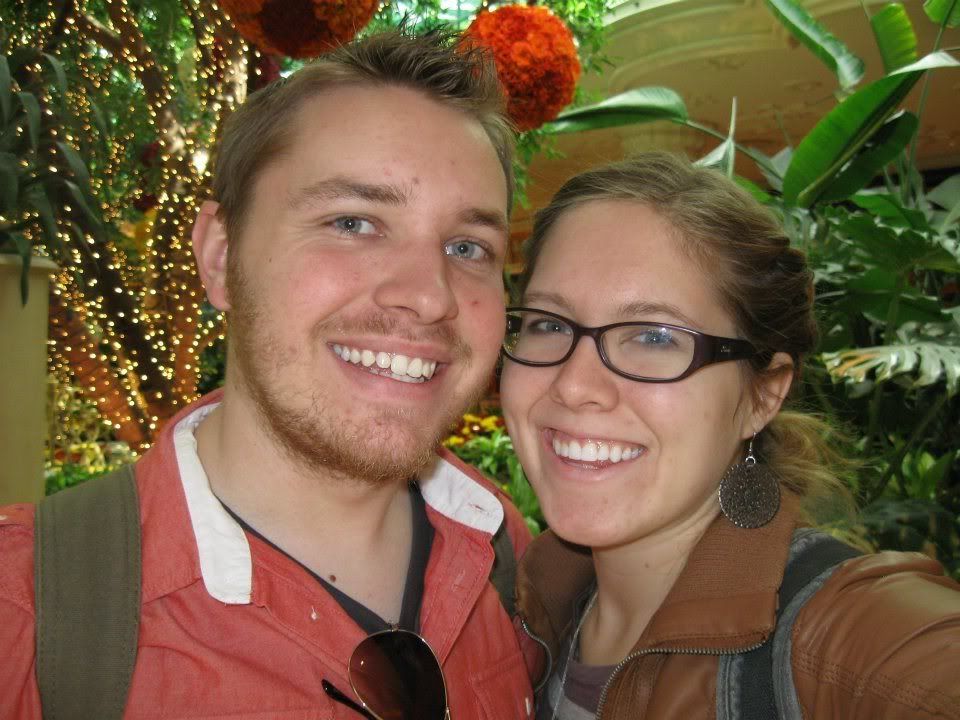 Honestly, I don't think we've changed all that much....except that we are looking a little more like adults now (but not by much!)
Since V-day isn't on a weekend, this will be our first one to NOT spend together. Kevin has decided to come visit the weekend before. Thankfully he has chosen NOT to surprise me like last year. Its not that I don't enjoy it...but I may not come across this way....I like order in my life. Surprises often make me cry (not the tears of joy kind) simply because I do not physically or mentally know how to deal with changes in my mental plans. I'm trying to get better, really.
So this is for our first big "Five" which we won't be spending together....Maybe we will have to skype and pretend to be eating noodles across the table from each other. Pasta is our valentine's day tradition, ever since our first Vday together...during a momentous double date which included pasta, apples to apples, and going to walmart to play games- typical college students. (I doubt the other two friends on the date- Katie and Dillon- even realize that was the first time we had a "date"...but for us...it was still a pretty fond memory)