I've been seeing these frozen yogurt drops on pinterest- and what a great treat!
I would probably say that I eat yogurt more than ANY other food. I eat a couple yogurts a day, and a few extra on other days (especially when I consider how much I put into my smoothies). I'm a hardcore snacker, and rarely sit down for a meal...yogurt is my go-to item!

Another interesting fact about me...I'm lactose intolerant! Like many of us "lac-ies" (just go with it) yogurt doesn't bother me like other milk products. I'm not into the whole science of it....but it seems like a pretty normal thing. Yogurt is a great solution for me!

I loved "go-gurts" as a kid, and its basically the adult version :)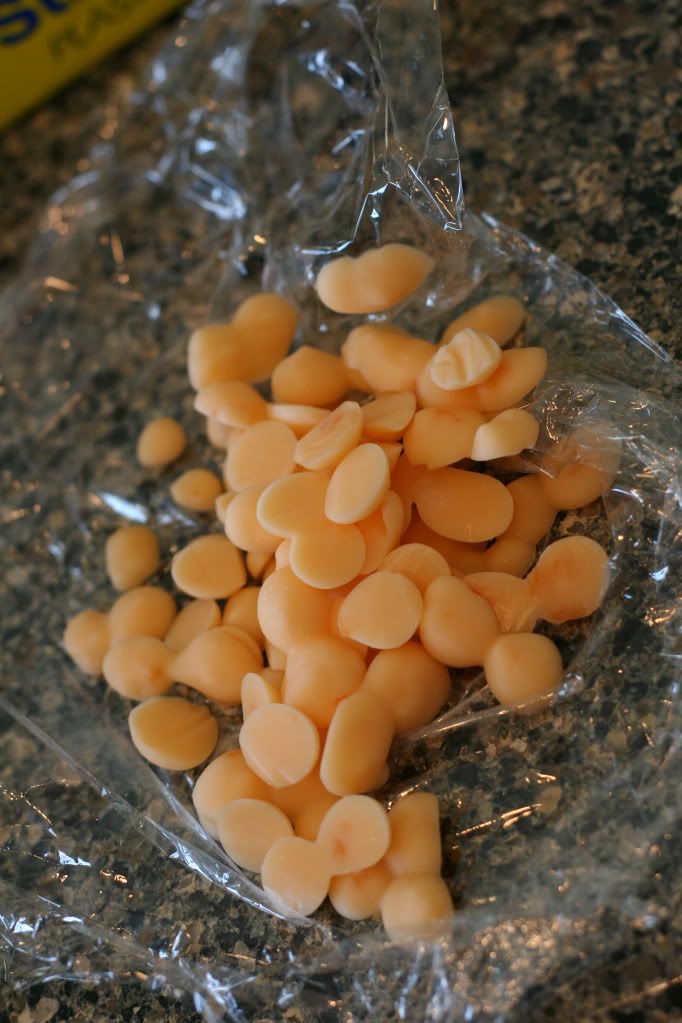 Put yogurt into a bag, and squeeze them out into little dollops. I put them on a wrapped plate!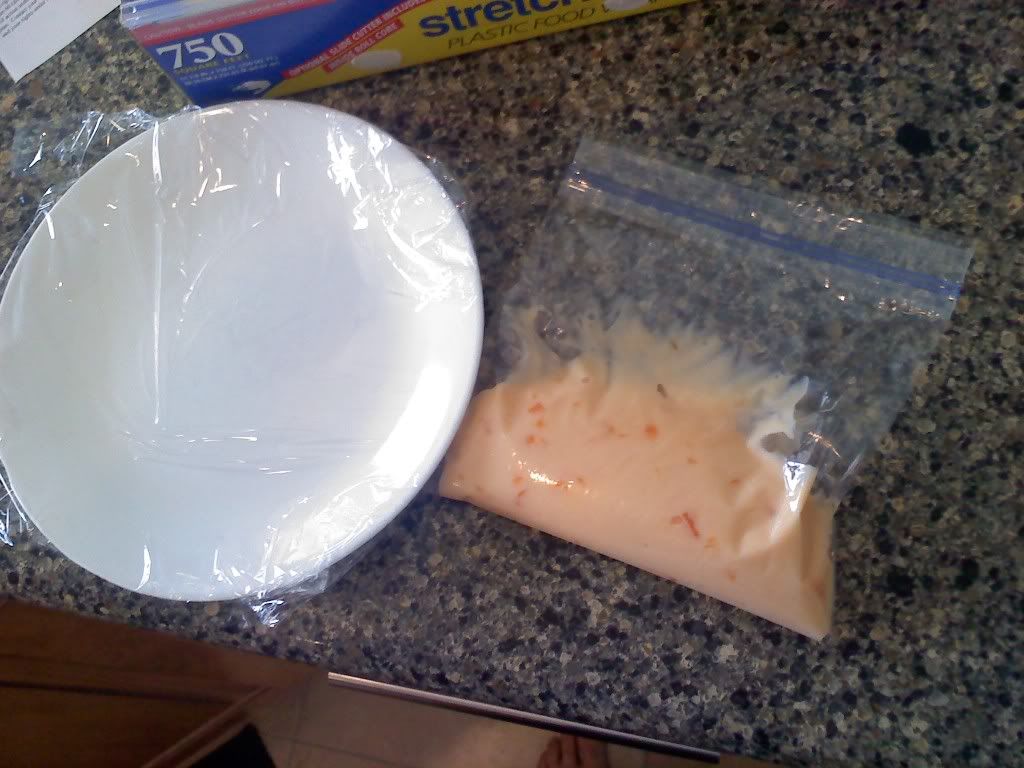 Freeze for a few hours, pull them out and eat them!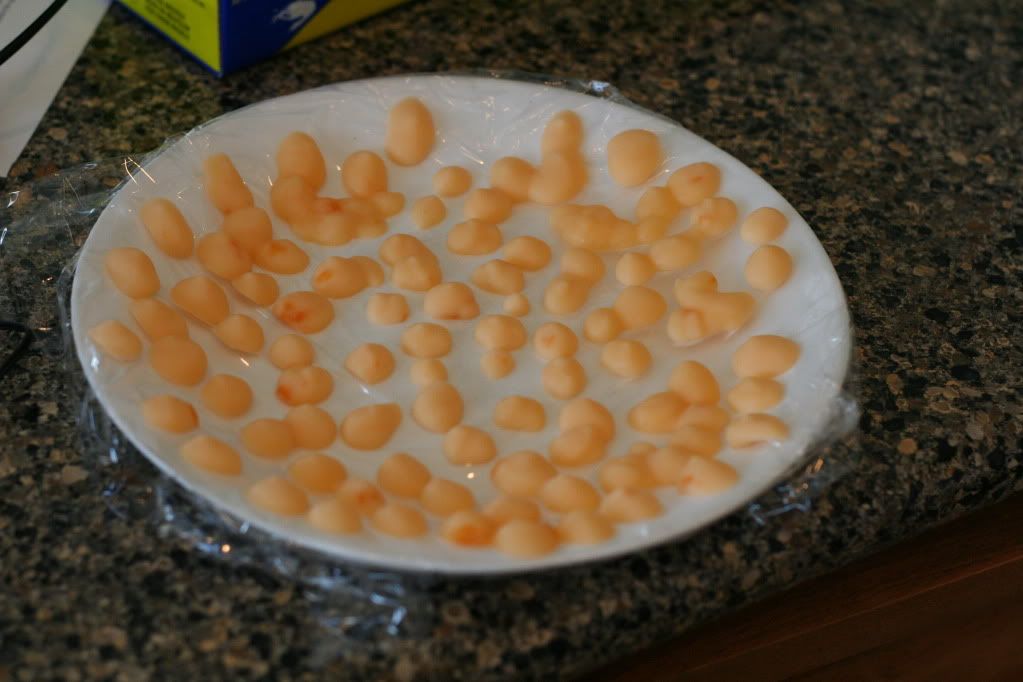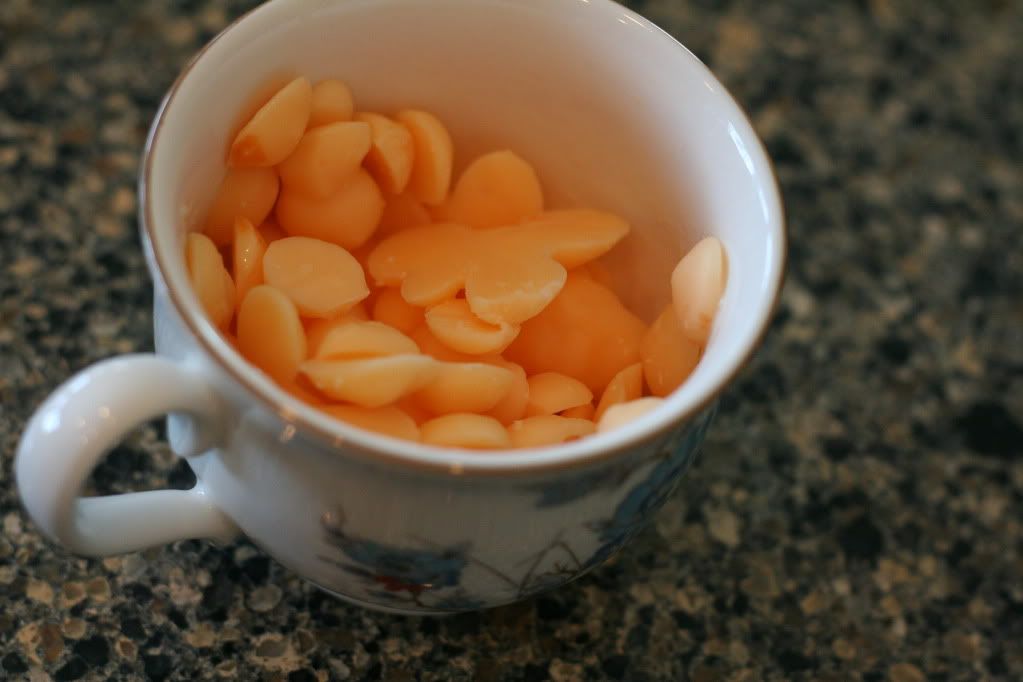 I also love to eat frozen grapes, especially when they start to get a little too squishy. When I freeze them, I don't realize they've started to get a bit past their prime! Much like my picky-ness on bananas. I like half green bananas....which mean there is only about 1-2 days where I will actually eat a banana outright. However, I will eat almost any fruit, no matter how squishy, if it is thrown in a smoothie!

Now that I've outline my fruit and yogurt obsessions... I'll call it an evening