Since I've cut back on my etsy orders with the bridal hangers-I've been starting to use my scrap wire to make cute little projects!
Like keychains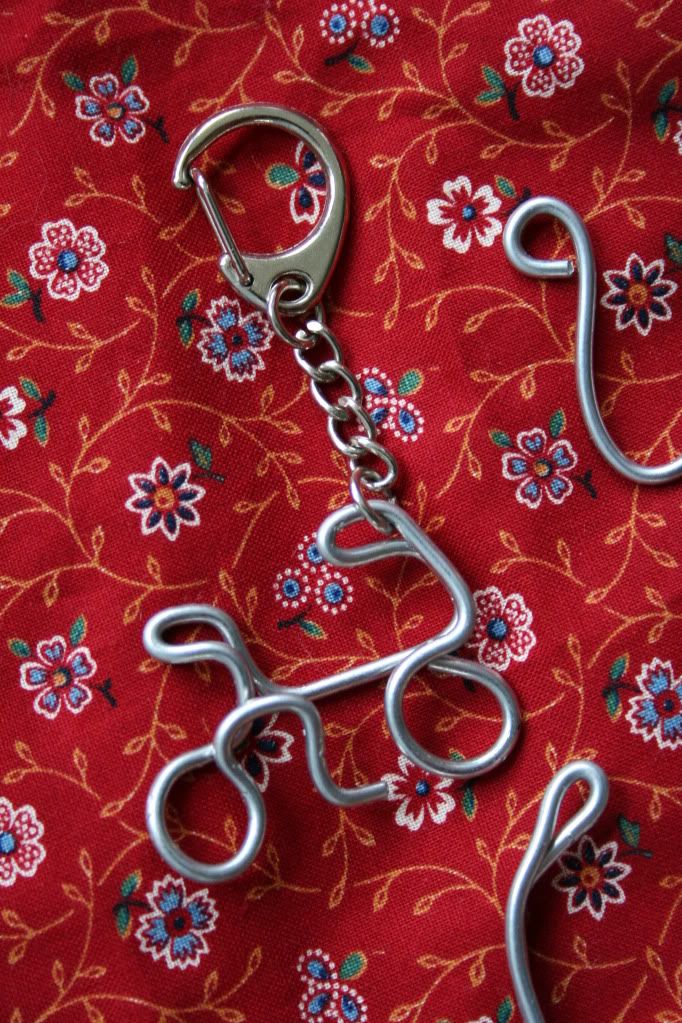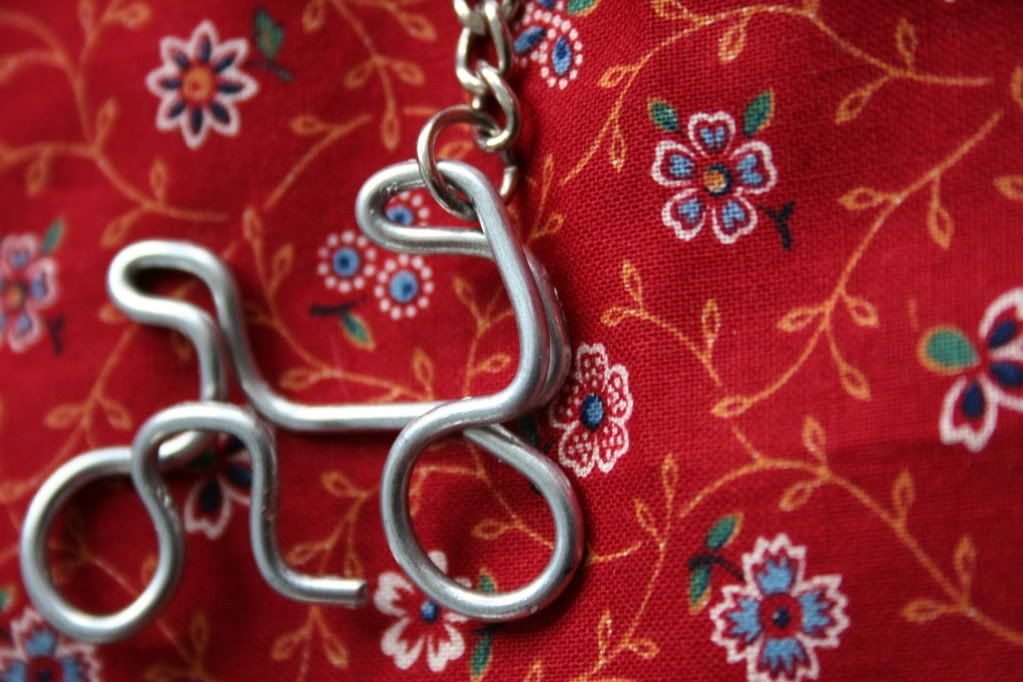 And photo frame holders
Bachelorette party "crowns"
And a wire baby hanger!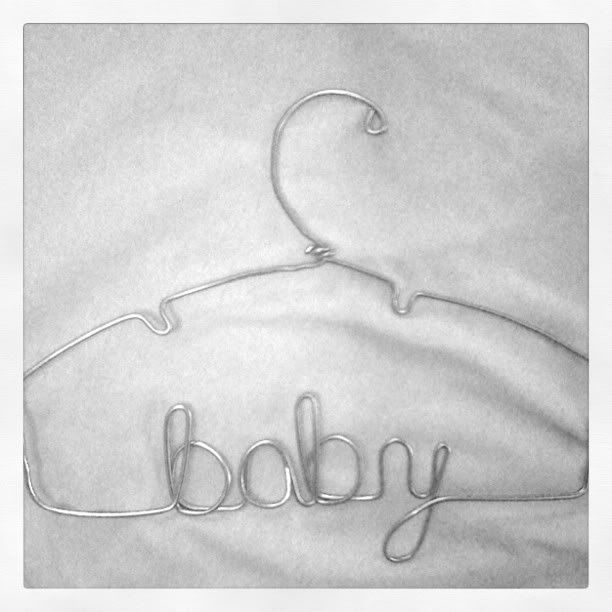 These are all projects you can try- they are all pretty easy, and you could make them with all sorts of different wires-
Any other great ideas for wire projects?