Thanks again to my favorite store- Goodwill wearhouse! There I found this quilt top pre-sewn, and purchased it for about $1.50. Since I wasn't up for actual quilting (time...effort....things I just don't have right now) I purchased a blue sheet. Then I just sewed them together as a throw!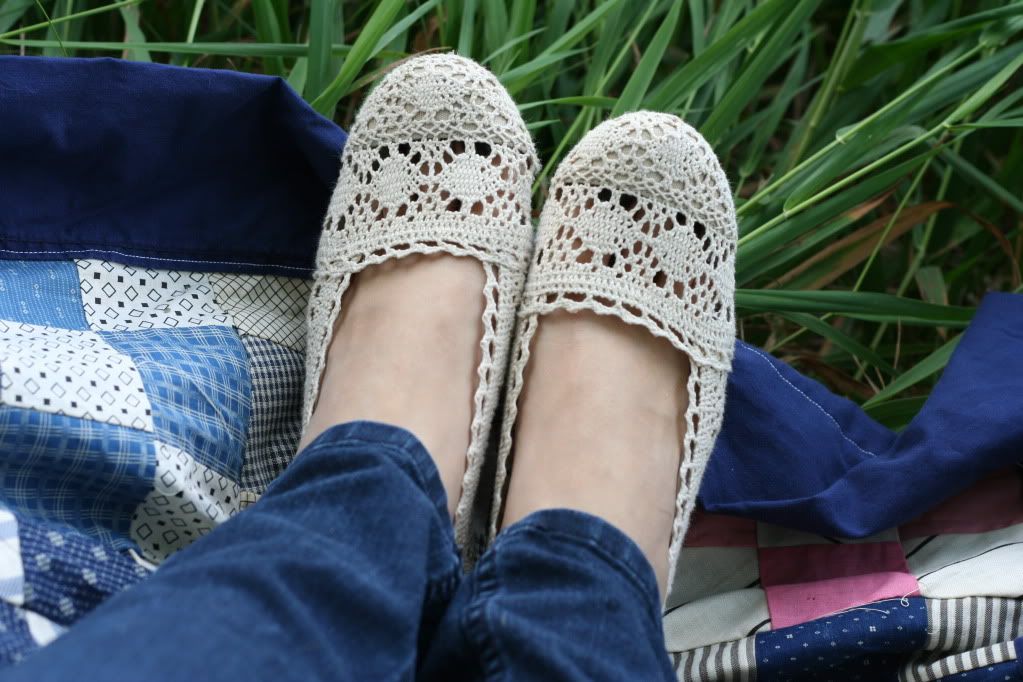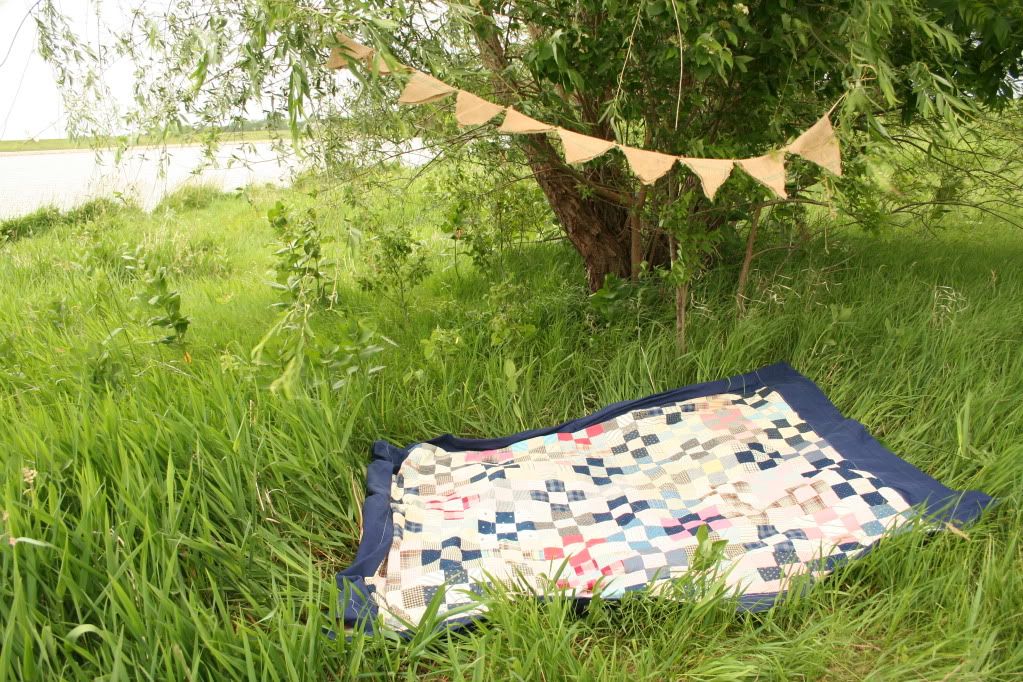 Sewing...once again....not my strong suit!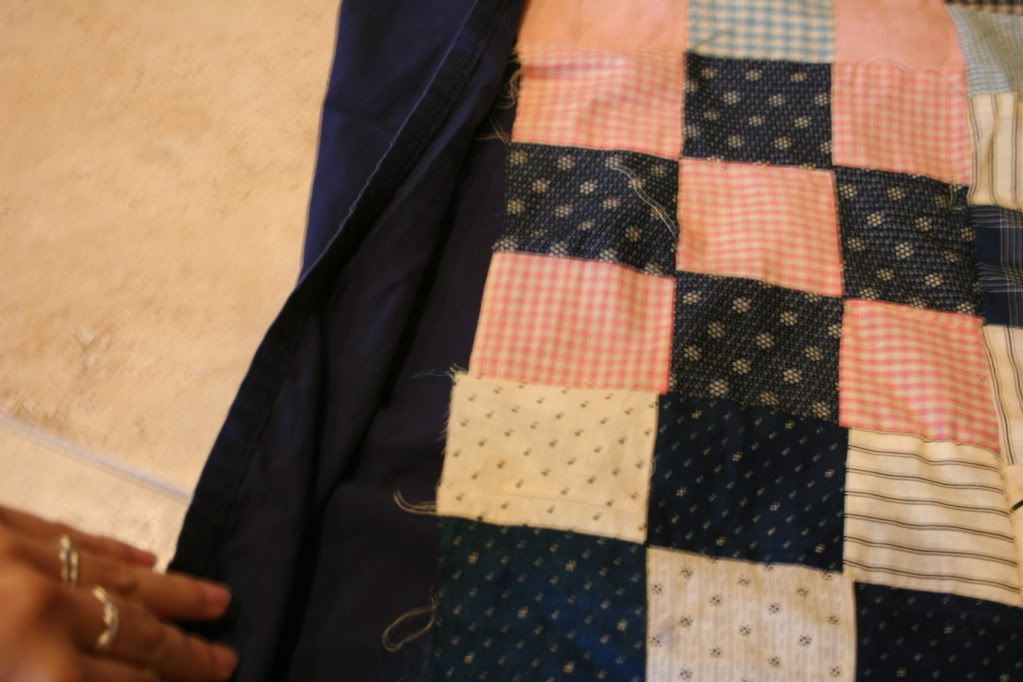 Dad walked in while I was working on it...thanks dad (this is what I look like when I get back from work. Utterly exhausted)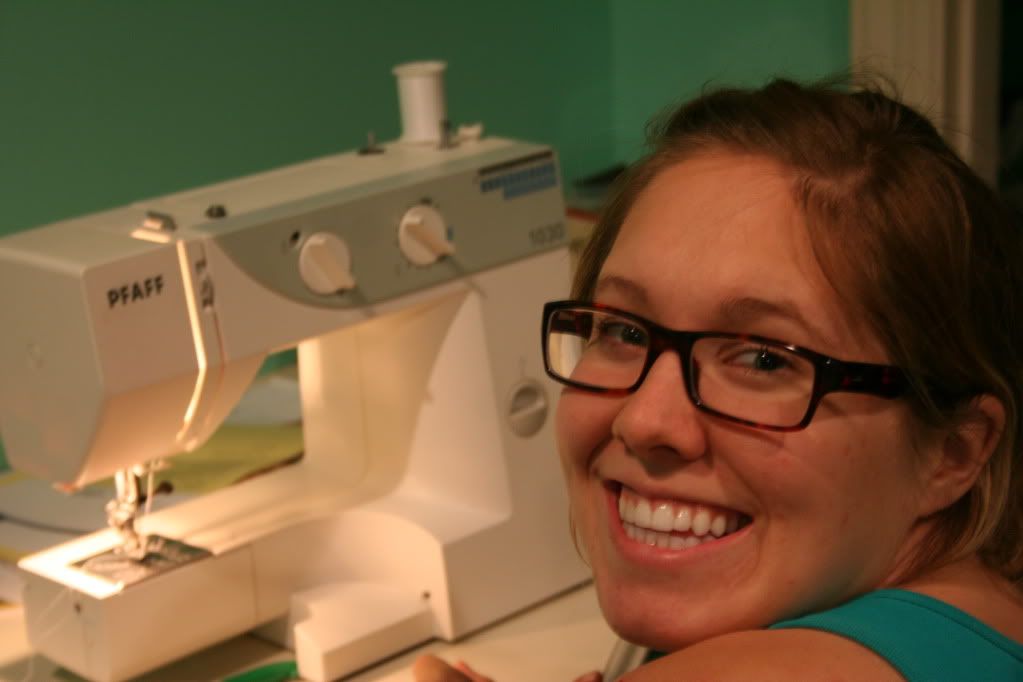 But trying to fake not being tired
Remember the photoshoot fr0m yesterday? Well you guessed it, that was the first day I used it!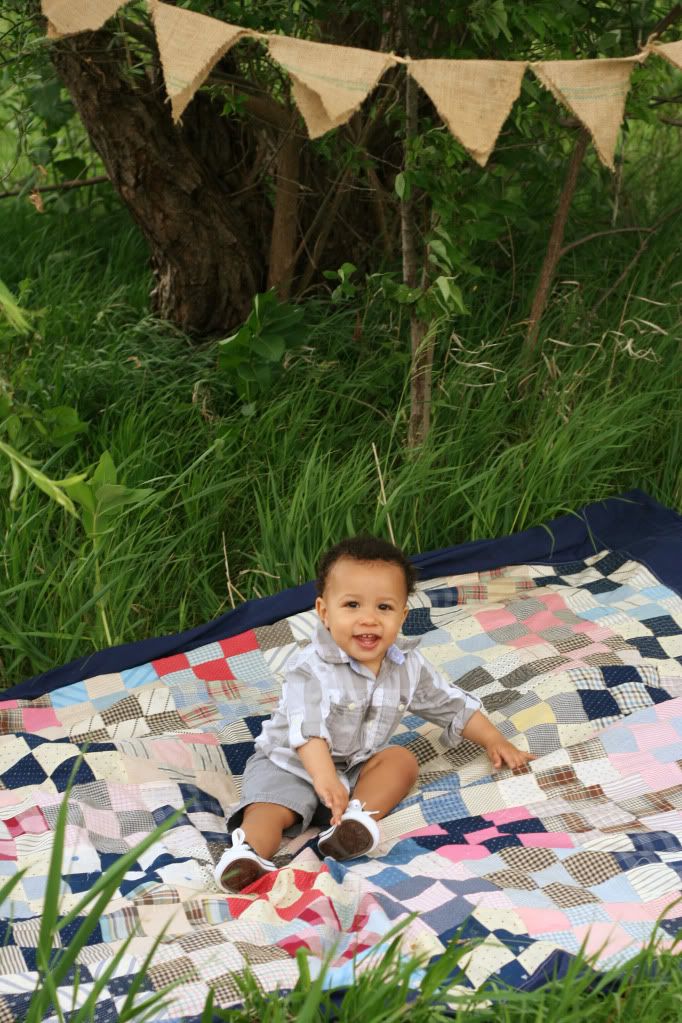 For the sheet, I really just took the sheet, folded over the edges and sewed them. I'm not saying it was a great idea, but it was fast, and I got exactly what I wanted!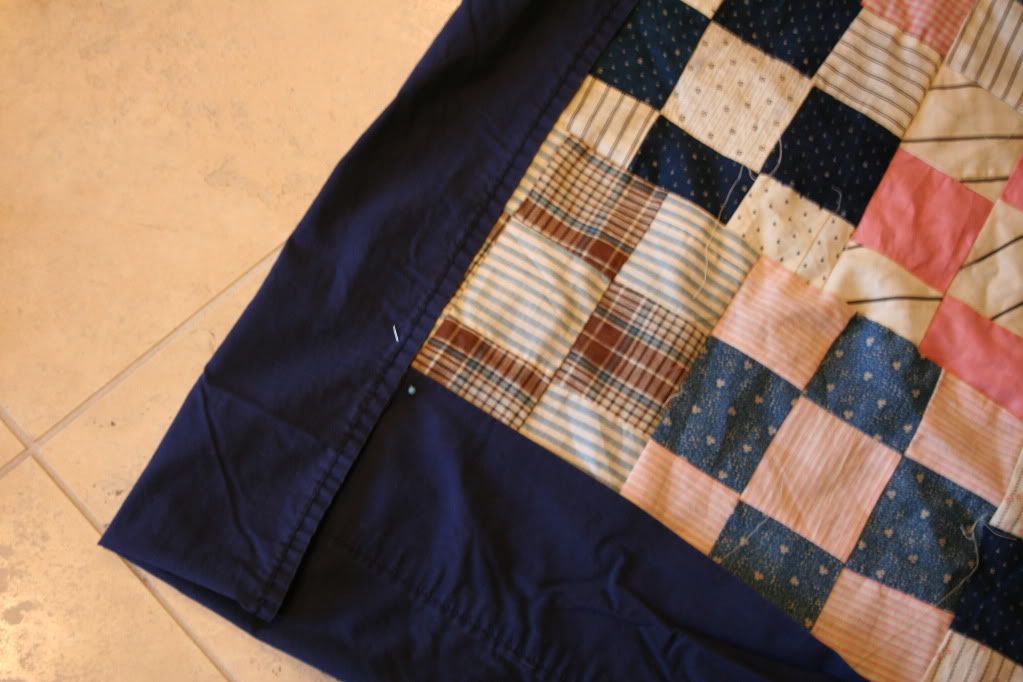 Juno loved it too :)