This one isnt anything especially enlightening- except for its recovering a footstool into a fun burlap footstool!
It started as this ugly little thing ($1.50 at goodwill wearhouse!)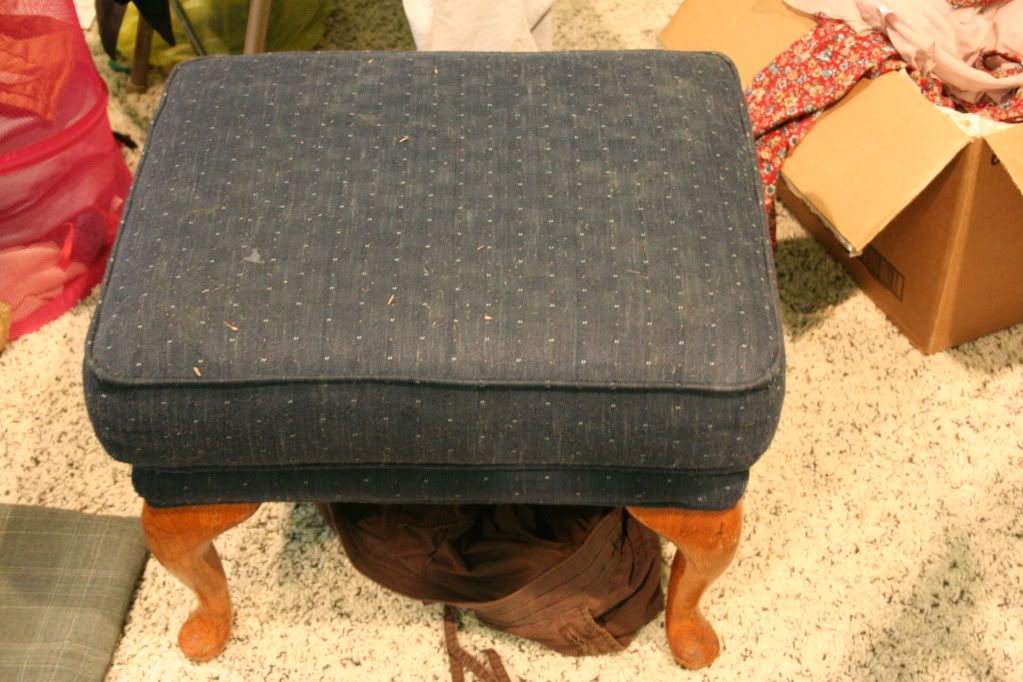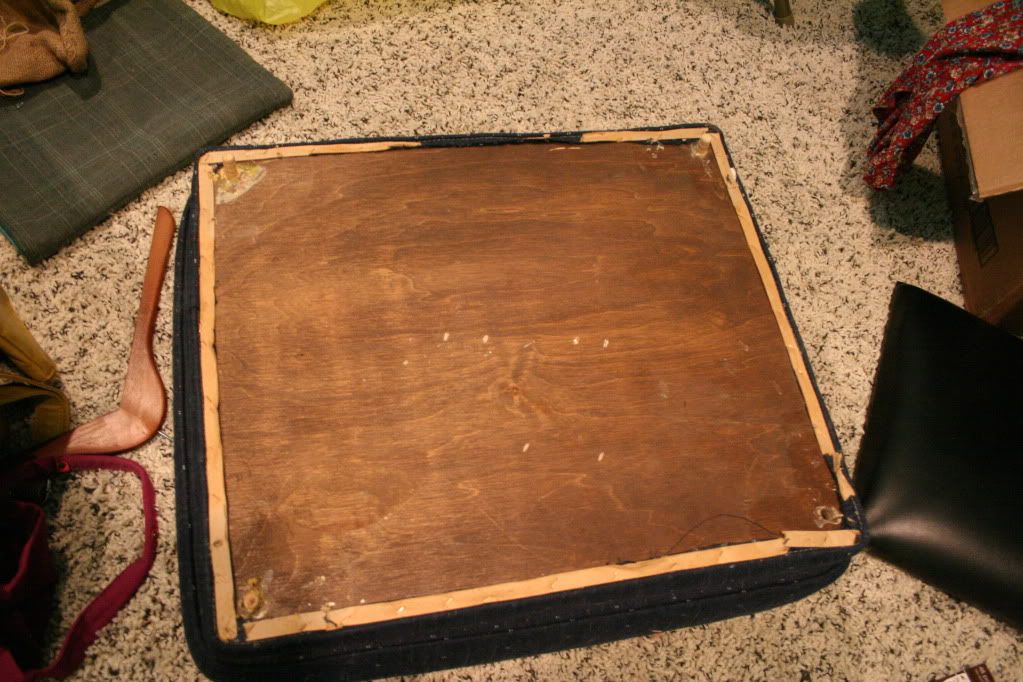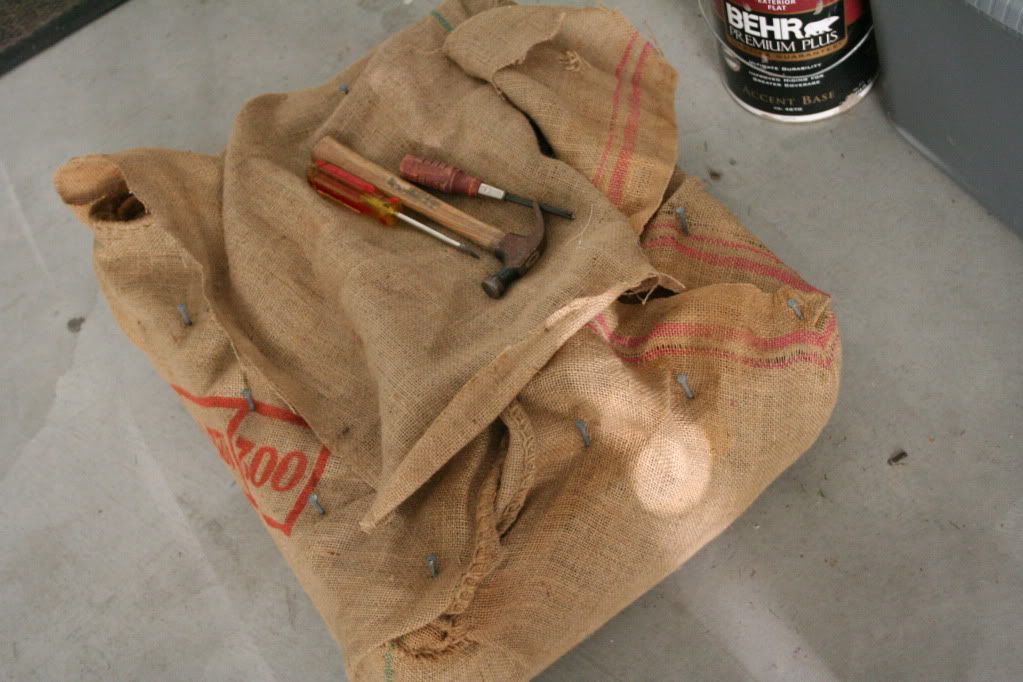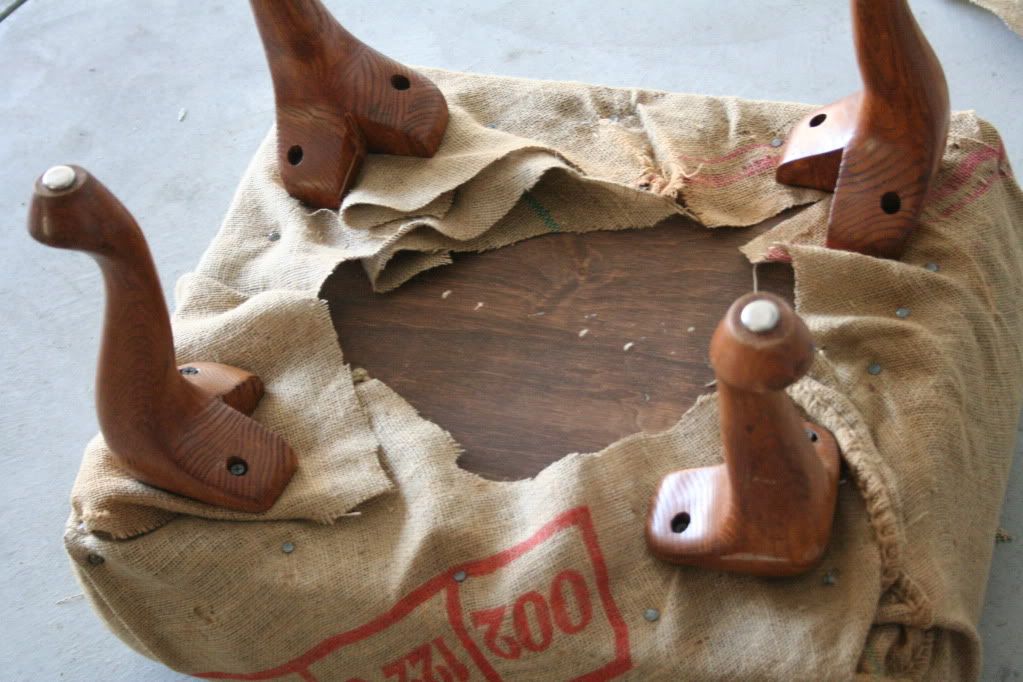 And after a little of this....it turns out like this!
What can I say- I love it! And even though I picked up these burlap bags about a year ago now, I've still had plenty of crafts to use them for!