It started as a tshirt, burlap and a belt. And ended up as a messenger bag!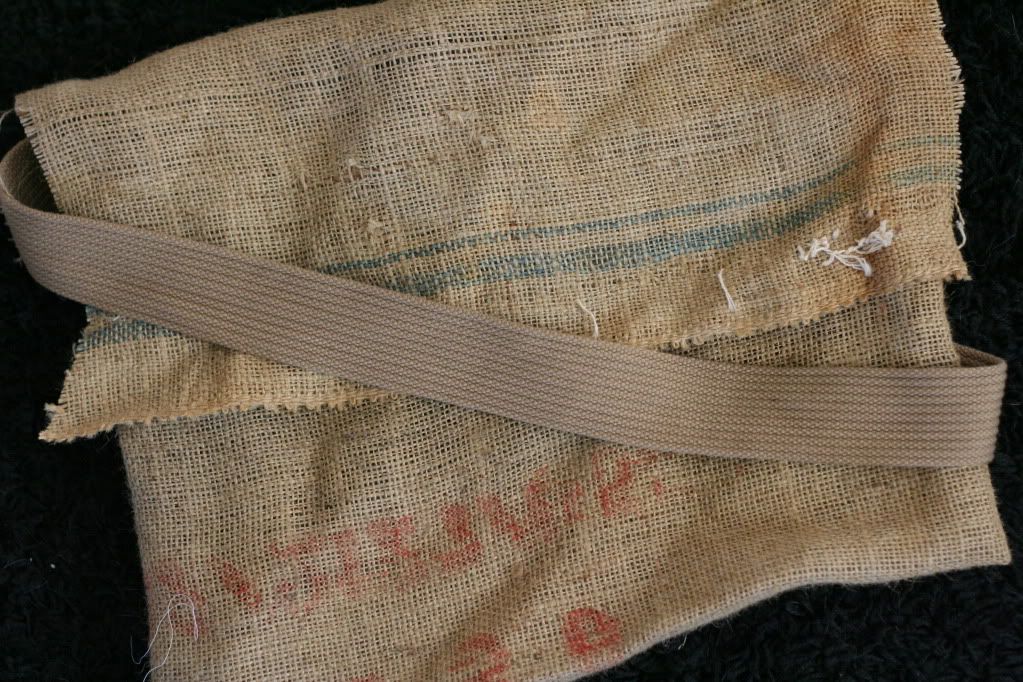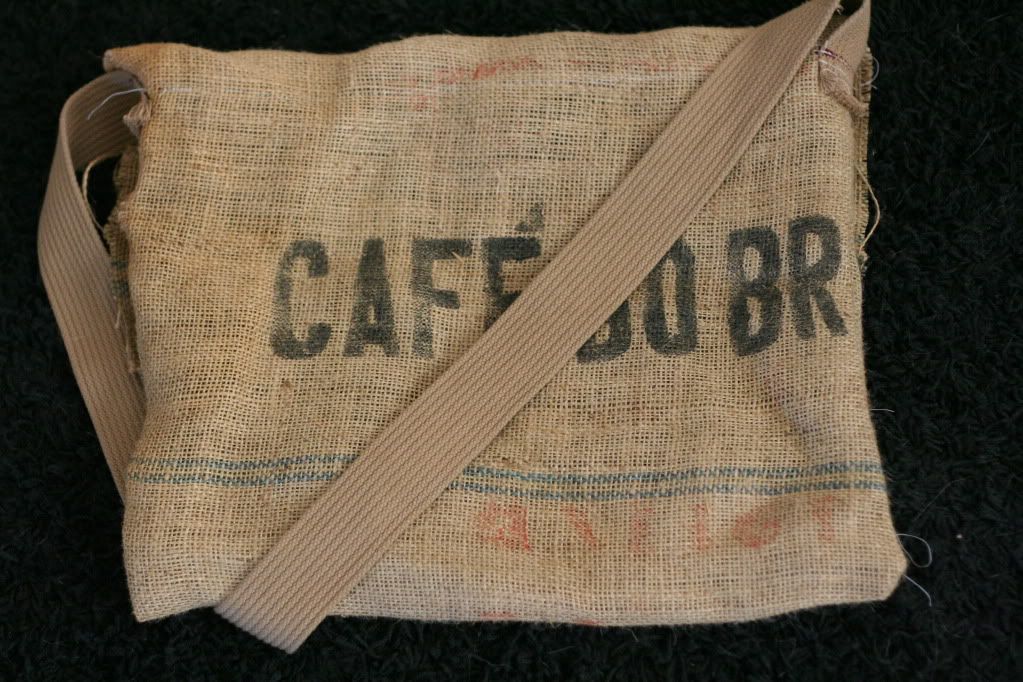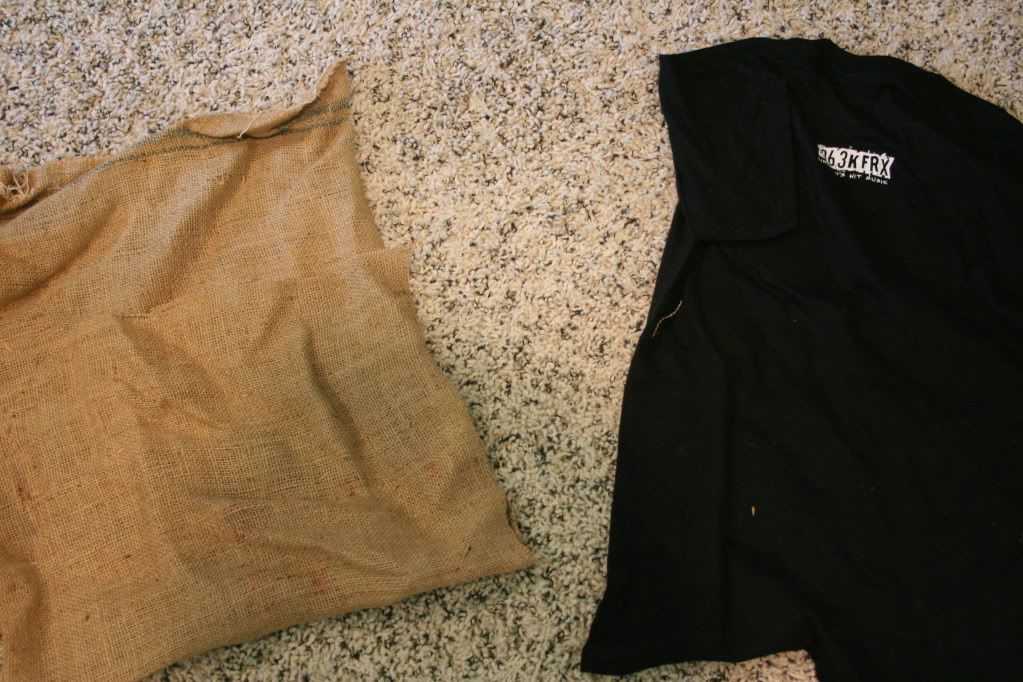 I've never sewed anything with a lining (like a zipper pouch or a purse) so this was really new to me.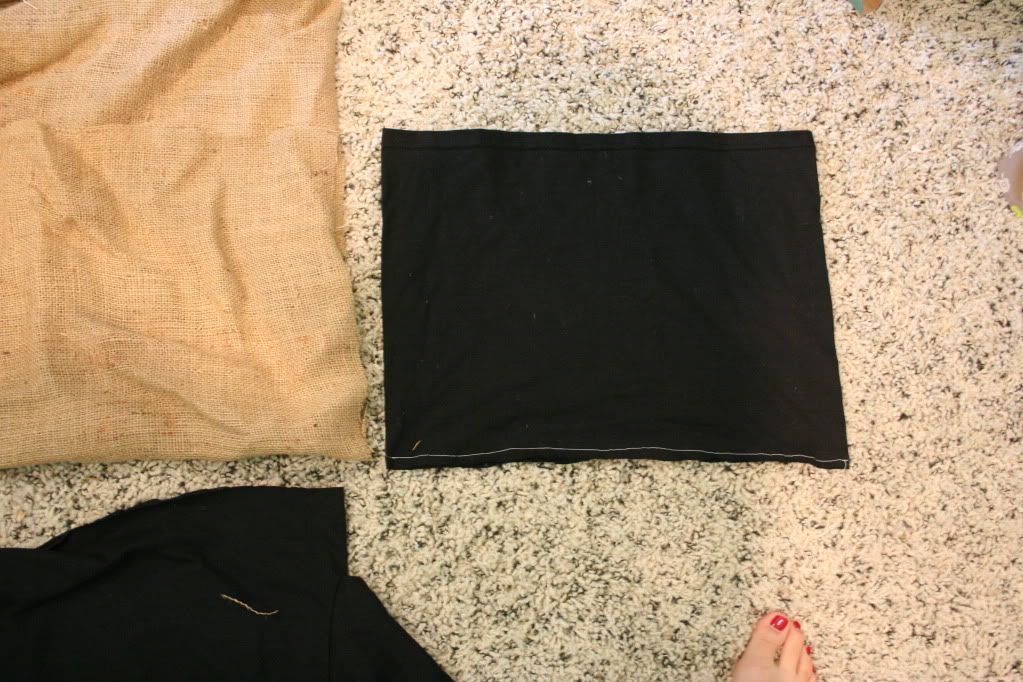 Sew the tshirt closed, for the lining of the bag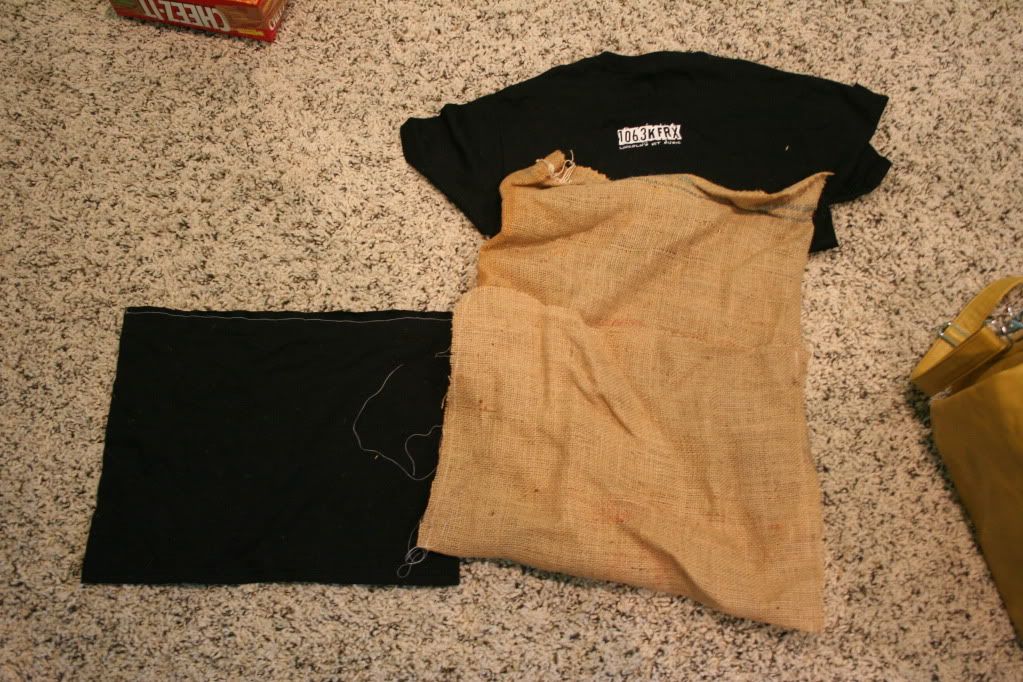 Fold the burlap over, and sew up the edges, leaving a flap for the bag flap.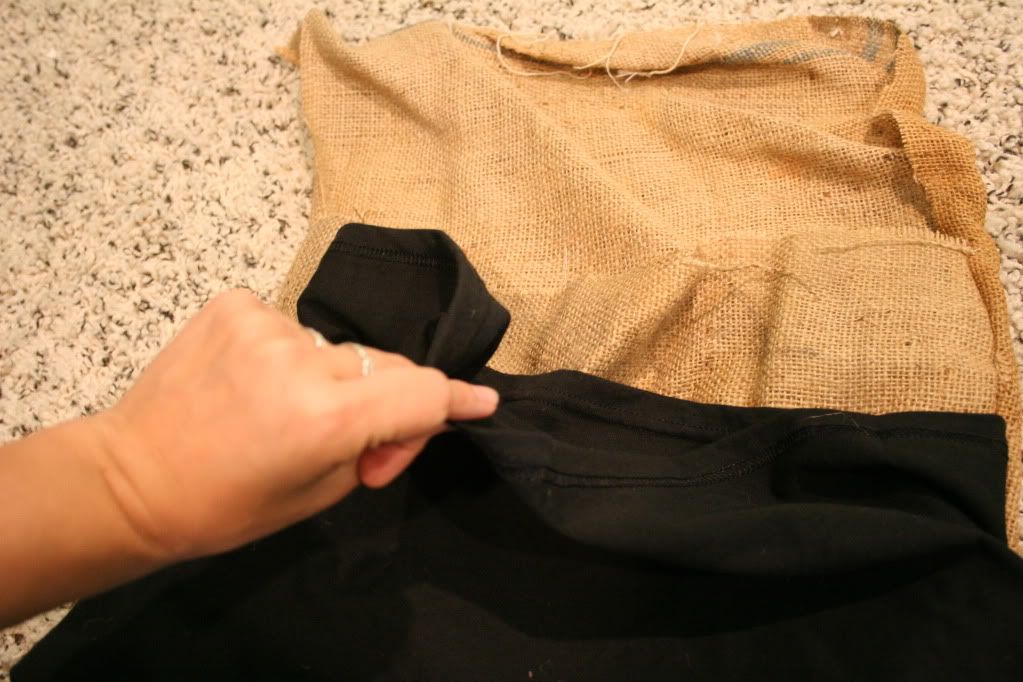 Sewing the lining inside the bag.
Using a belt as a strap. Seam rip the buckle off the belt.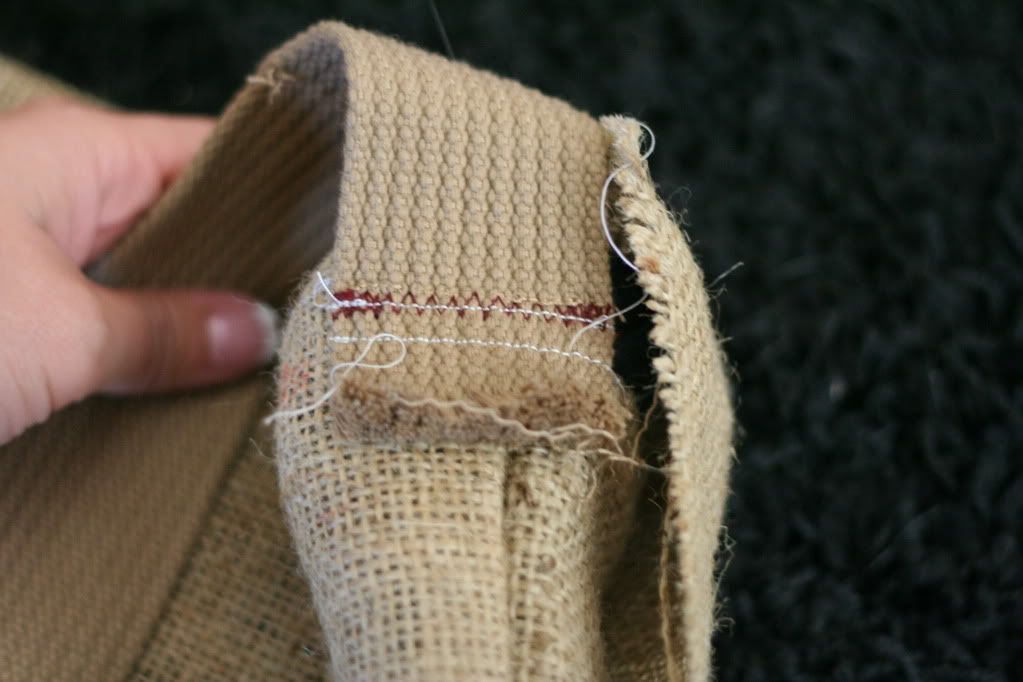 I sewed the belt on the outside. I liked the loop of seeing it