Congrats to one of my best friends, Alyssa, for her beautiful wedding this weekend!
Everything was gorgeous, and she looked amazing.
We had such a fun time getting ready,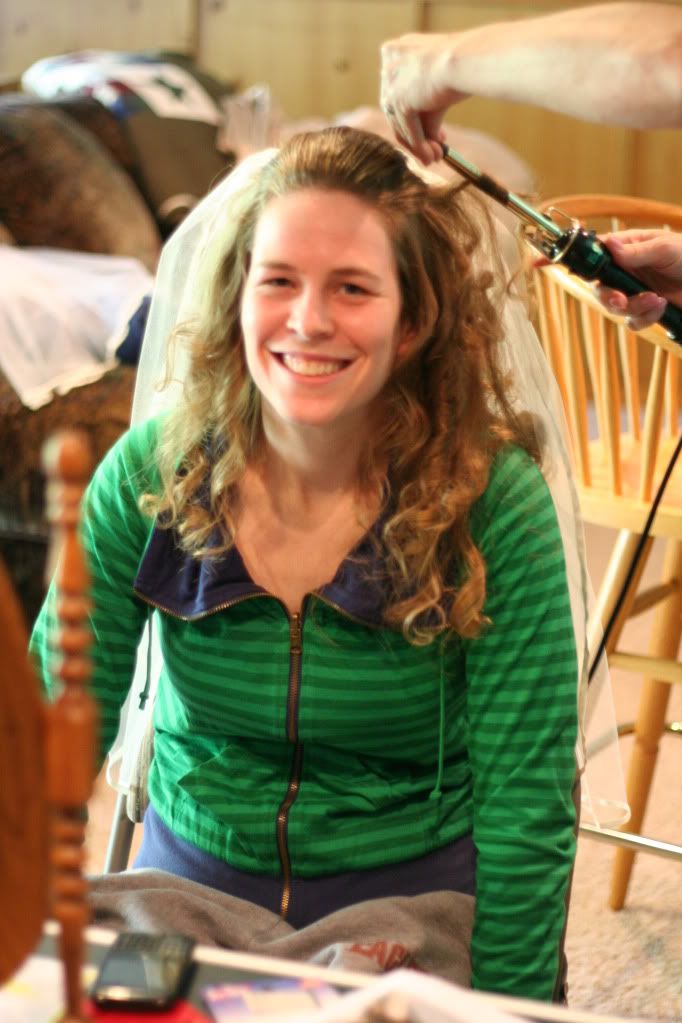 And dancing,
And everything else wedding related!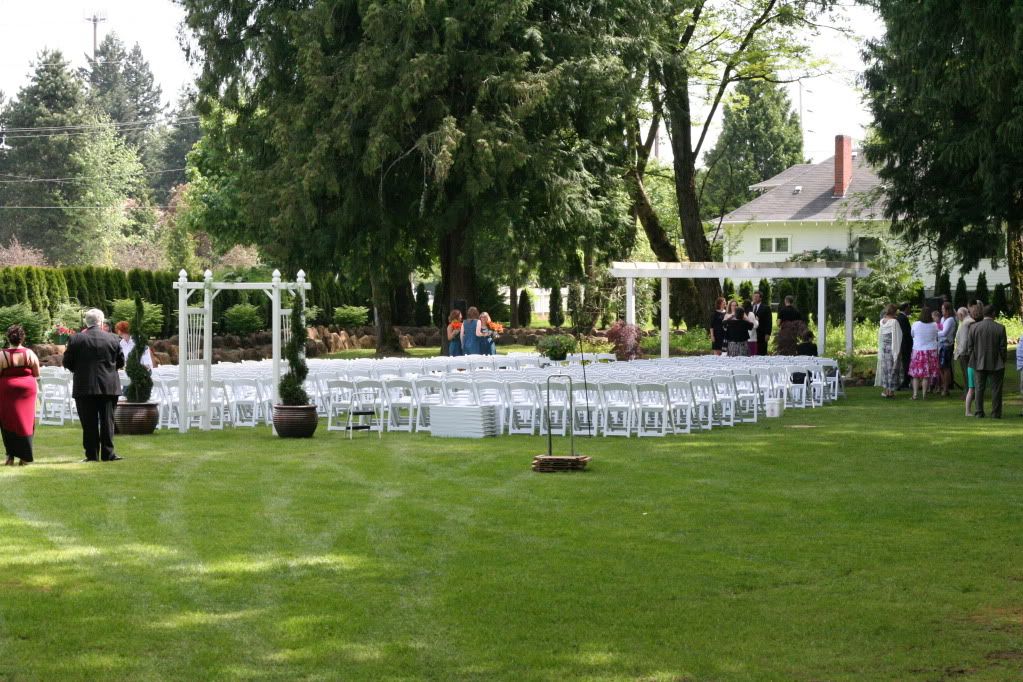 Congrats to you both! Thanks for asking me to be a part of your special day!