All you dog people out there....I just will never understand you. Here is the deal:
Dogs smell.
You have to come home from work to take them on walks, then pick up their poo, they have smelly breath, they aren't all that soft, they jump on you, and you have no earthly idea where those paws or that tongue have been when they lick you.
All in all, it grosses me out.
Feel free to argue, I welcome anyone to try and change my opinion.
Cats are cute, cuddly, soft and they don't smell. I much prefer indoor cats. You have a general idea of where they have been, they have small mouths, which means minimal smelly breath if any. They clean themselves. There poo gets all congealed with litter so its way less gross then picking it up with your hand shoved inside of a bag. And you can leave them alone all day at work, and they haven't left "presents" in the house.
On that note.
I walked my first dog...ever....this weekend.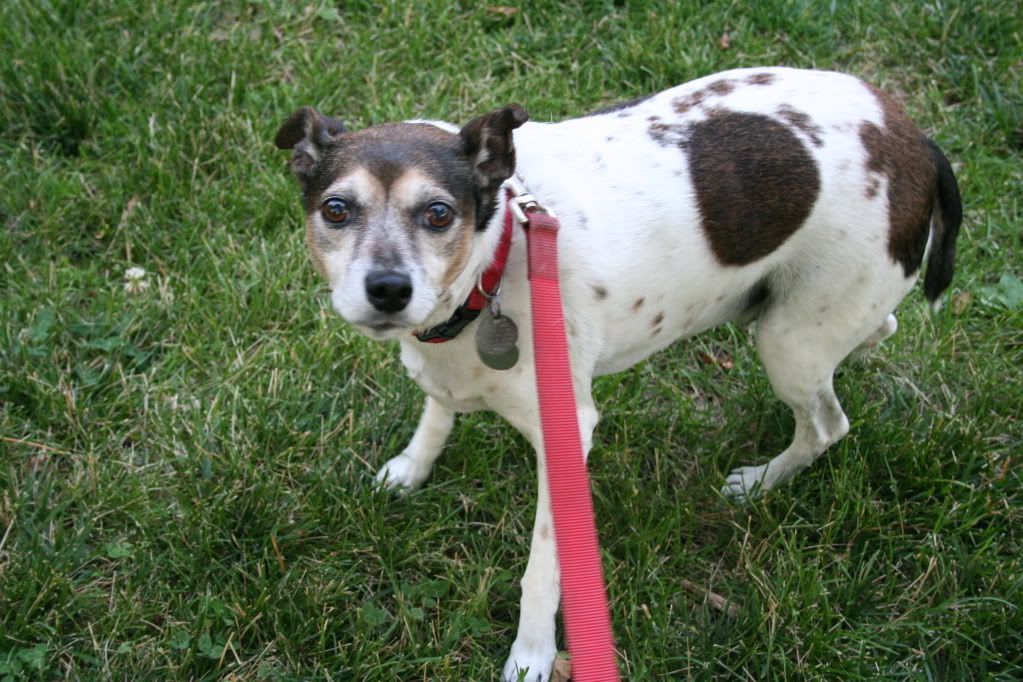 It went okay actually. It was a small dog, good enough for my first experience. However, it did not even begin to win me over. It was bearable, but that is the highest praise I can give my experience.