We have two barista's with birthdays this week at my Starbucks! I took it as an excuse to bake :)
I made some basic cupcakes, with easy marshmellow fondant.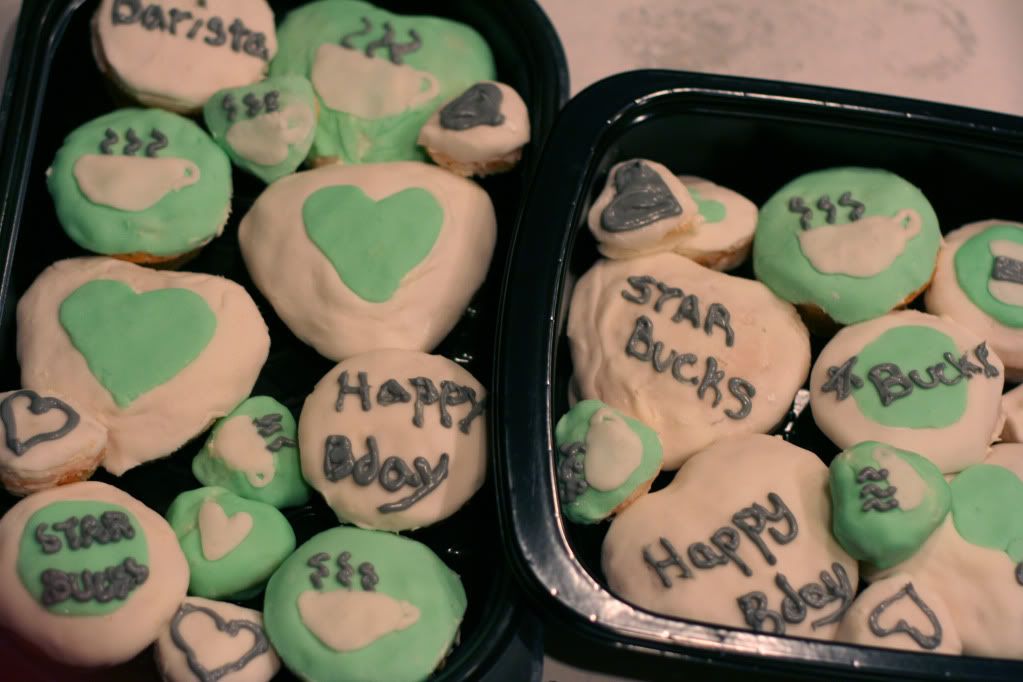 Marshmellow fondant is pretty simple....I don't measure it out either, so sorry about that!
You need:
Marshmellows
Powdered Sugar
Crisco
And a little water.
Pour half your bag of marshmellows in a microwave save bowl. Then just turn on your facet for a fast count of "1...2" and turn it off (I'd say maybe 1/4 of a cup of water?)
Then microwave it for 50 seconds.
If it is smooshy (not resembling marshmelllows much anymore, but more of a sticky modpodge.)
Start stirring in some powdered sugar! (if it isn't smooshy yet...try 20 more secs)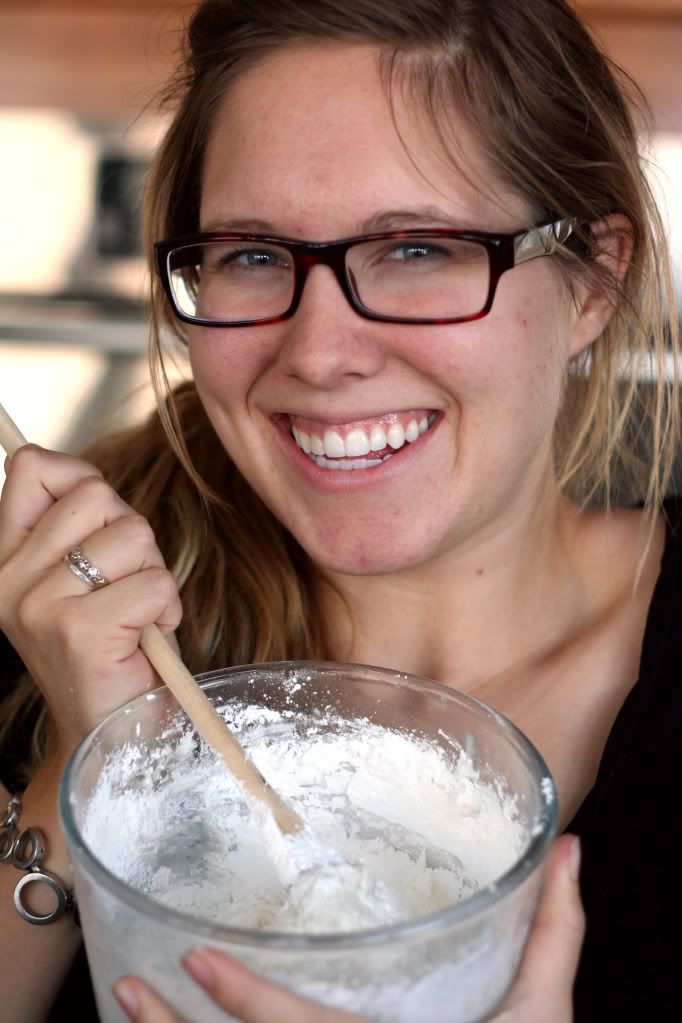 You'll stir until it starts to clump into more of a dough.
Then spread out some waxed paper if you want a little easier cleanup.
Grab a glob of crisco and put it on the waxed paper and your hands.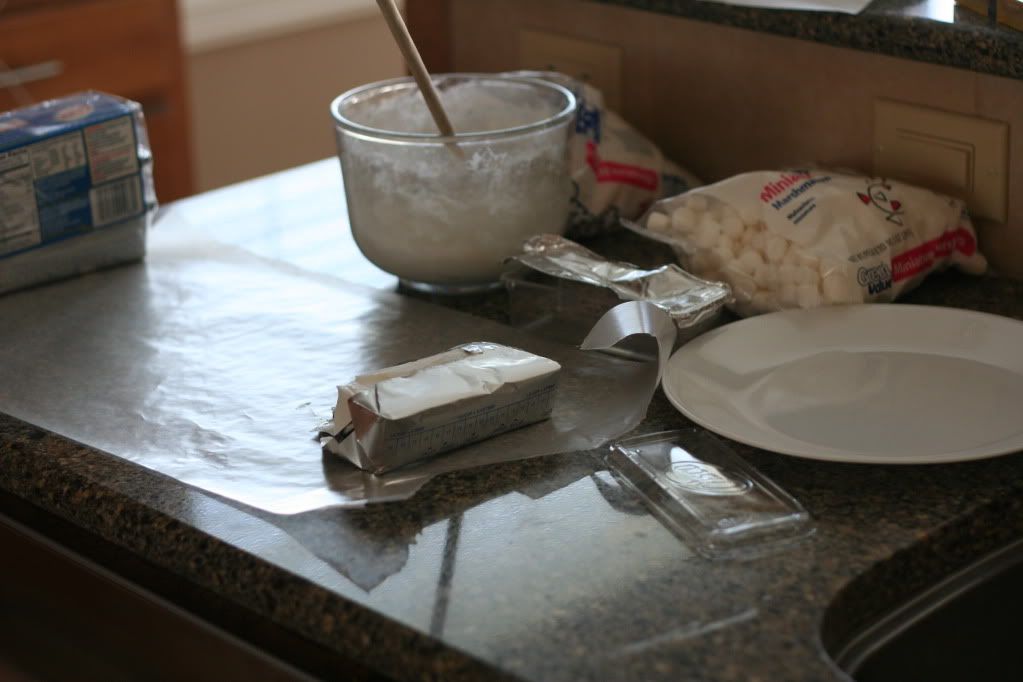 And keep the powdered sugar handy! It will be your "flour" in your dough rolling/molding process.
Just keep using crisco or water when you need it more moist, and powdered sugar on your hands when it is too sticky!
Your space will end up looking like this when you're done!
You can roll it out to cover a cake, or make fun little shapes! First when you use fondant though you have your cake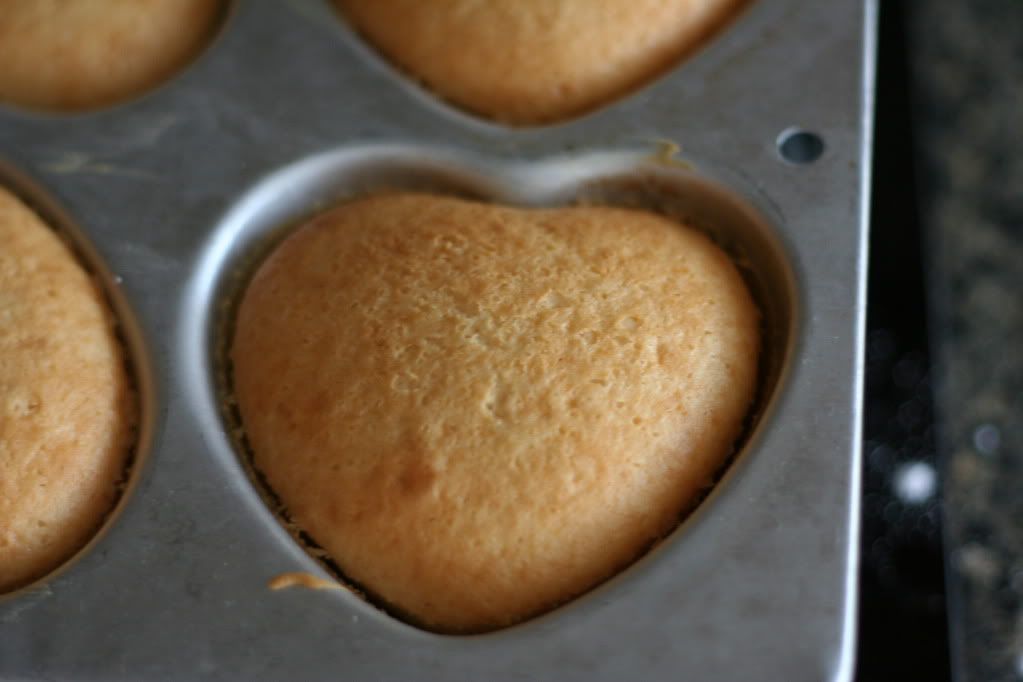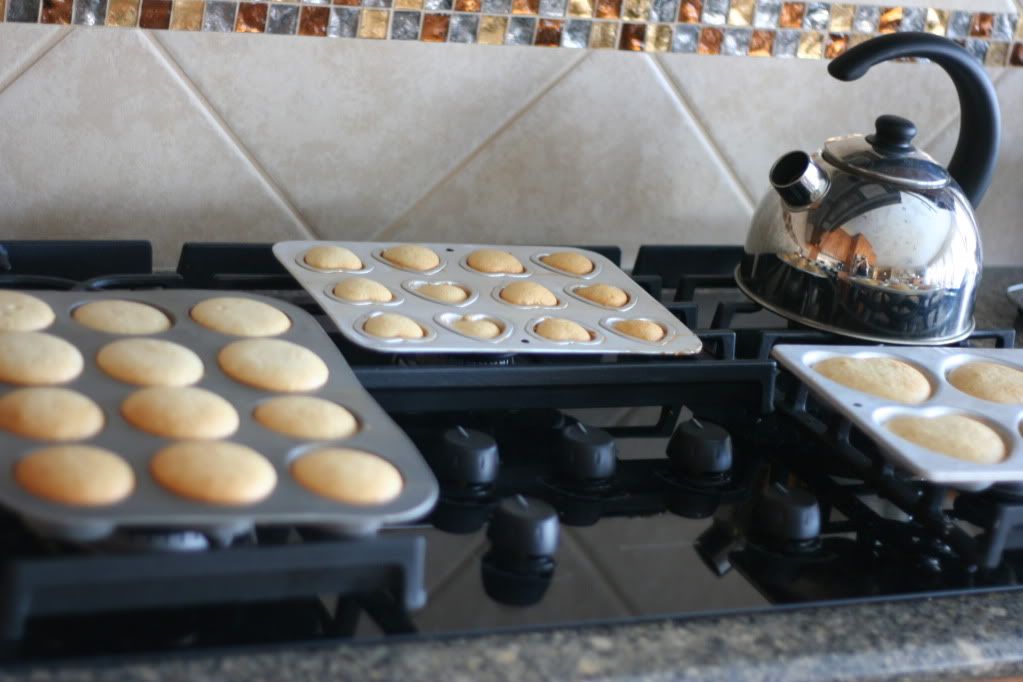 Then you cover it in frosting, then the fondant!