I had one crazy week of photoshoots. 3 in one week was a ton for what I am usually doing.
In short I had these 3 sessions: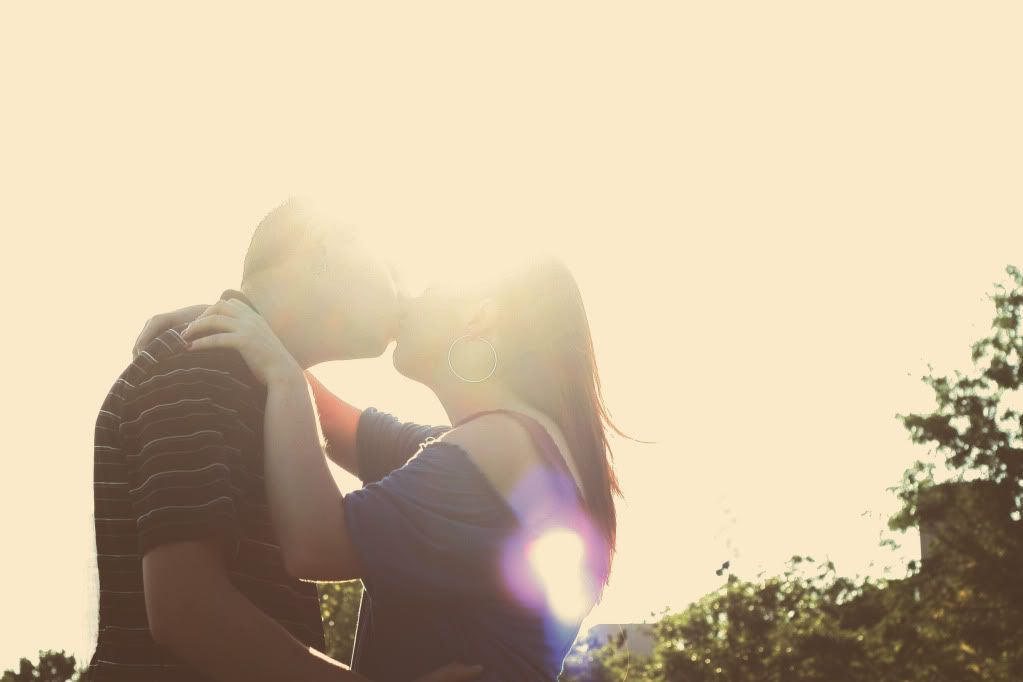 First I had this fun shoot with a couple celebrating 5 years of dating! These two were just wonderful. Although they moved to Oklahoma, they came up for the weekend to celebrate. I actually when to high school with him (small world!) even though neither of us really remember each other.
The asked me the following day to come to their family bbq! We took a few family photos, and then a few candid ones with their friends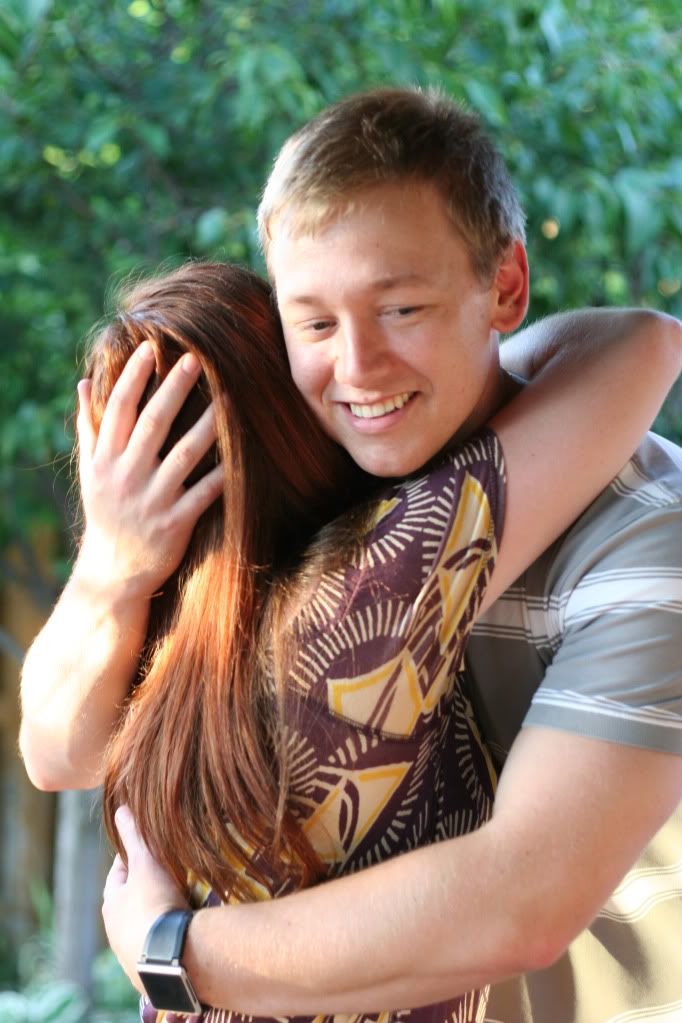 I am so excited for her, and I just can't believe I am at that age where my friends will start poppin out these little cuties :)