I have to start by saying...I have baby fever. I've had it for quite a while....and taking photos of adorable little guys like this do not help my illness :)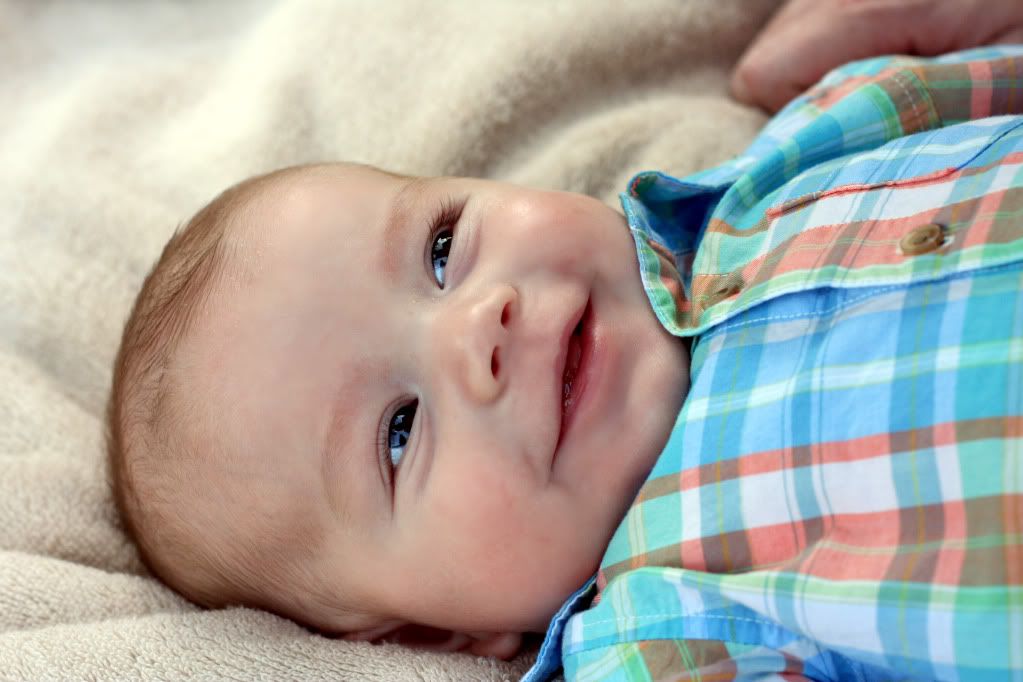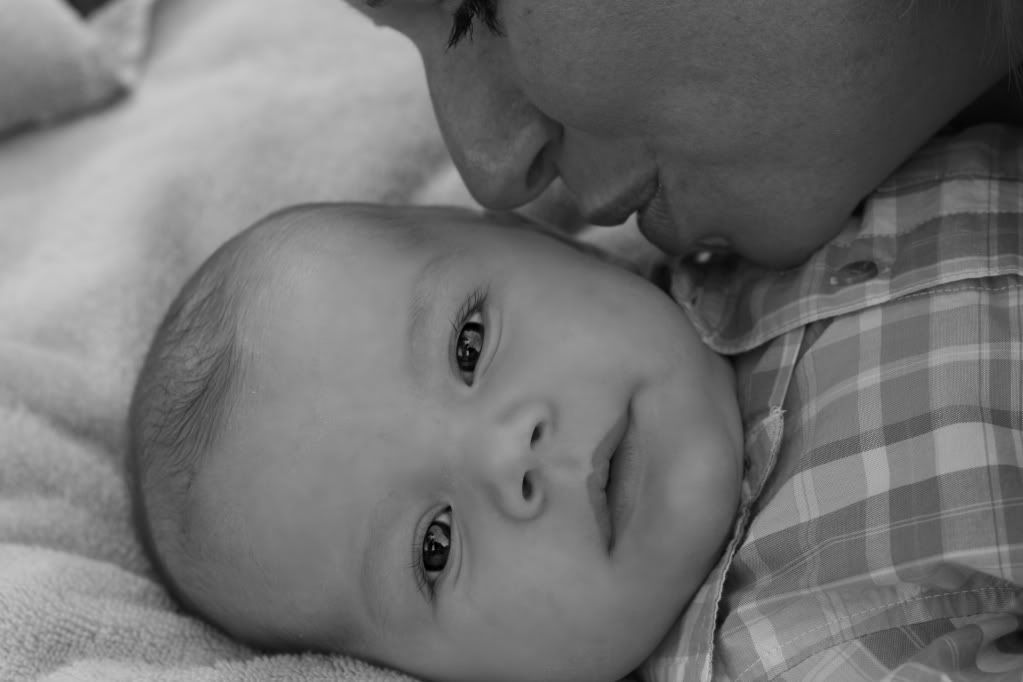 Right after work this week, I ran over to do a short shoot with this little 3 month old!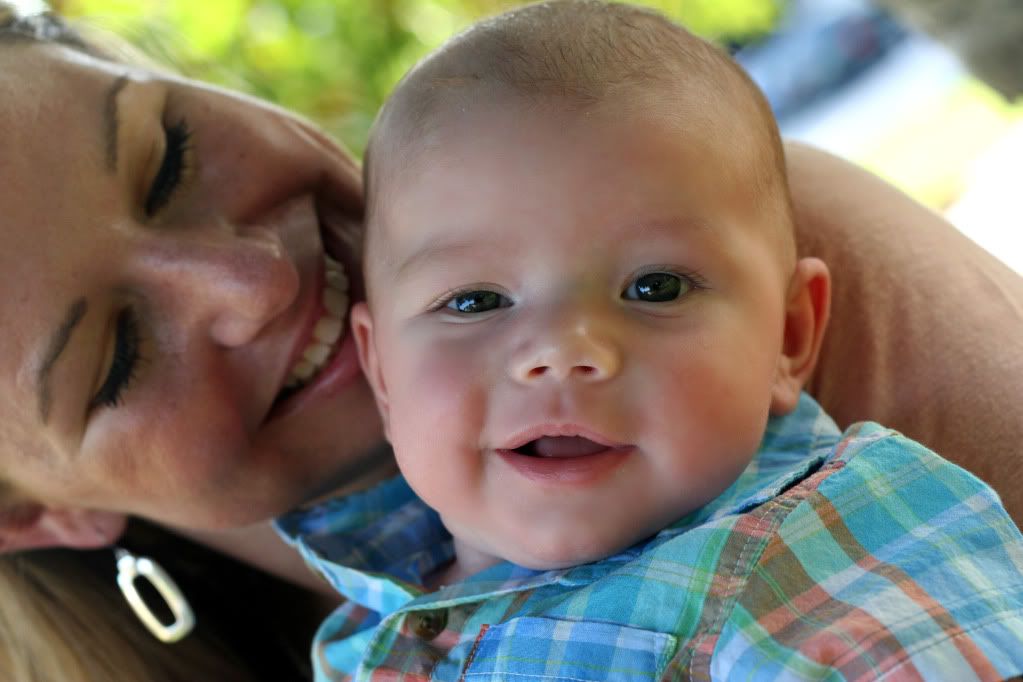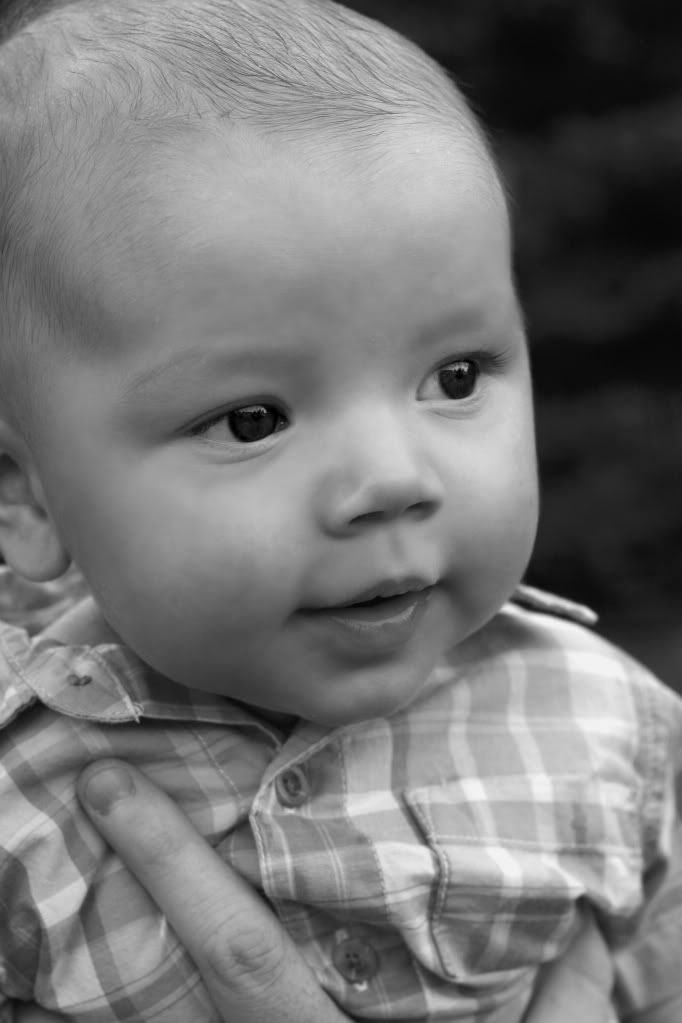 He was so cute, just the best behaved little guy.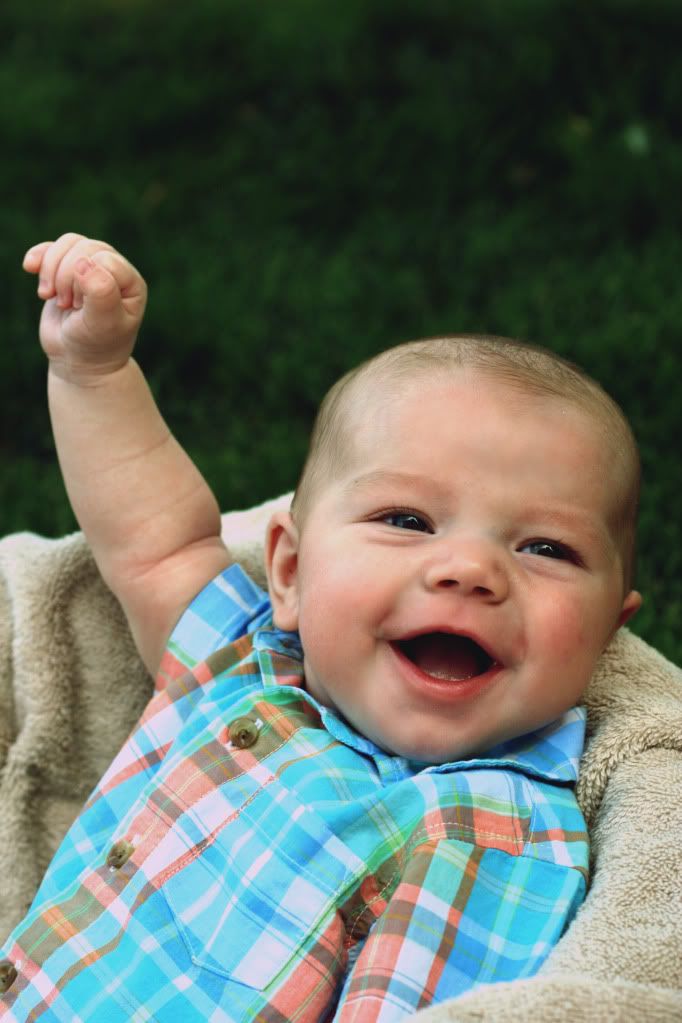 Clearly he was quite thrilled with getting his picture taken :)