Last week was my birthday, and I'm officially one quarter of a century old! (or halfway to 50 if you like to think of it that way!)
At work they surprised me the day before (since I hadn't told anyone about the big day, I was shocked when they knew it) and bought mini bunt cakes for the whole office to celebrate. Its wonderful to know I work in a firm that cares so much about everyone there!
Mom and I went out for ice cream that night.
On my actual birthday, I worked half a day, and went to classes until 7:00pm. My sister and her boyfriend took me out for endless shrimp (yum!)


This weekend my family celebrated as a group. My cousin and I always celebrate together since our birthdays are so close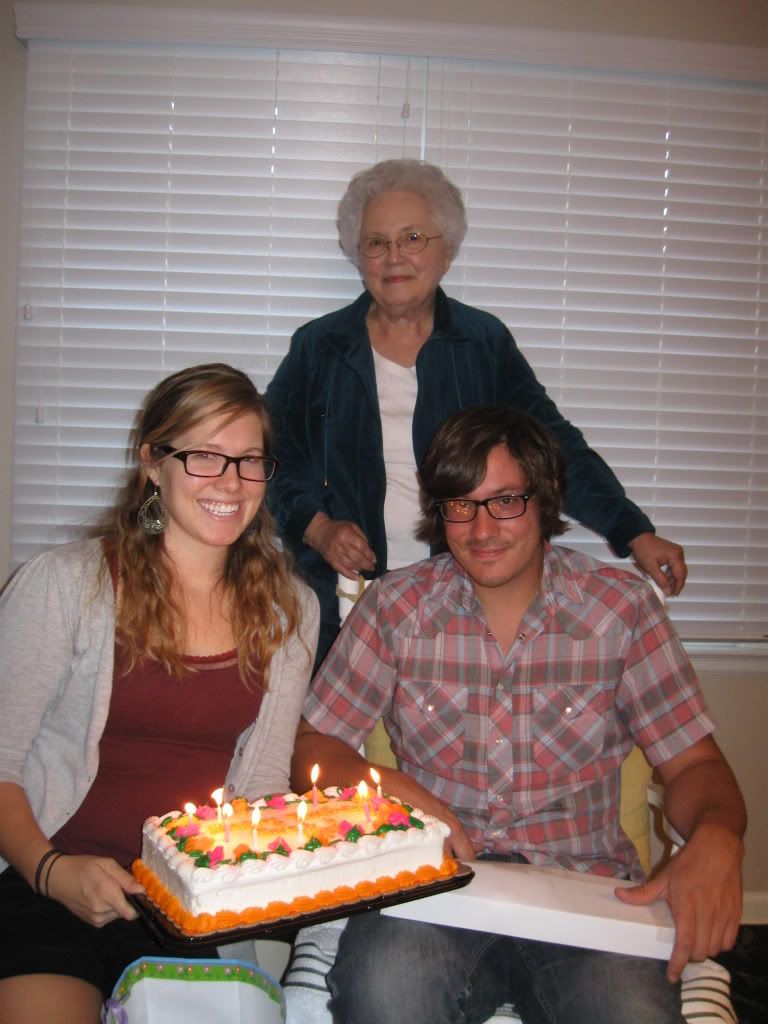 And finally, my sister and I hit up the husker game on Saturday against Arkansas State.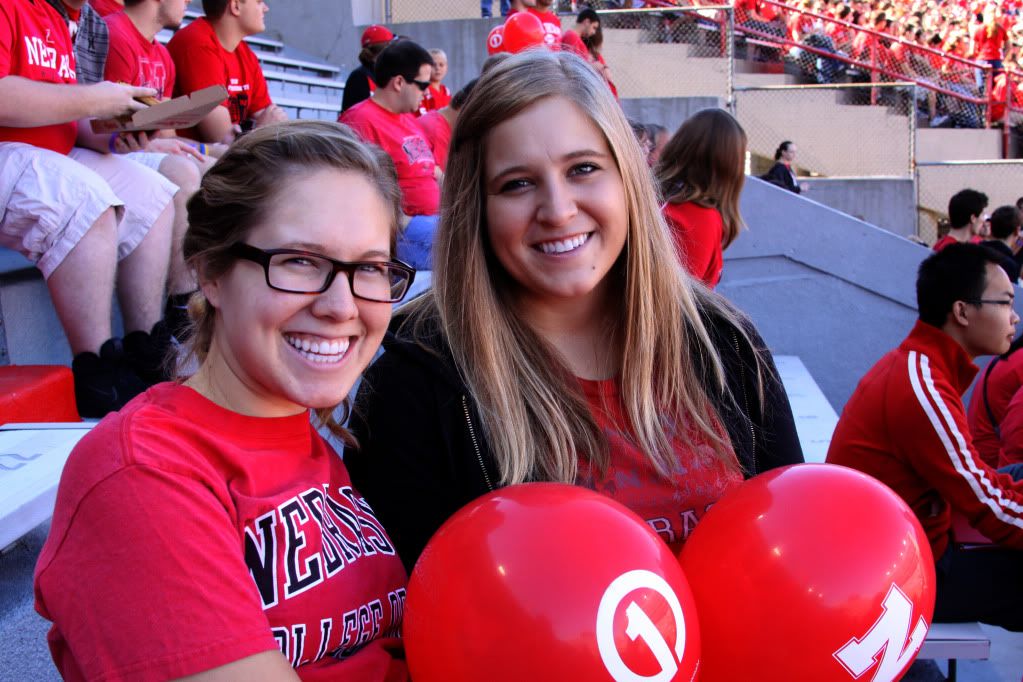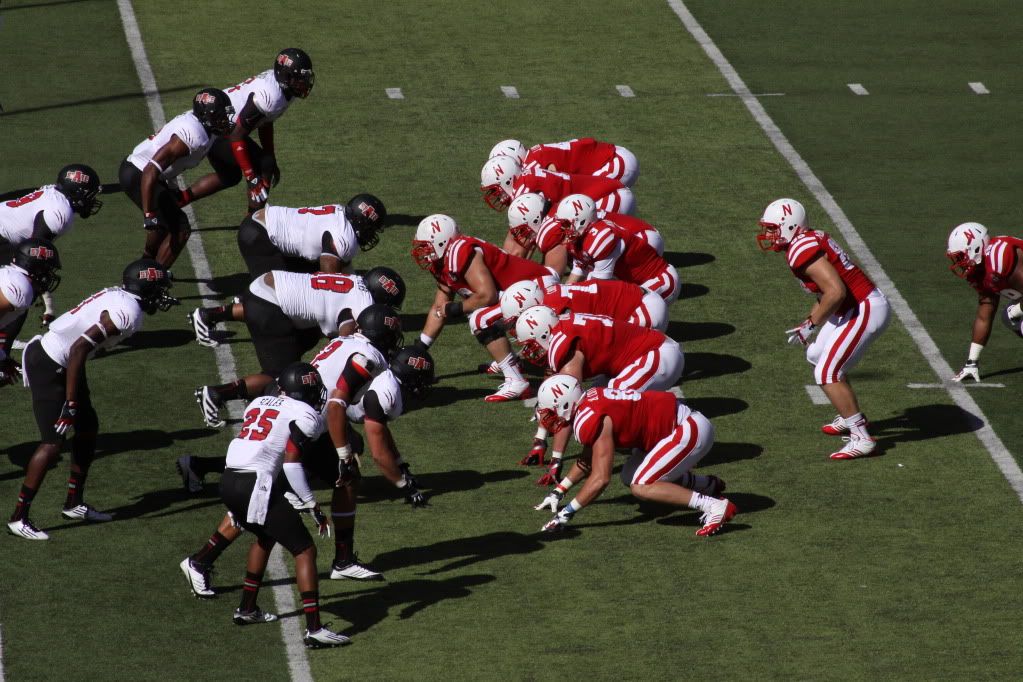 Bo and Lil' Red wished me a happy birthday too!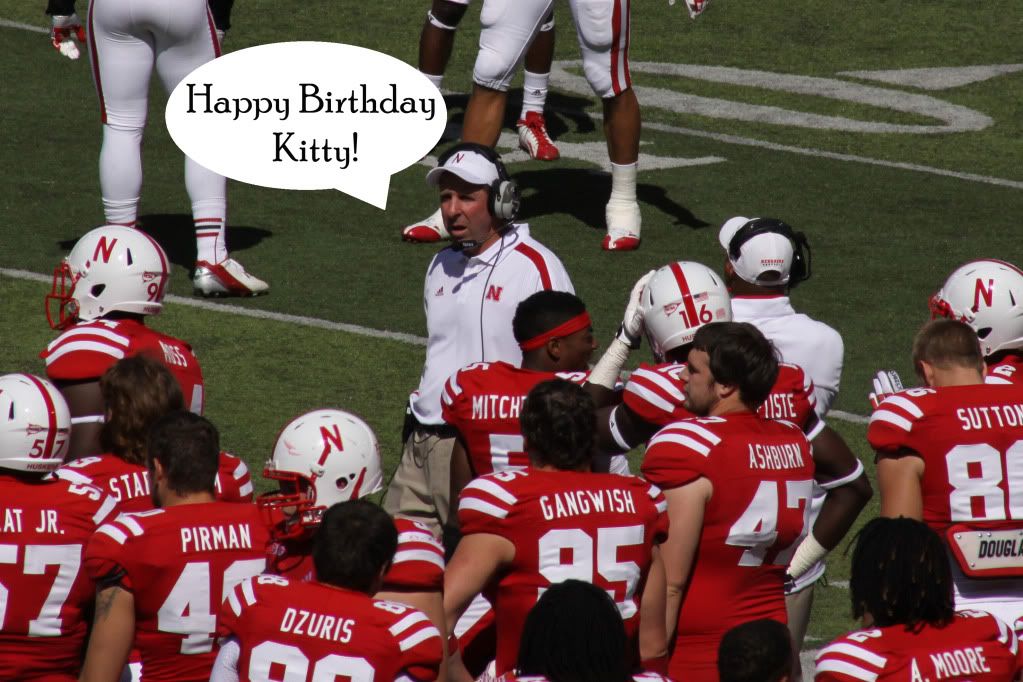 (yes, they did both actually say that to me during the game...the stadium was just so loud you couldn't hear them very well)
Sunday I was able to get caught up with a friend that I hadn't seen in about 4 years. At least there is one perk about being the girl that is still in Nebraska...old friends are easier to see when they are coming home to see their families!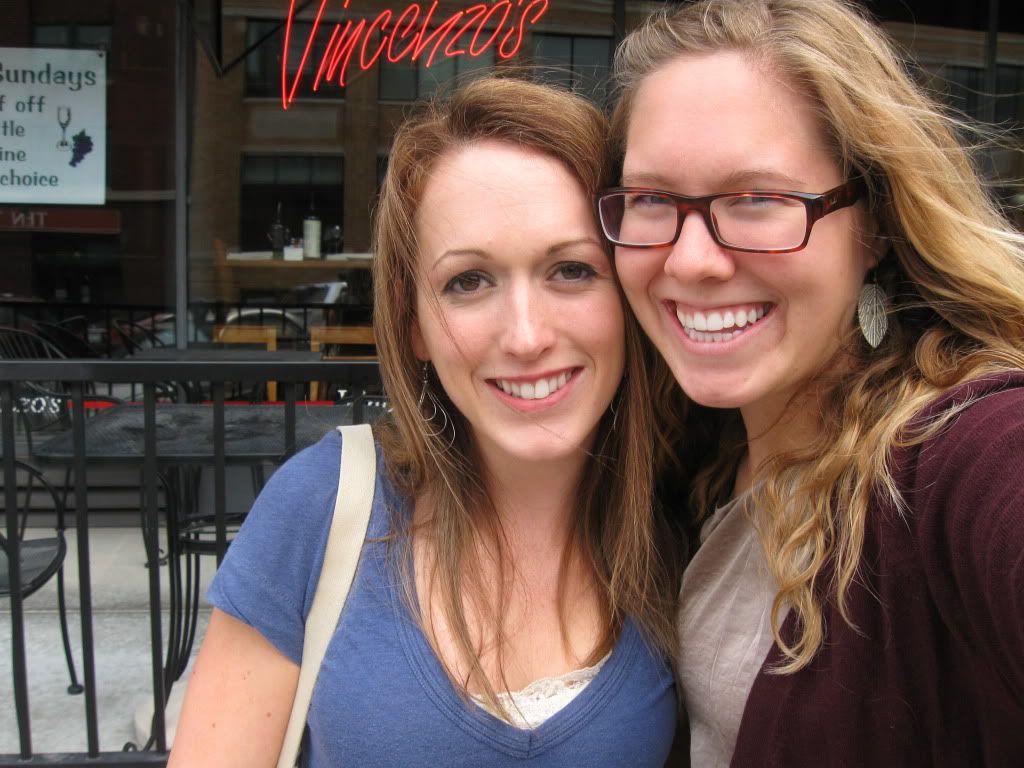 And finally in the evening my law school friends met up for dinner together. Talk about a bunch of nerds talking about nerdy things :)
Despite that little thing called school, it was a wonderful week!